Footprint Reduction – Propagation of Flowers
May 21, 2022 @ 9:00 am

-

10:30 am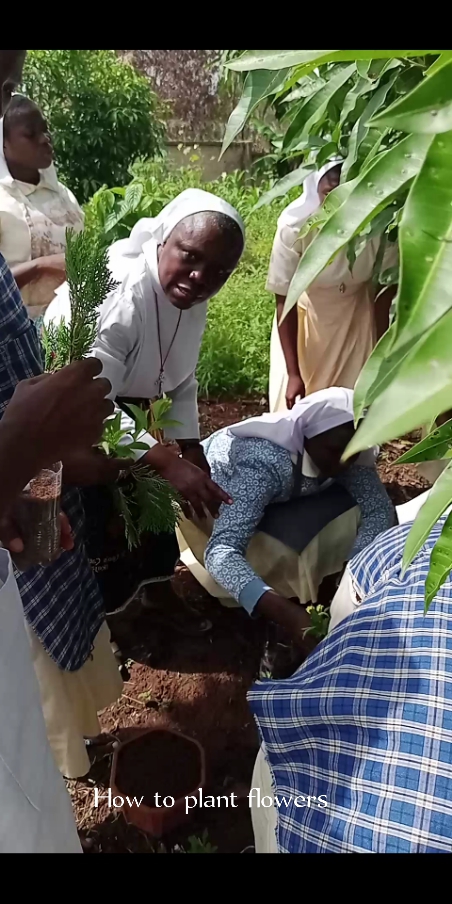 The need to educate the young ones on how to keep flowers and plants continuously available for sustainability inspired me to teach them how to propagate flowers instead of always relying on horticulturist for supplies or allowing some flowers to extinguished from the environment when they die.
Experience has shown that most households like the foresight of reproducing flowers and plants. We can save a lot with reproduction of flowers and plants and this can be shared with others.
In preparation for the Laudato Si week ahead, I took the weekend to teach the young Sisters how to reproduce new flowers from their mother plants without harming the mother plant and how to use what they have for recycle – by using plastic bottles and plastic bags. I also taught them how to care and nurture the flowers using natural soil and manure from their waste. This is to enable them value nature, appreciate and care for their environment and to contemplate the wonders and beauty of God in creation and to pass this on this experience of learning for sustenance.