Listening and Journeying Together
Laudato Si' Week 2022, to be held May 22-29, will mark the seventh anniversary of Pope Francis' landmark encyclical on creation care. This global celebration will unite Catholics to listen and respond together to the cry of creation, rejoice in the progress we have made in bringing Laudato Si' to life, and intensify our efforts through the dynamic Laudato Si' Action Platform, walking the "Synodal" path.
Laudato Si' Week 2022 General Program
These global events will be held to invite reflection and celebration of the seven Laudato Si' Goals, with each event highlighting a different goal and region in the world.
Locally, communities are encouraged to organize events and share them on the Laudato Si' Week events page.
Register an event or an action
Be part of Laudato Si' Week by organizing an event in your diocese, parish, or community.
Join the Laudato Si Action Platform

and start your way toward sustainability in the spirit of integral ecology.
Share on social media using #LaudatoSi7
Stories from Laudato Si' Week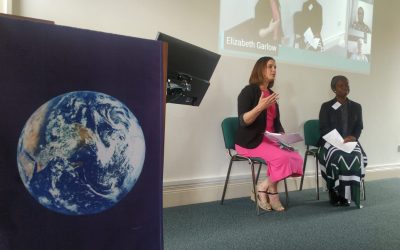 Gathered at the Dominican Sisters' An Tairseach Ecological Retreat Center in Kilmantin Hill, Wicklow, Ireland, the hybrid event "Investing Consistently with Faith, Living Laudato Si'" was held on the fifth day of Laudato Si' Week, Thursday, May 26, 2022.  The purpose...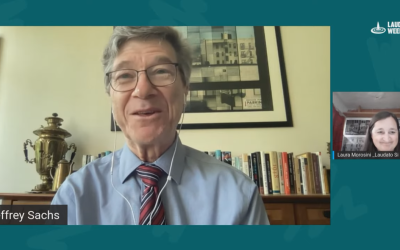 The fourth day of Laudato Si' Week brought together a panel of experts to discuss fossil fuels and just transition related to war in a webinar.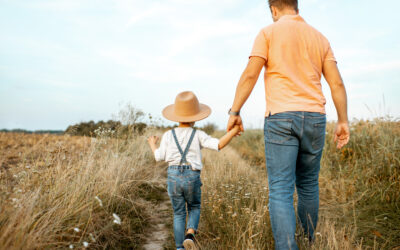 Justin Galliner, from Oak Flats, Australia, is committed to taking action for God's creation through the Laudato Si' Action Platform in Laudato Si' Week and beyond.