Listening and Journeying Together
Laudato Si' Week 2022, to be held May 22-29, will mark the seventh anniversary of Pope Francis' landmark encyclical on creation care. This global celebration will unite Catholics to listen and respond together to the cry of creation, rejoice in the progress we have made in bringing Laudato Si' to life, and intensify our efforts through the dynamic Laudato Si' Action Platform, walking the "Synodal" path.
Laudato Si' Week 2022 General Program
These global events will be held to invite reflection and celebration of the seven Laudato Si' Goals, with each event highlighting a different goal and region in the world.
Locally, communities are encouraged to organize events and share them on the Laudato Si' Week events page.
Register an event or an action
Be part of Laudato Si' Week by organizing an event in your diocese, parish, or community.
Join the Laudato Si Action Platform

and start your way toward sustainability in the spirit of integral ecology.
Share on social media using #LaudatoSi7
Stories from Laudato Si' Week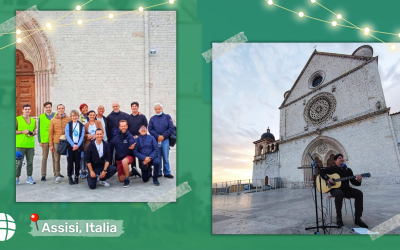 Art and eco-spirituality were the protagonists of the Festival held in the atrium of the Basilica of St. Francis of Assisi, as part of the official events of Laudato Si' Week.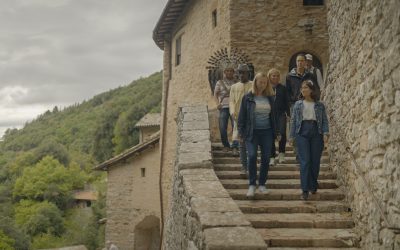 For the first time an exclusive sneak peek of the images of a new film on Laudato Si': The Invitation was shown to the general public.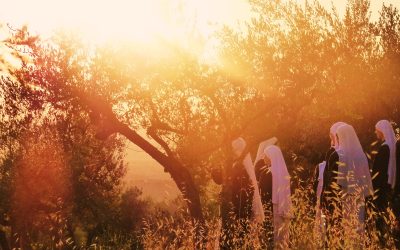 Sisters of La Retraite Moira McDowall, Mary Bellekom and Ann O'Sullivan share how Laudato Si' has changed their congregation during Laudato Si' Week.