"for we know that things can change"
Laudato Si' Week 2021, to be held May 16-24, will be the crowning event of the Special Laudato Si' Anniversary Year, and a celebration of the great progress the whole Church has made on its journey to ecological conversion.
Laudato Si' Week 2021 will also be a time to reflect on what the COVID-19 pandemic has taught us and prepare for the future with hope.
Laudato Si' Week General Program
All of the events will be broadcast on GCCM's social media and other channels.
In addition, every day we will broadcast a live show at 1 p.m. CET to highlight how Laudato Si' has inspired Catholics around the world. Follow us on social media!
Monday, May 17
7 p.m. CET
Dialogue on UN processes and COPs
Tuesday, May 18
7 p.m. CET
Dialogue on Education and Ecological Conversion
Wednesday, May 19
7 p.m. CET
Dialogue on Economy, Energy and Fossil Fuels
Thursday, May 20
7 p.m. CET
Presentation of the Prayer Network for the Care of Creation
Friday, May 21
Global Action Day for our Common Home
Saturday, May 22
7 p.m. CET
Laudato Si Festival "Songs for Creation" (World Biodiversity Day)
Sunday, May 23
Pentecost, Prayer Gathering
Monday, May 24
Presentation of the Laudato Si' Action Platform and the Laudato Si' Goals
Register an event or an action
Be part of Laudato Si' Week by organizing an event in your diocese, parish, or community.
Follow us on social media!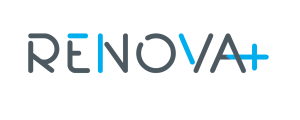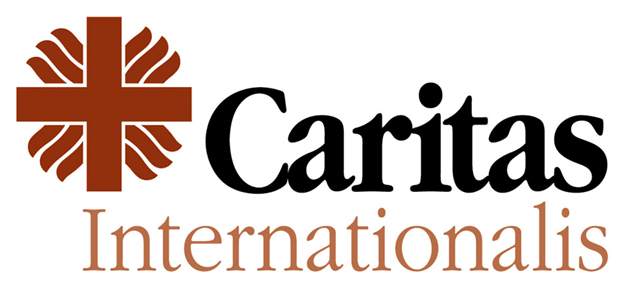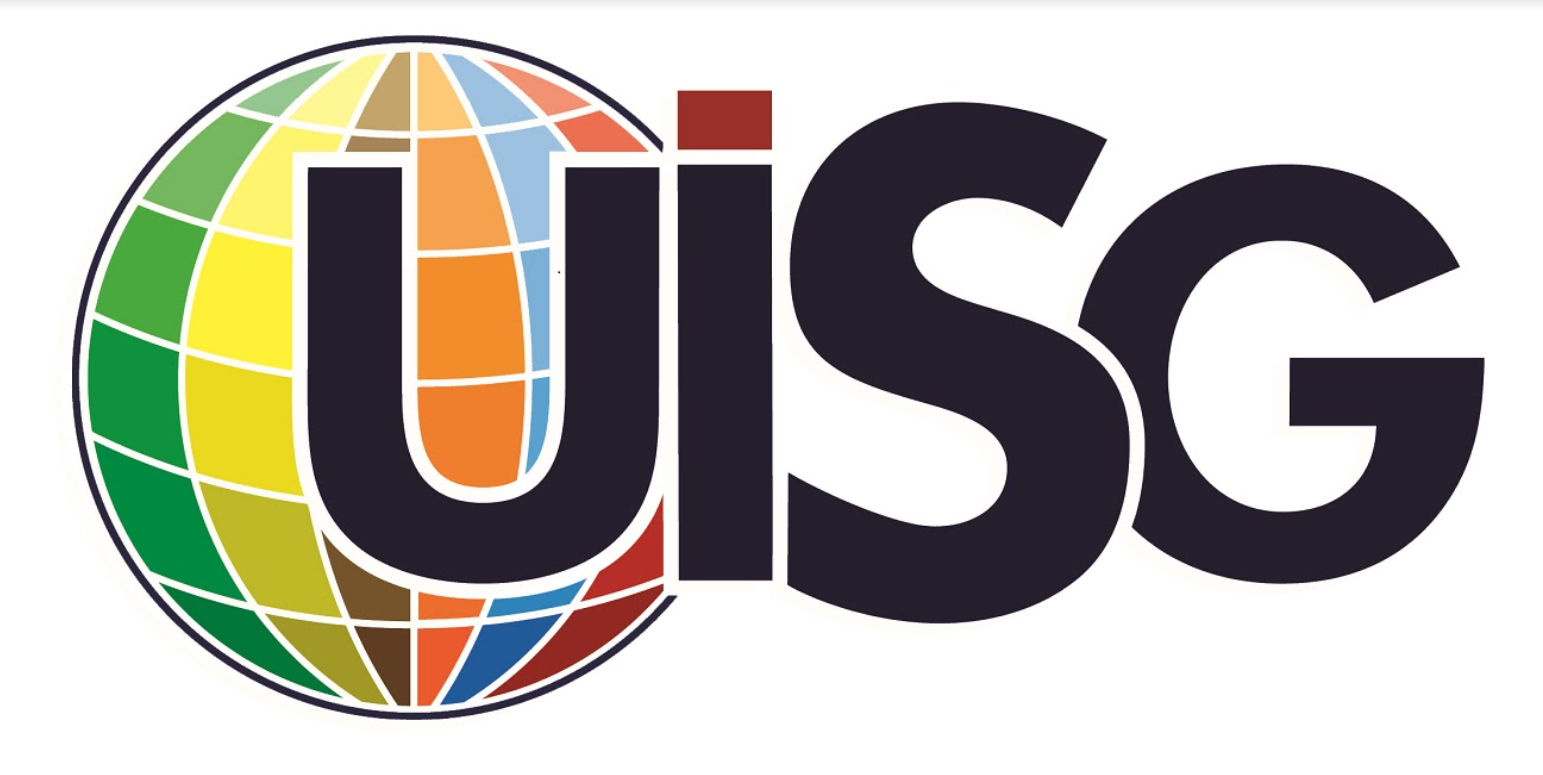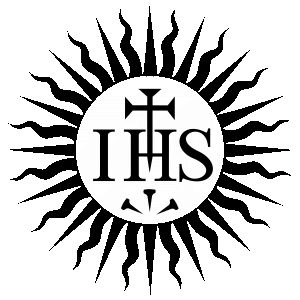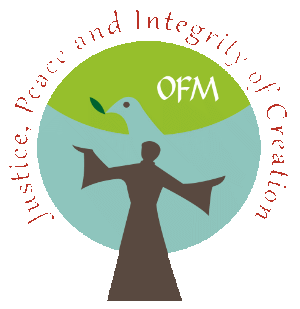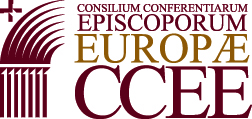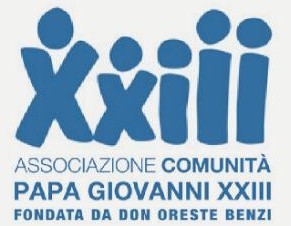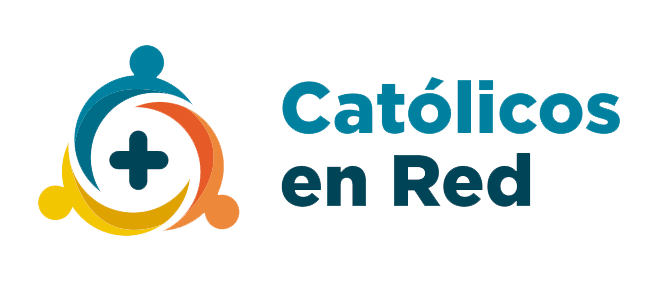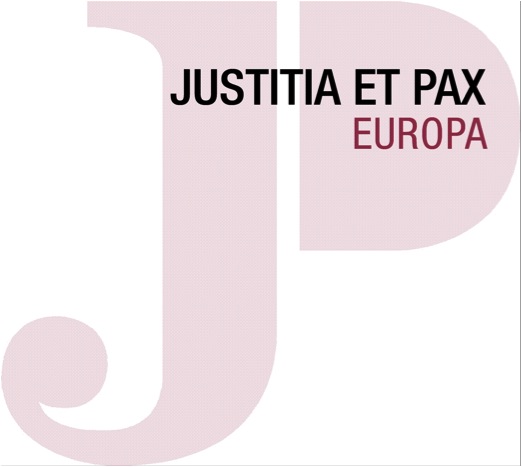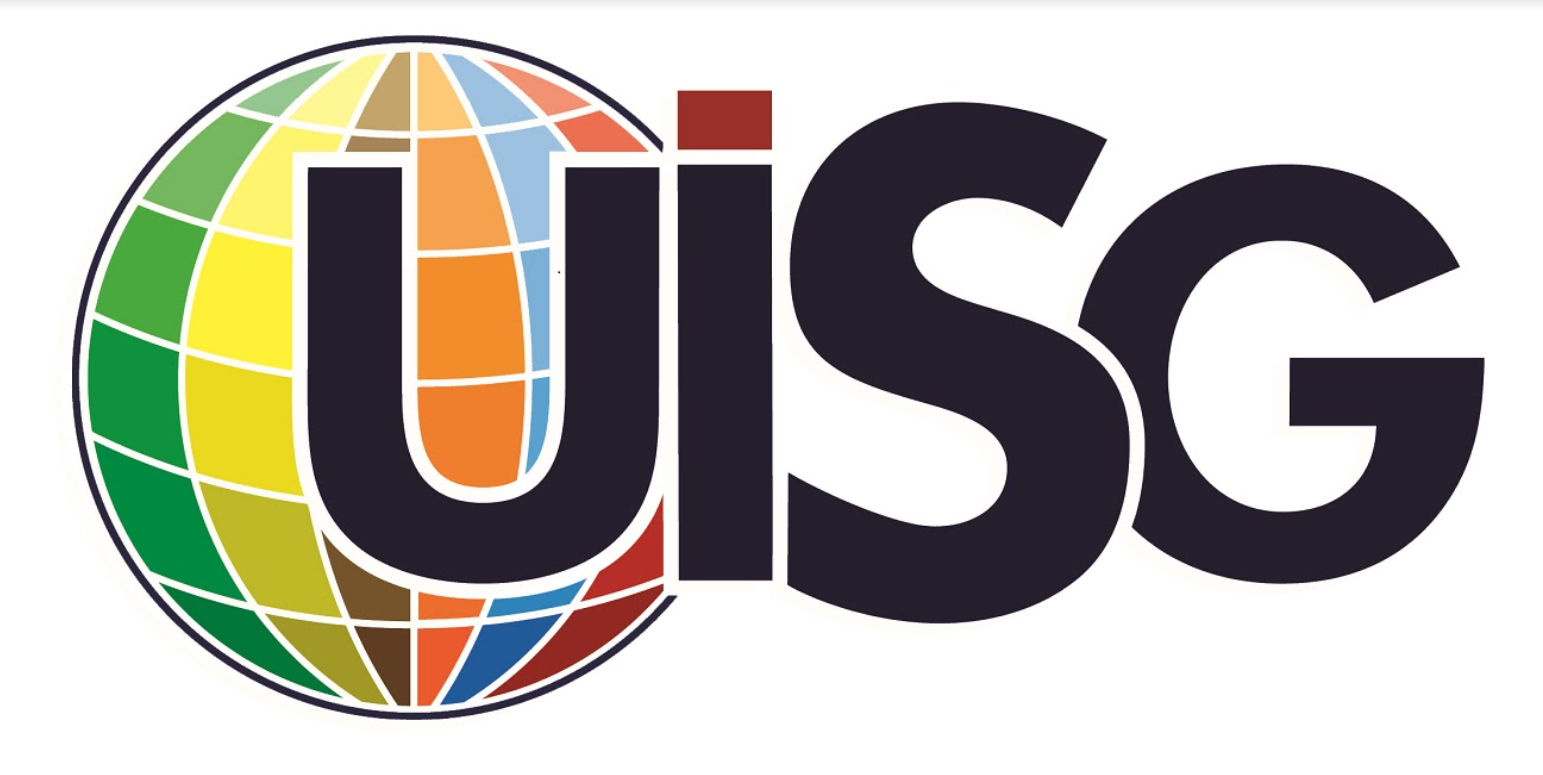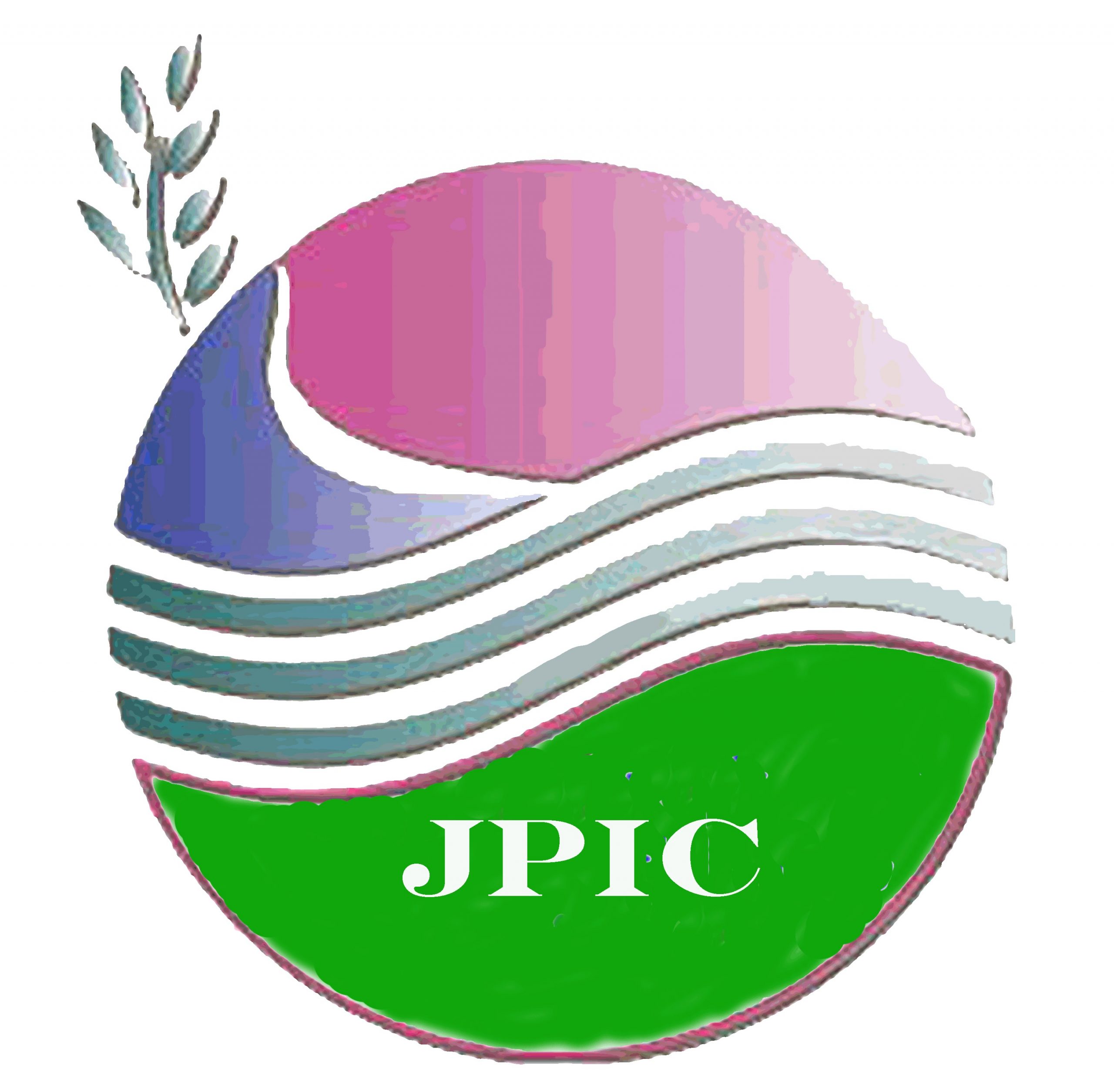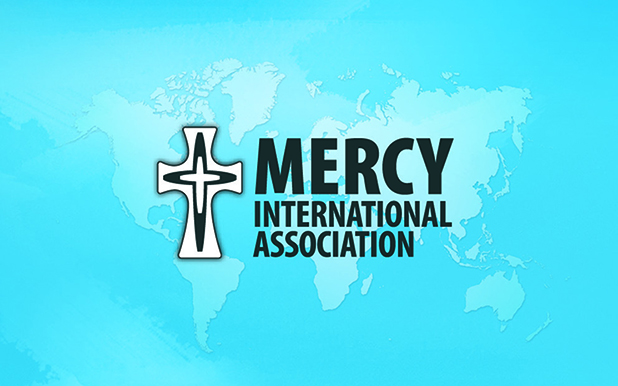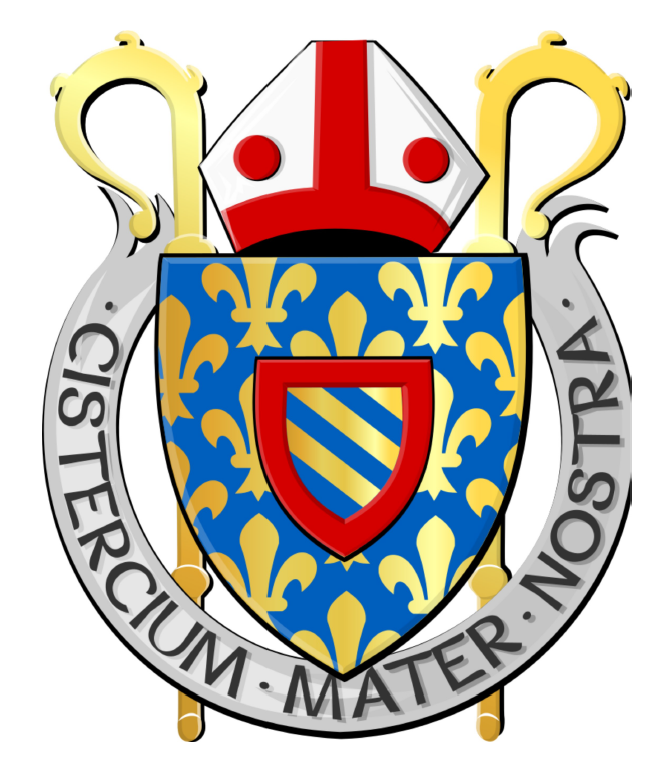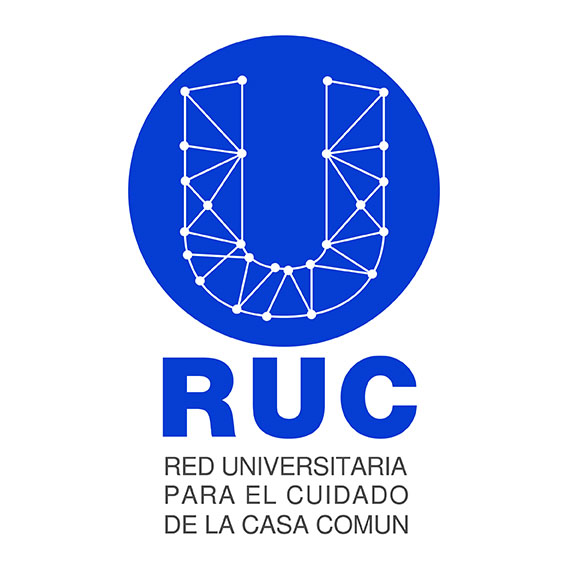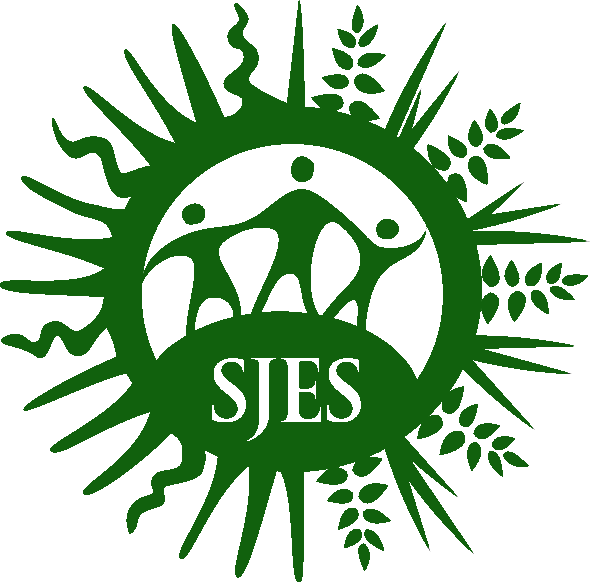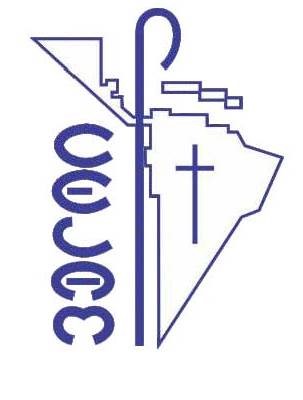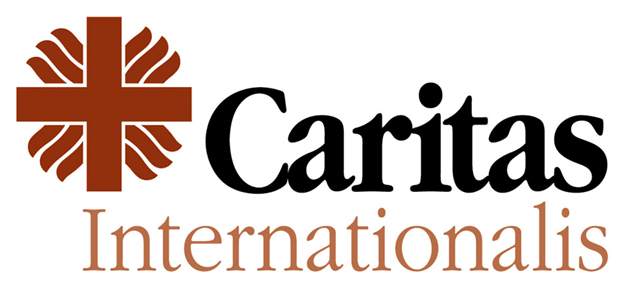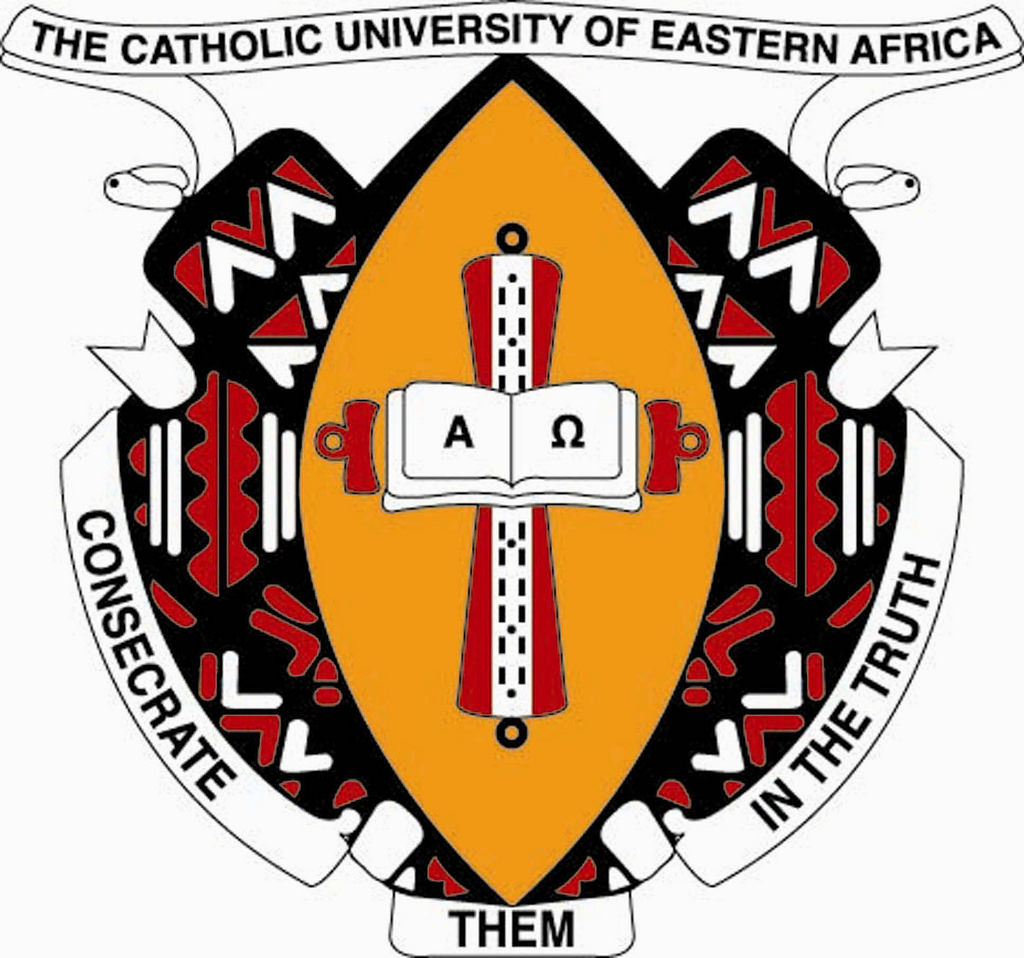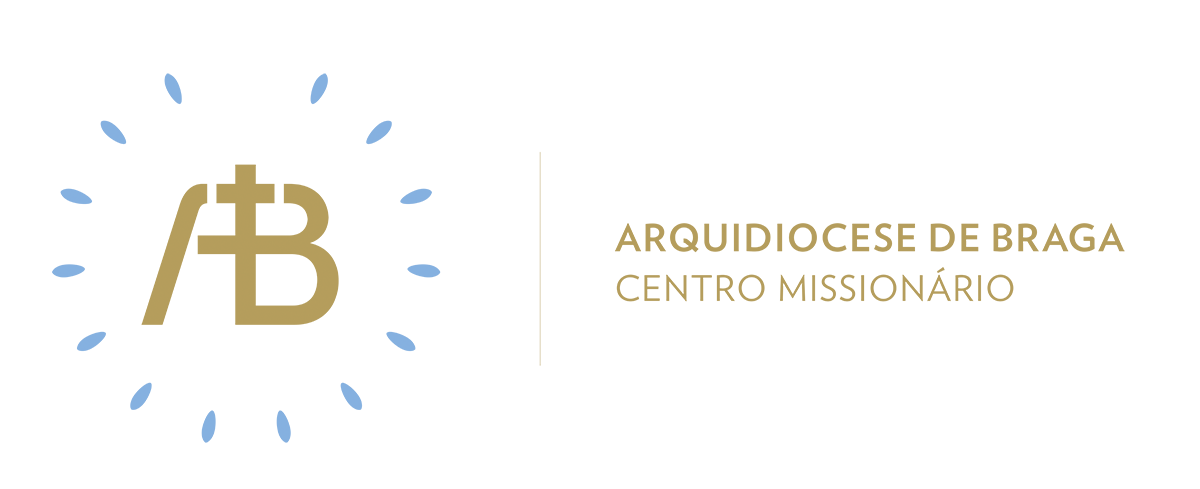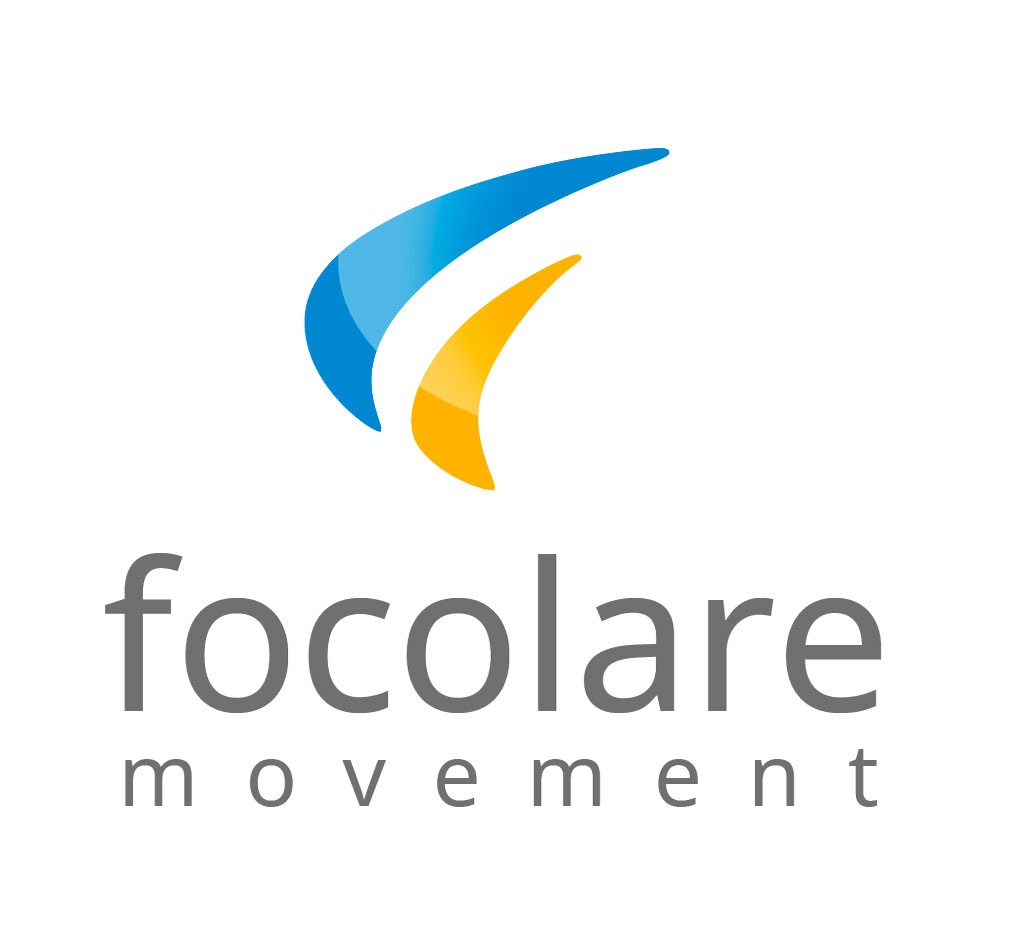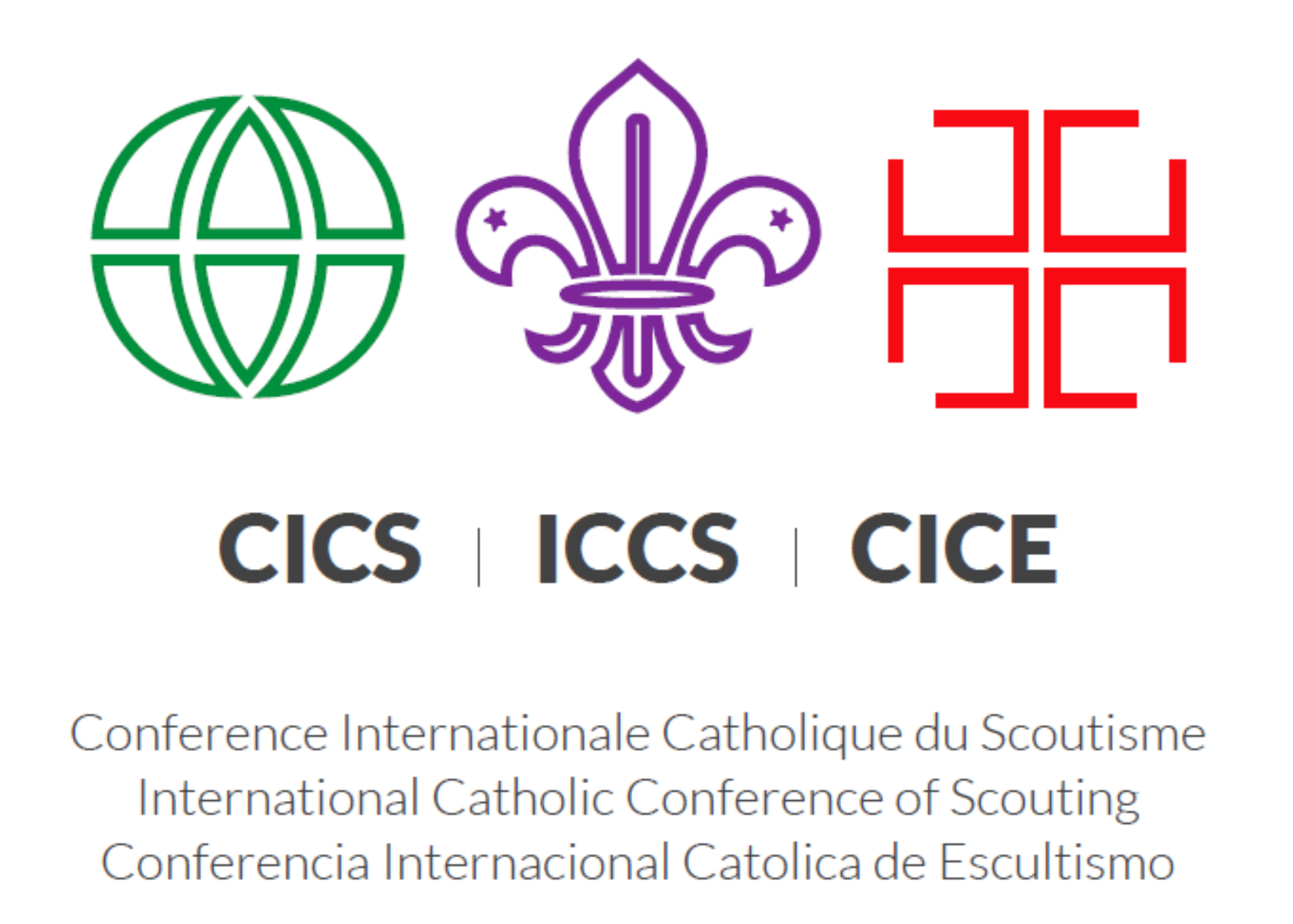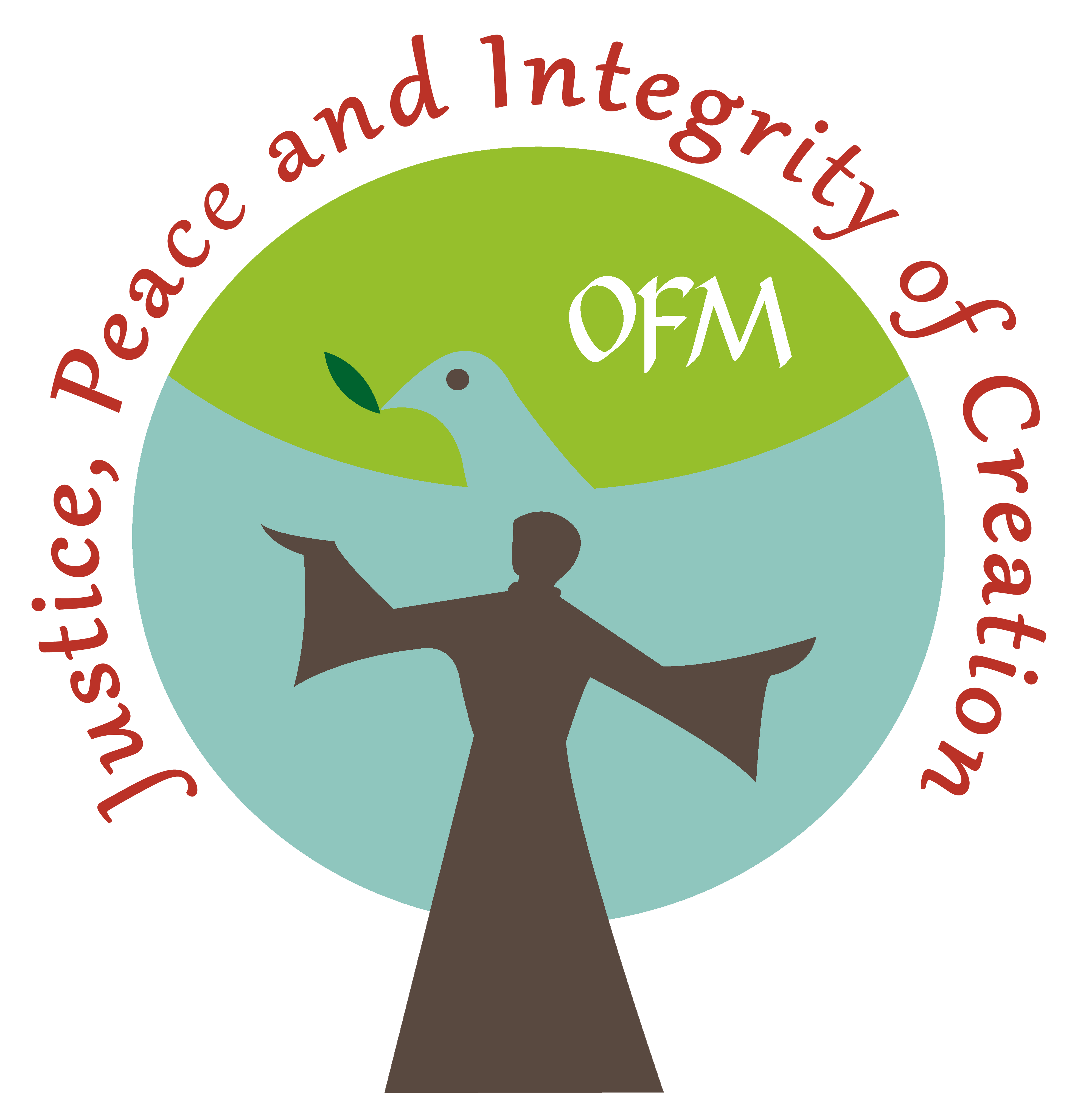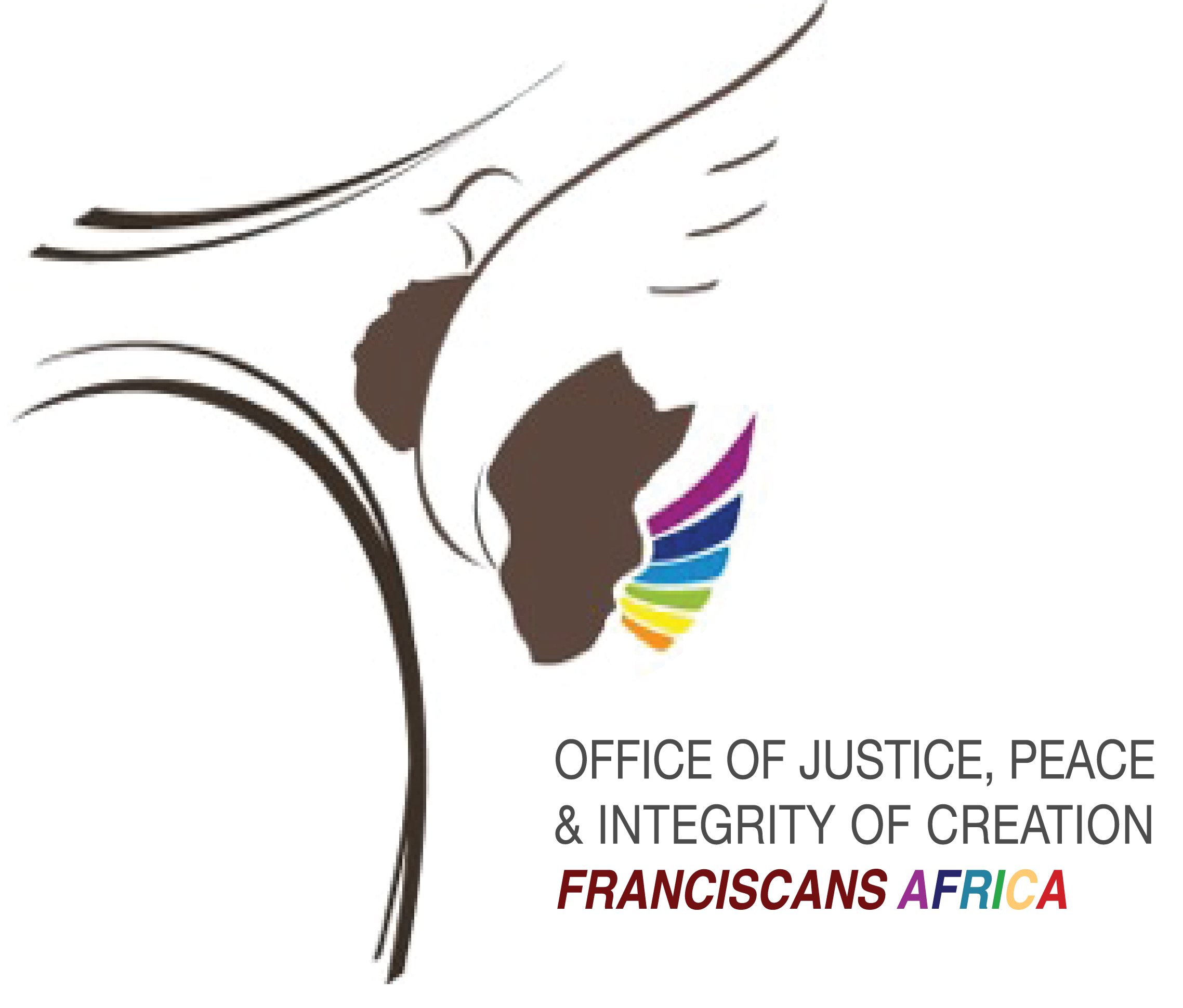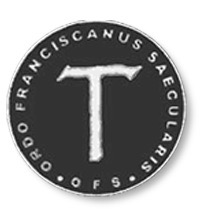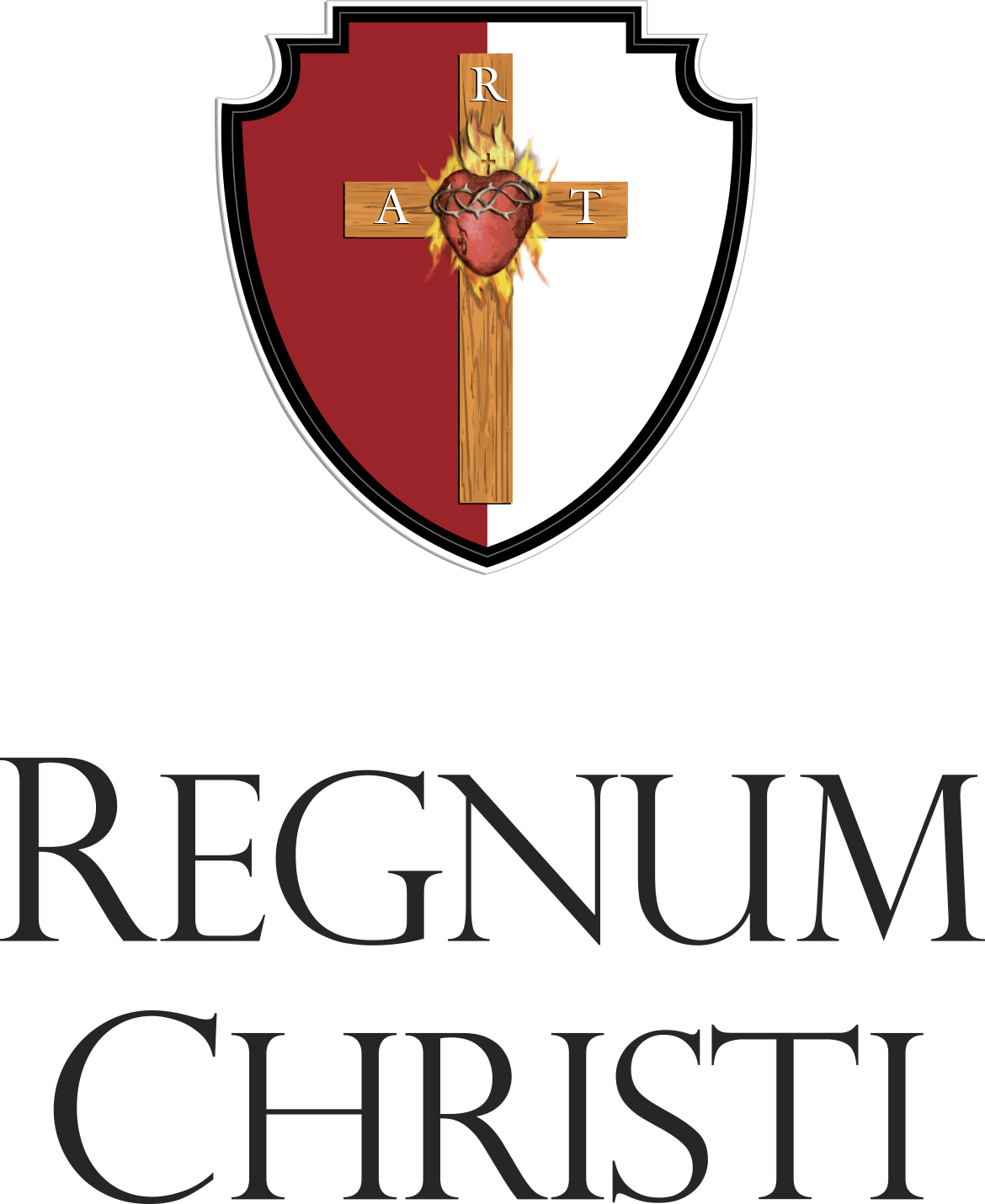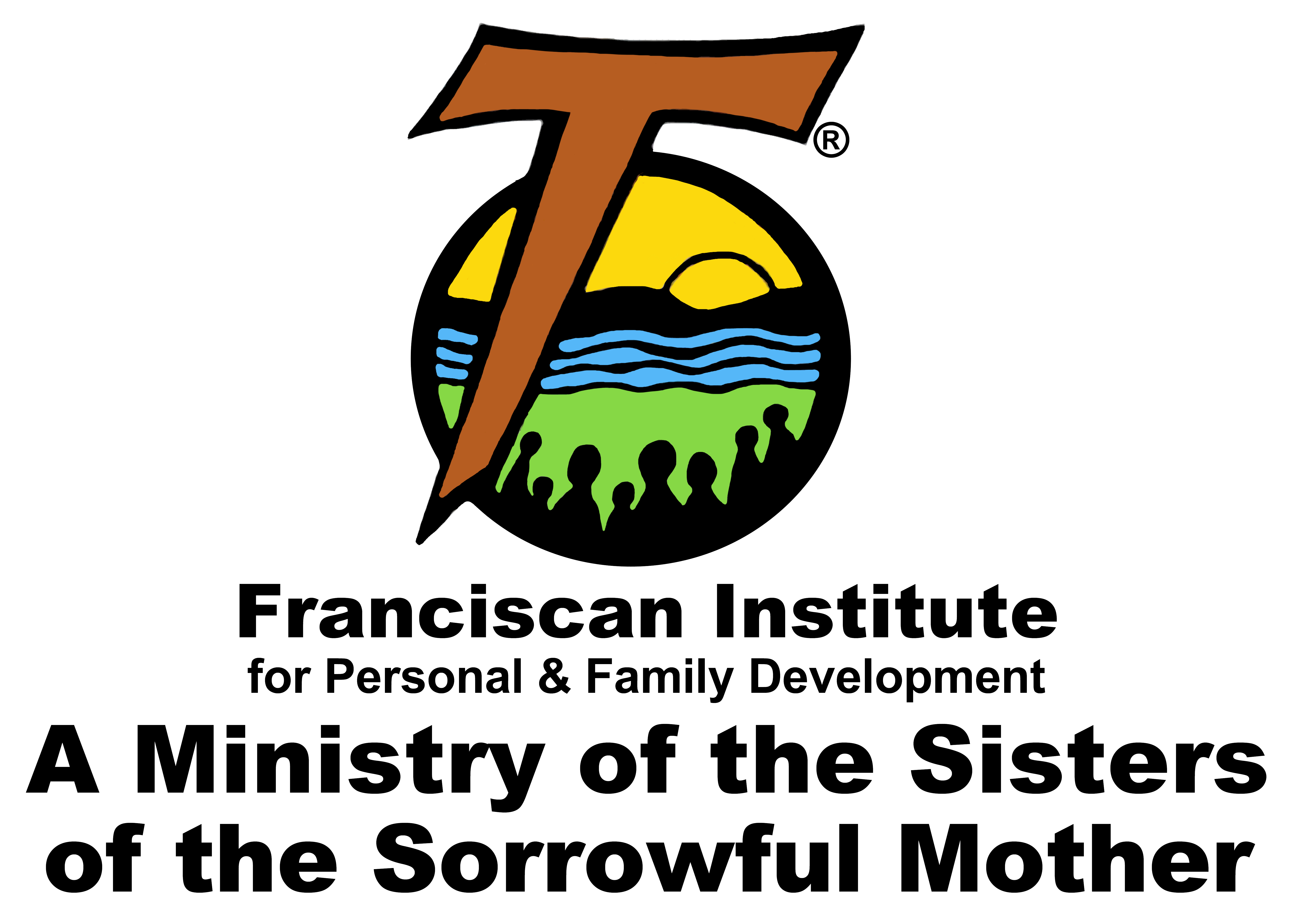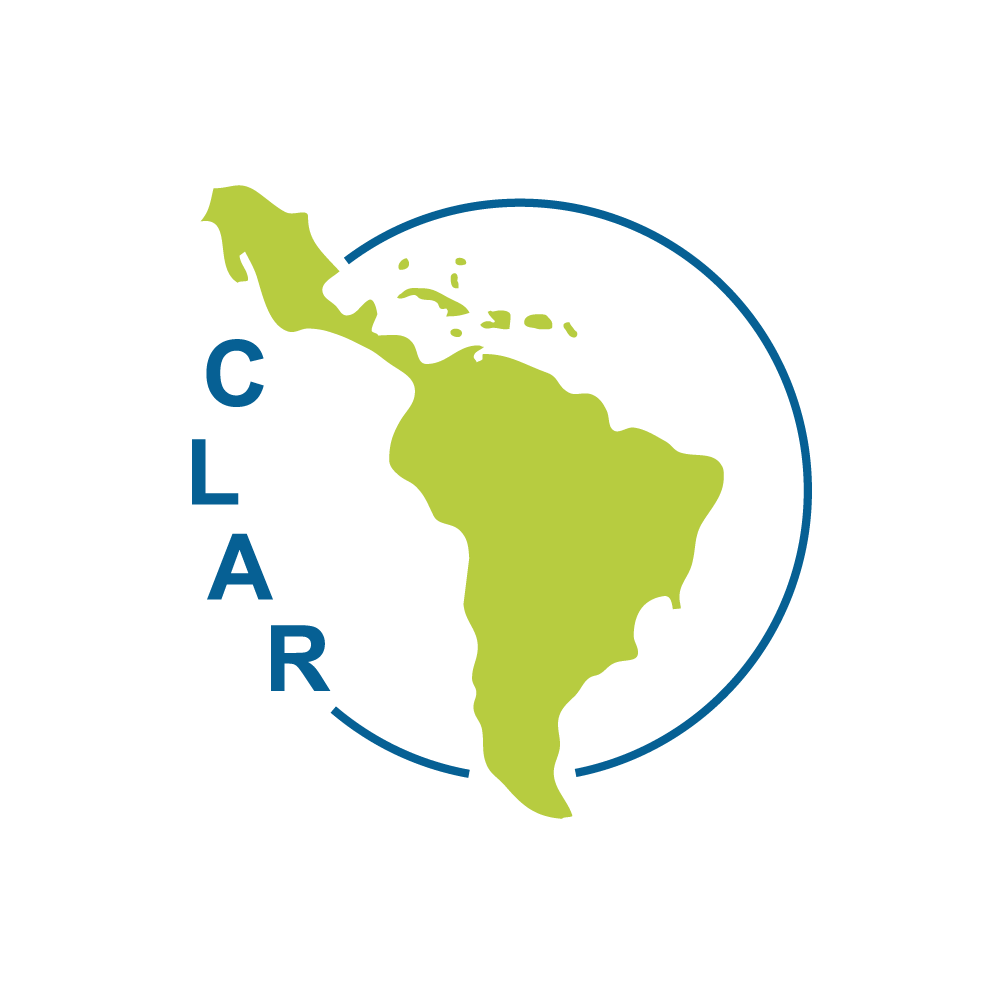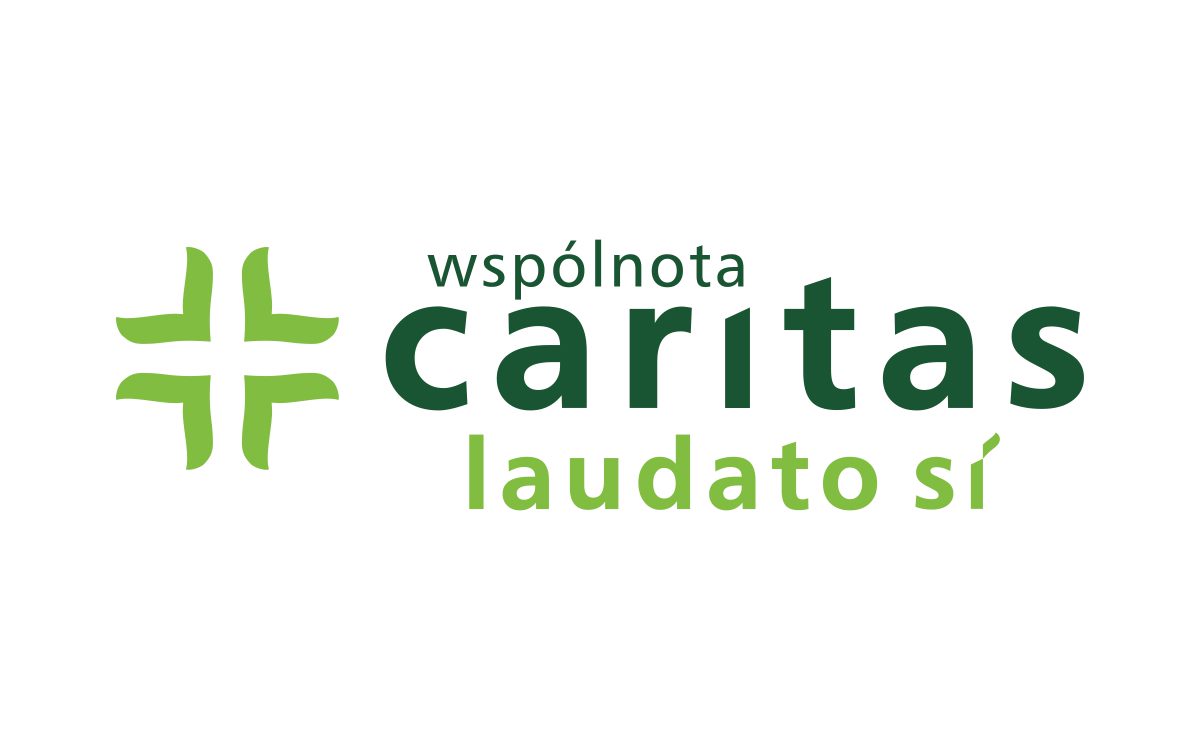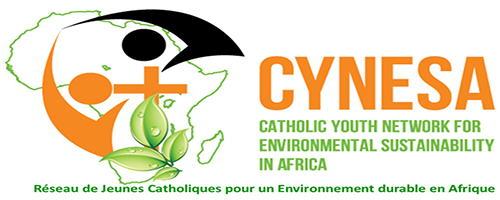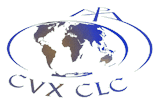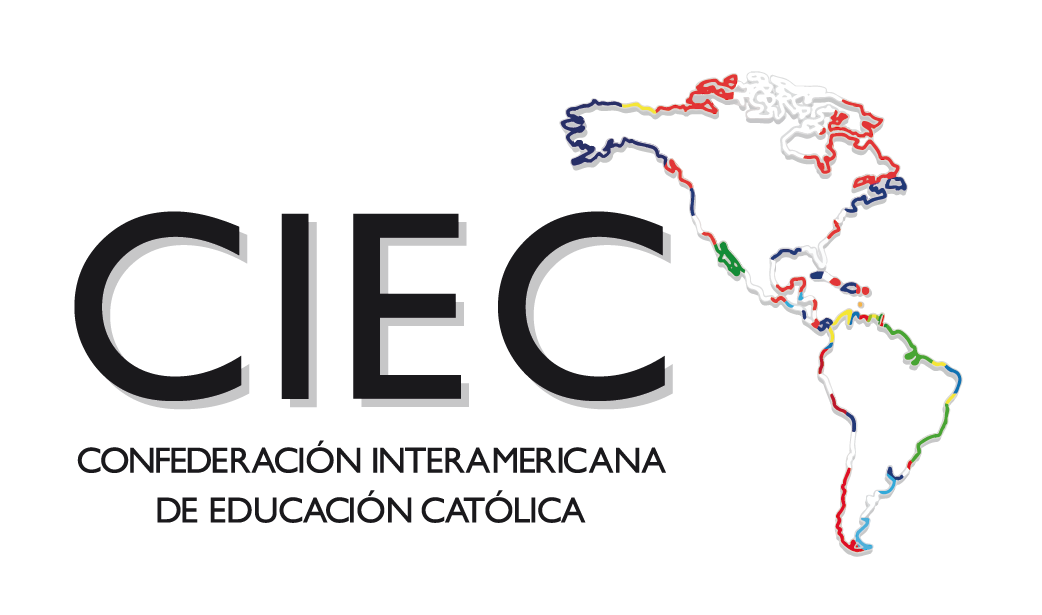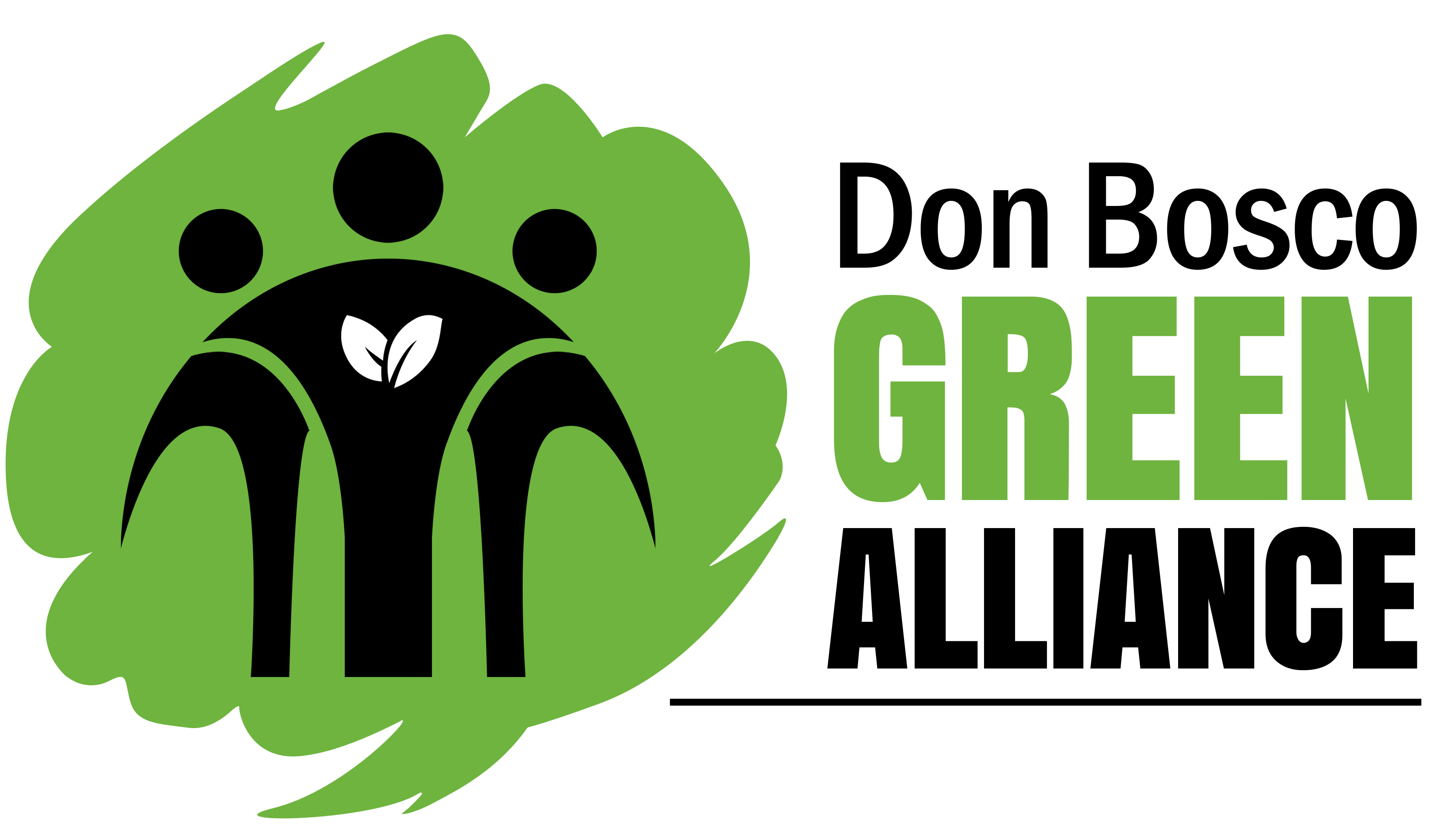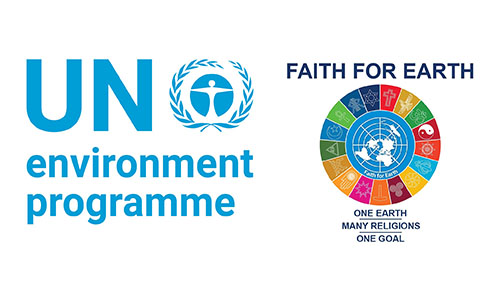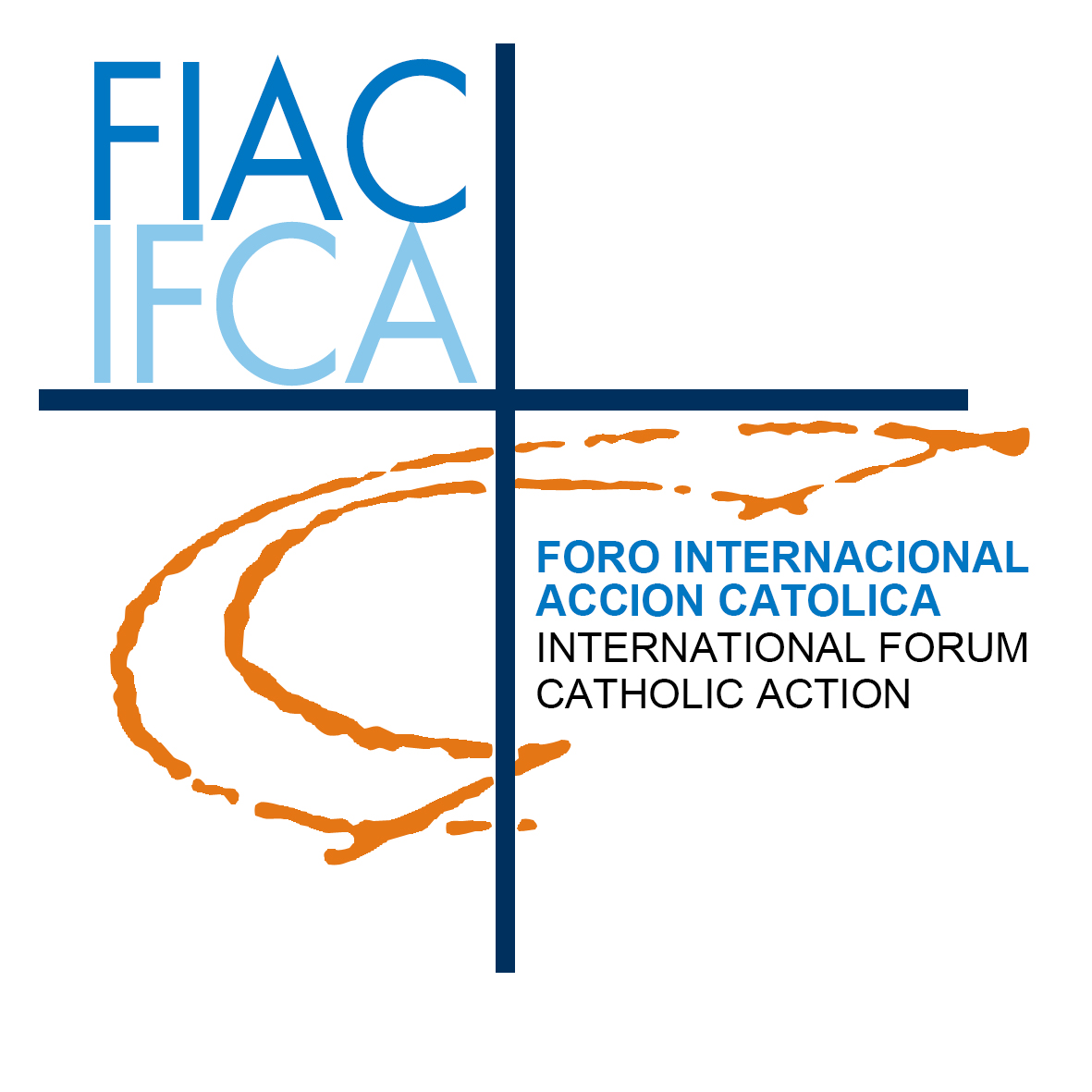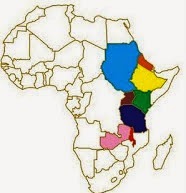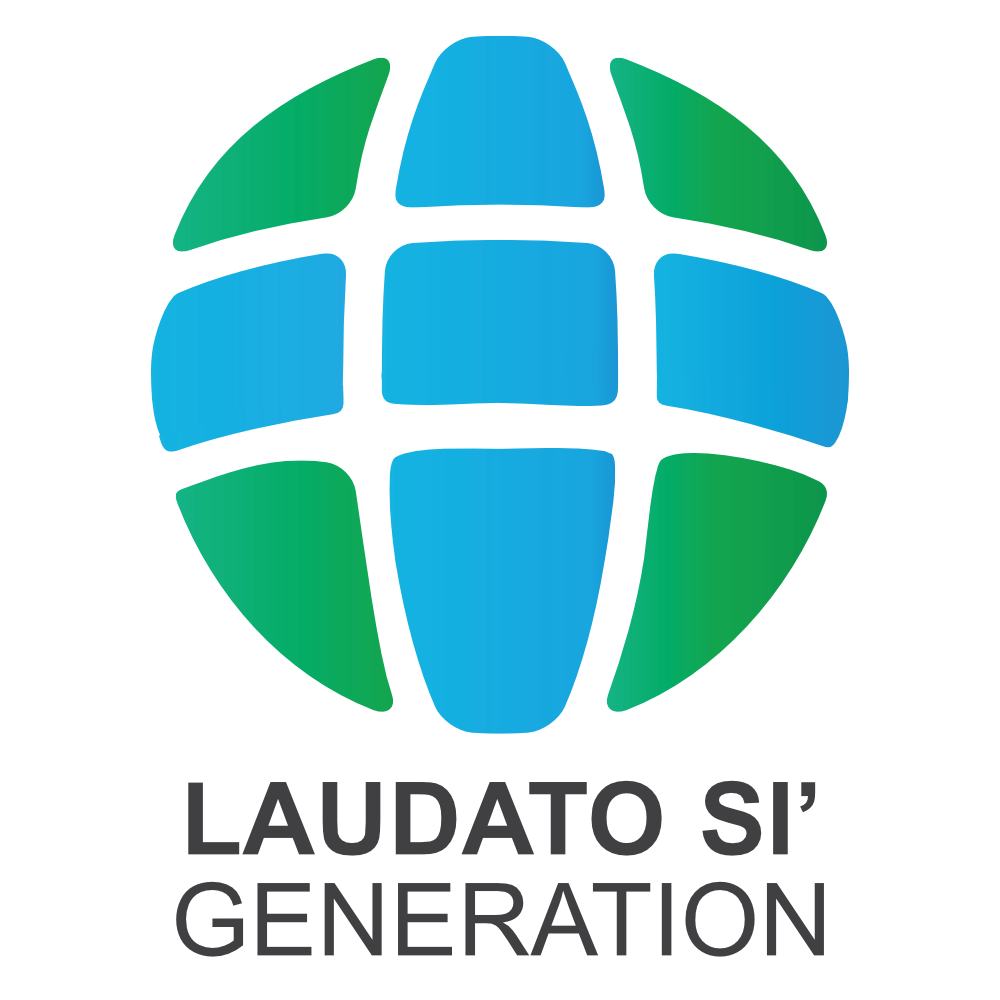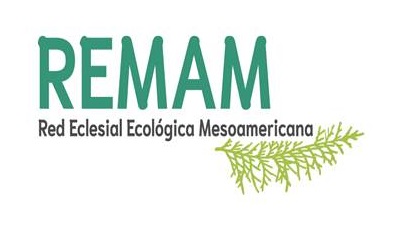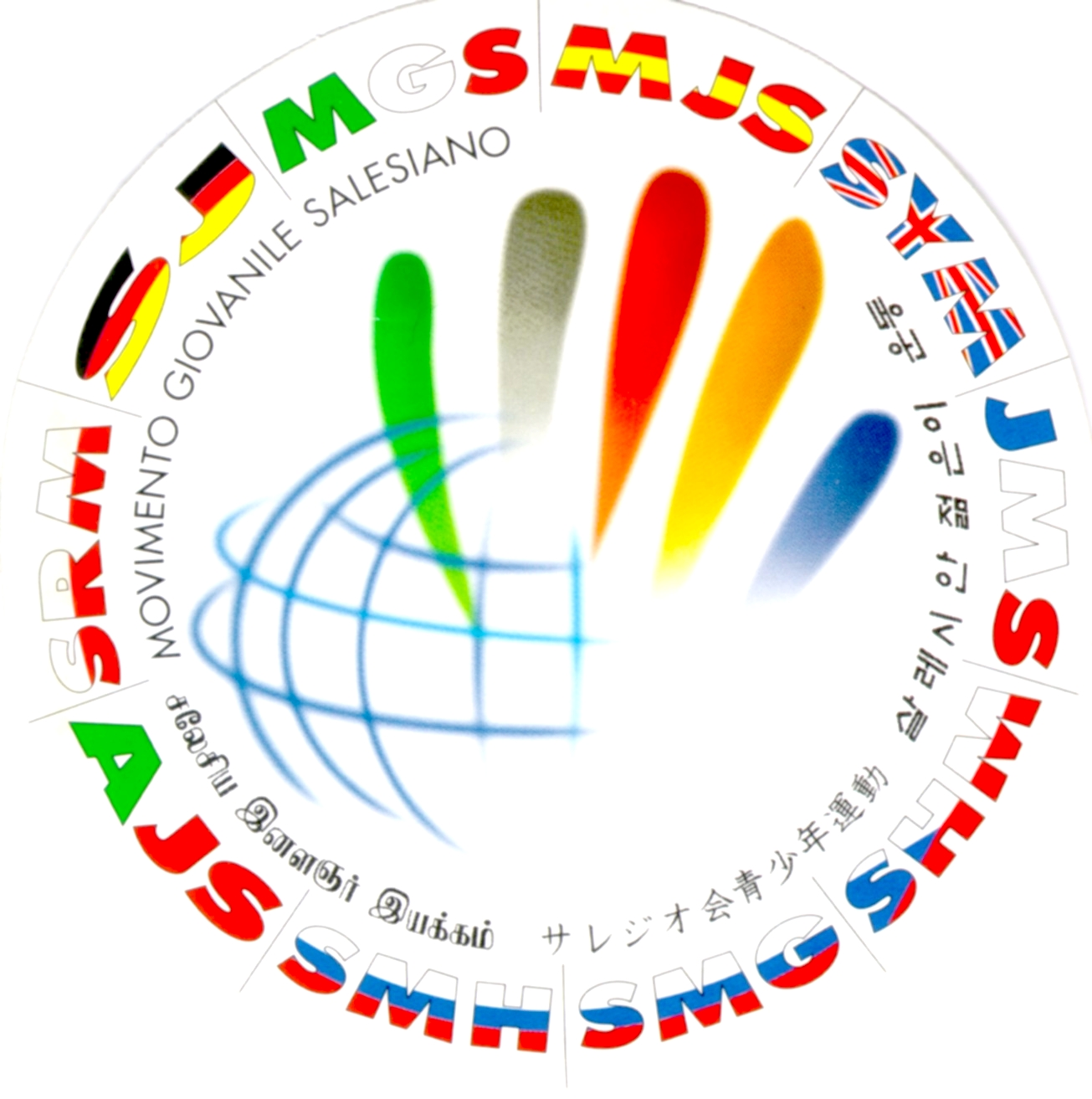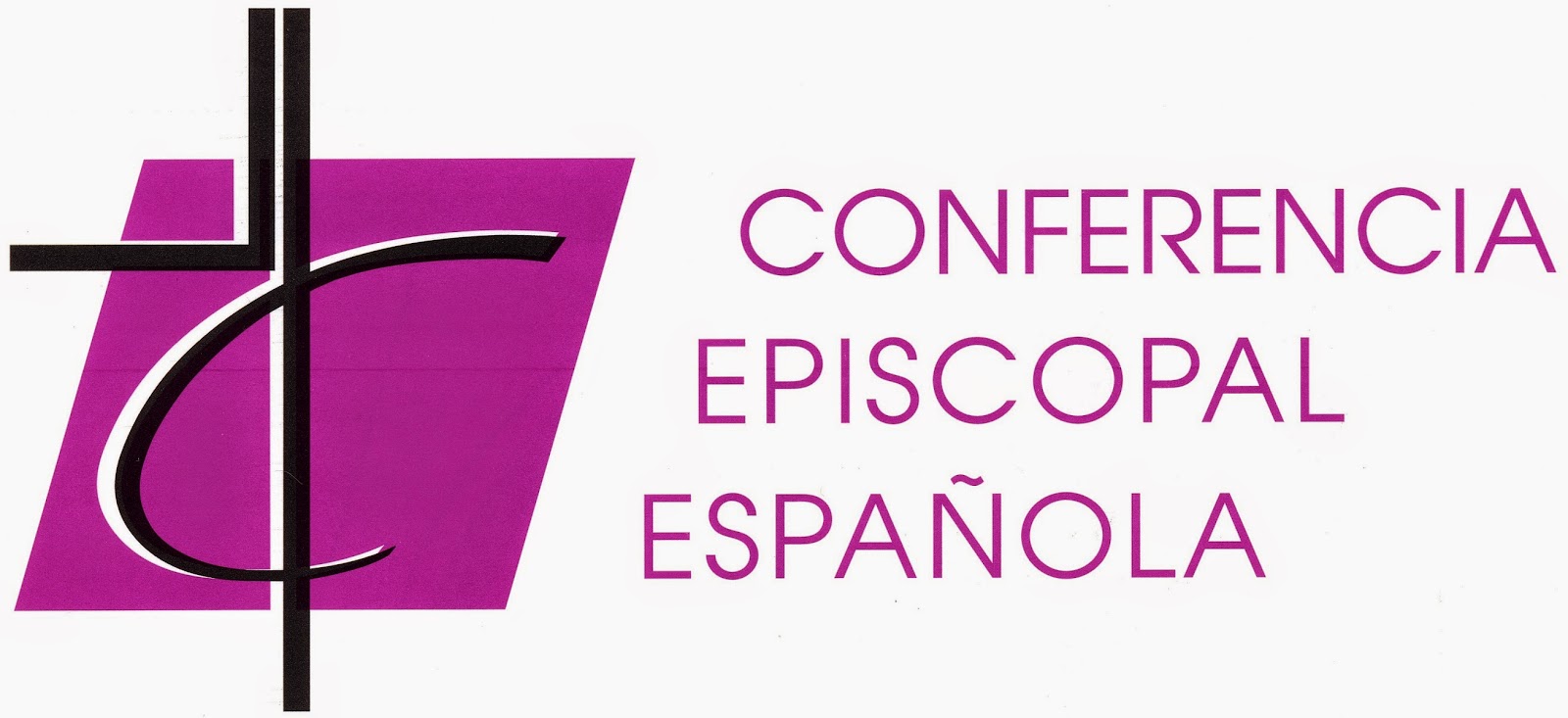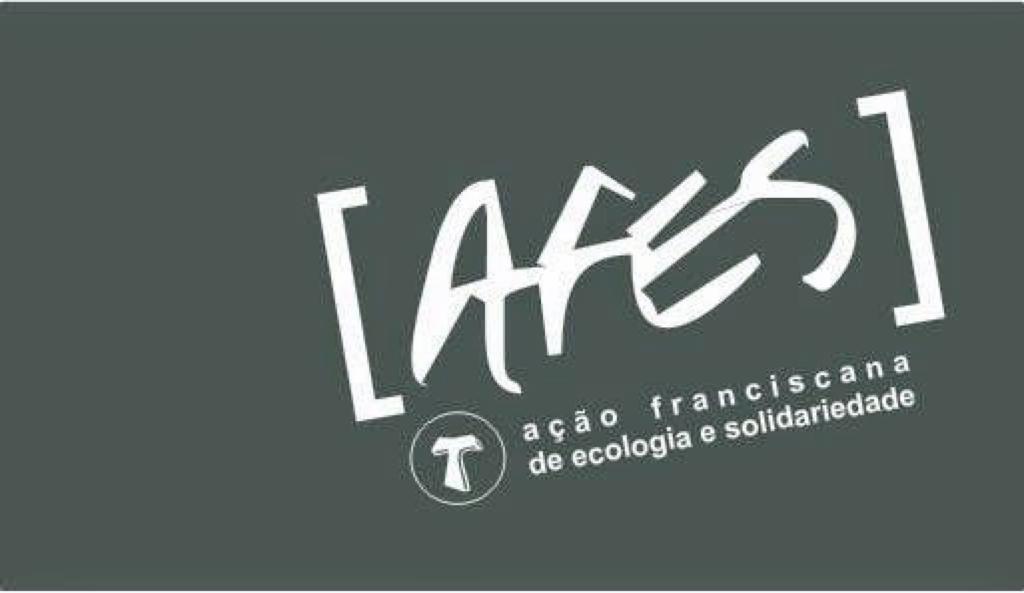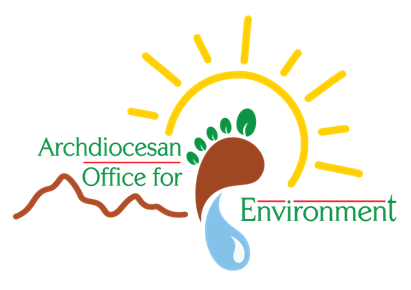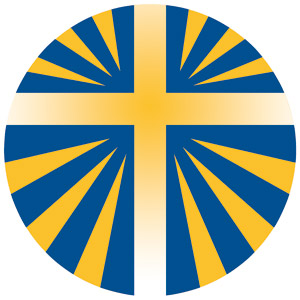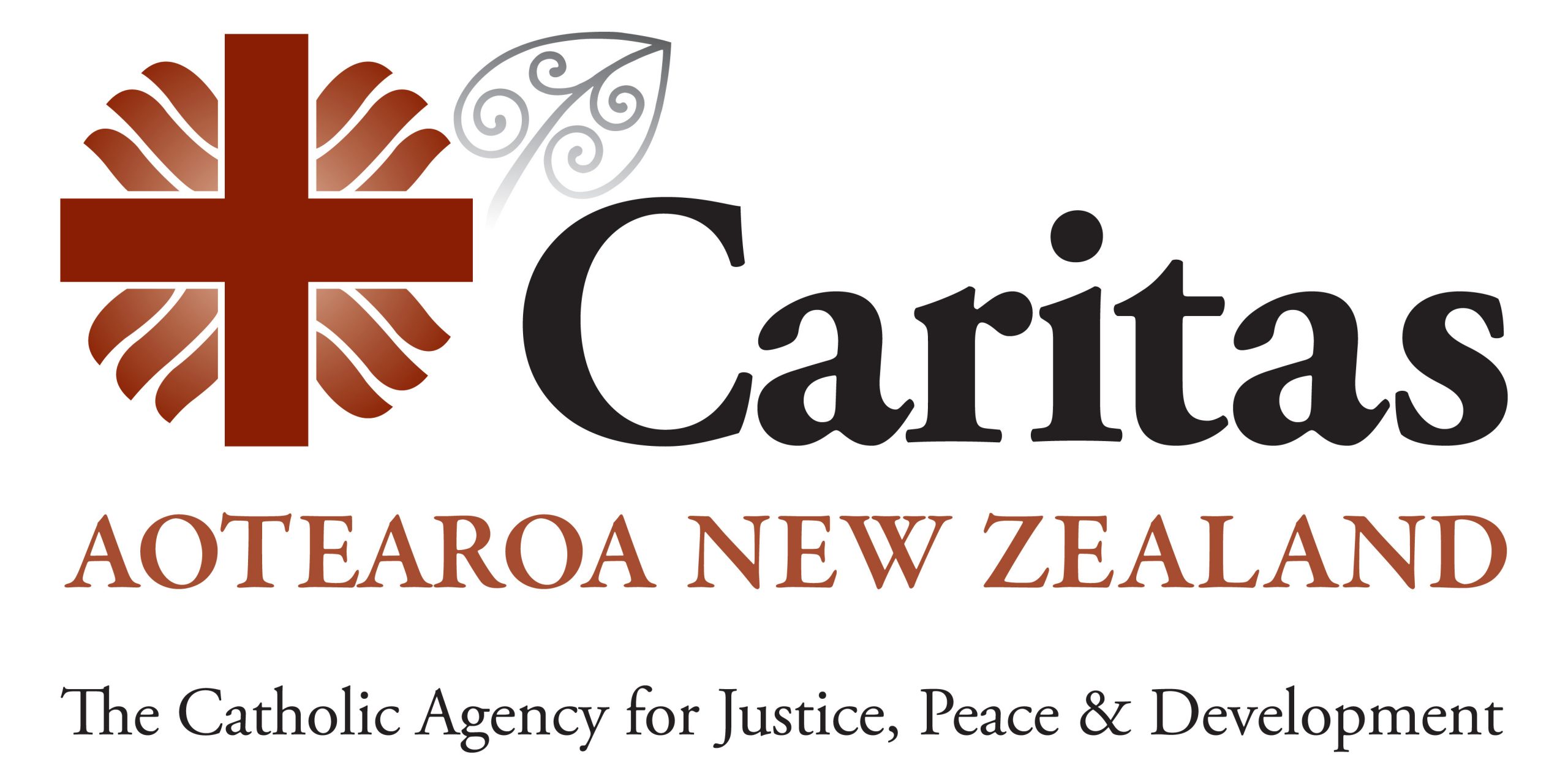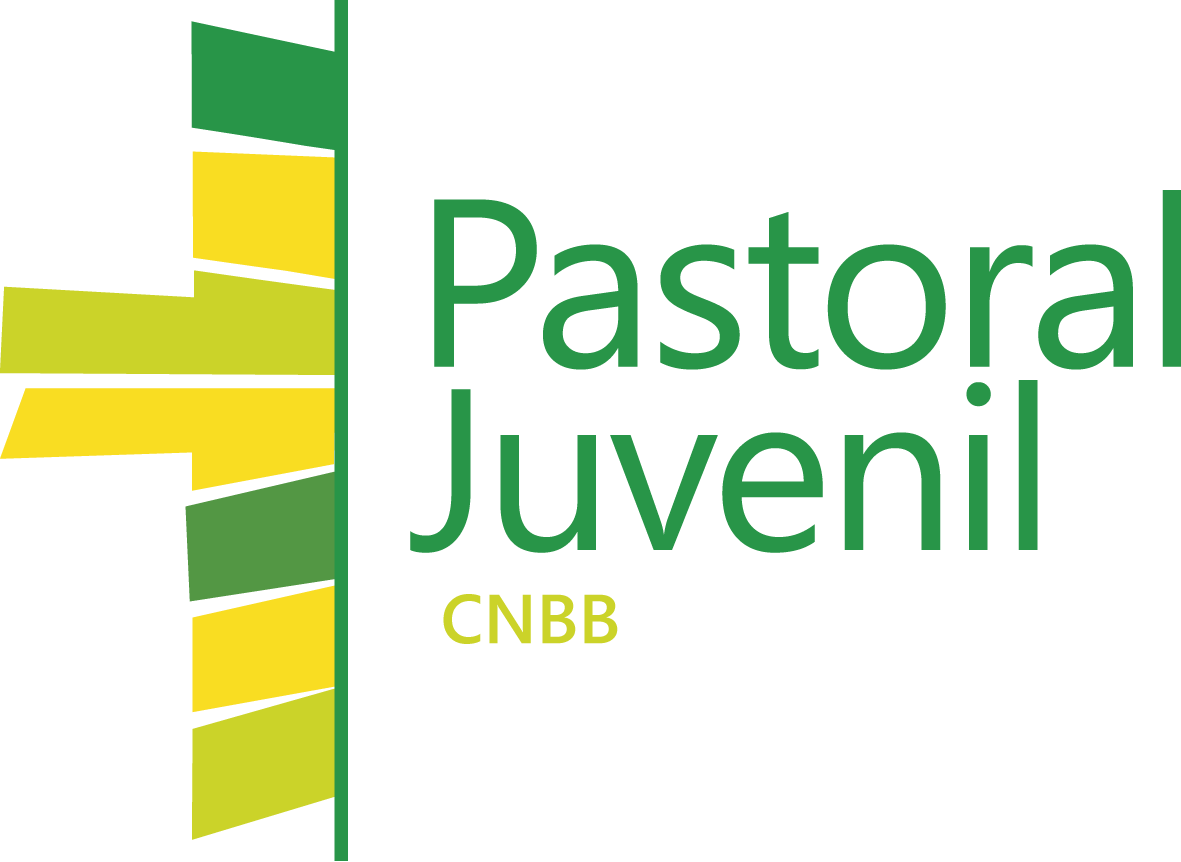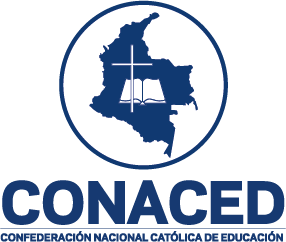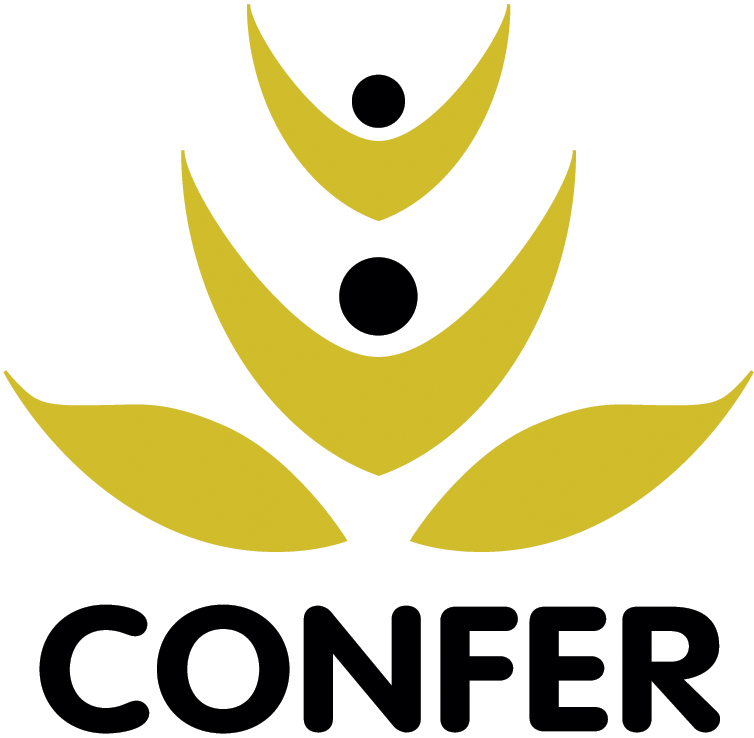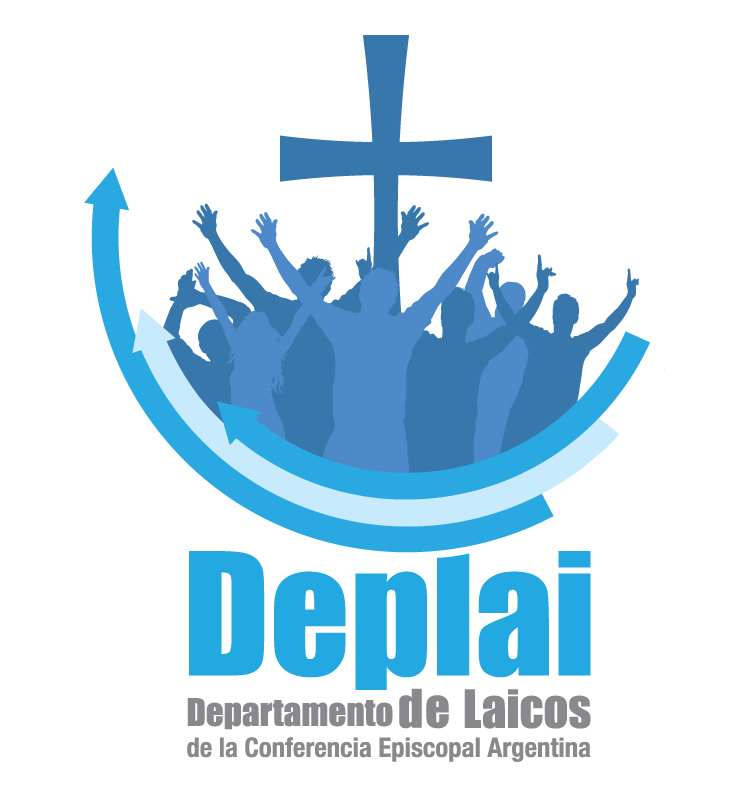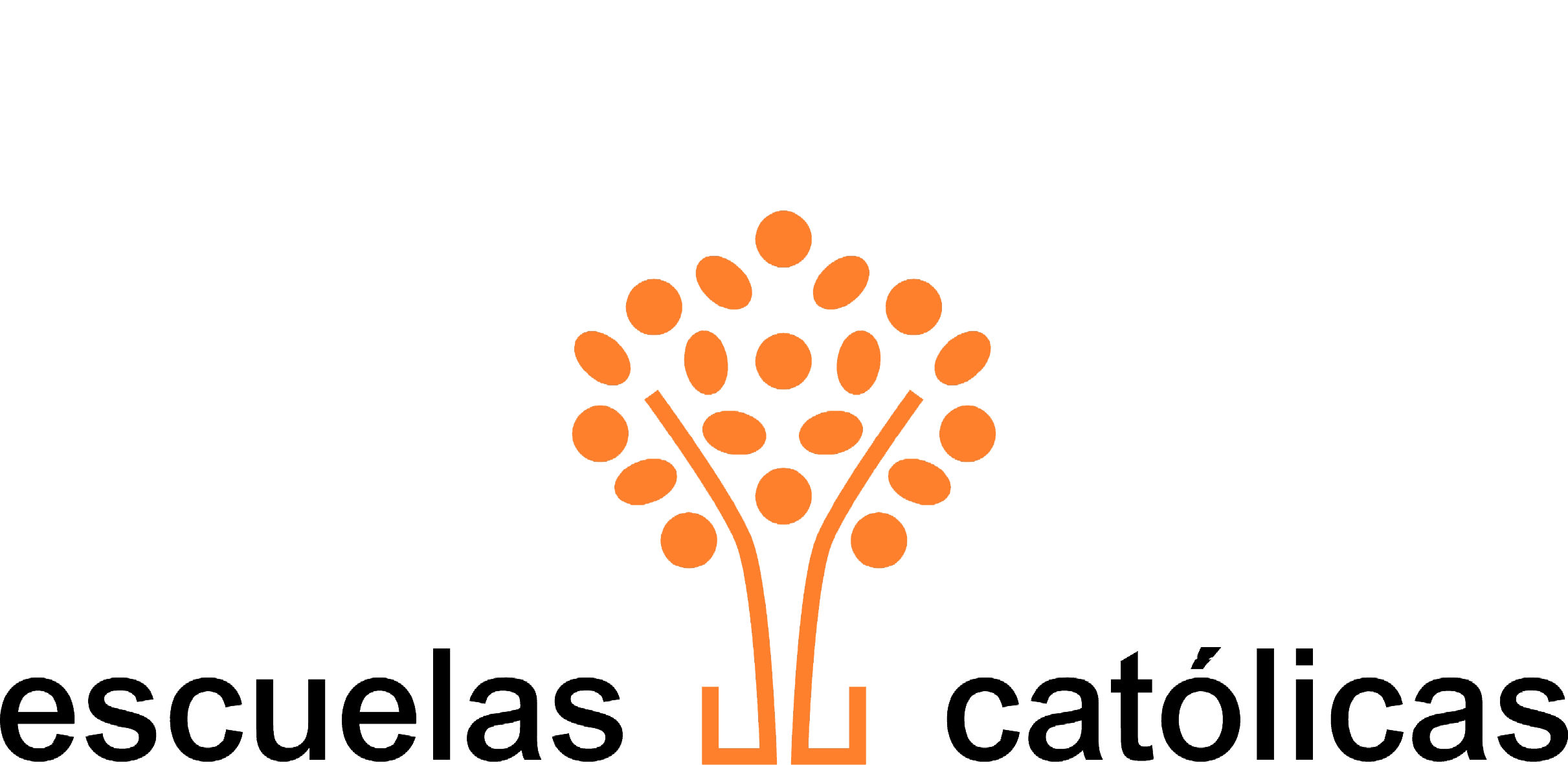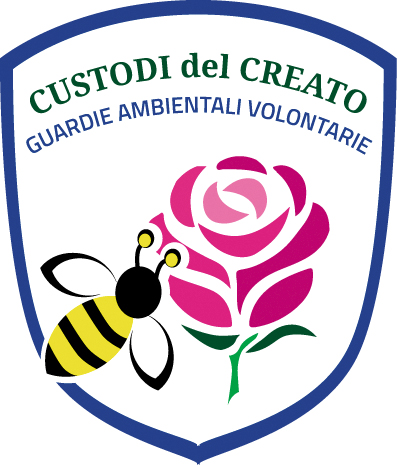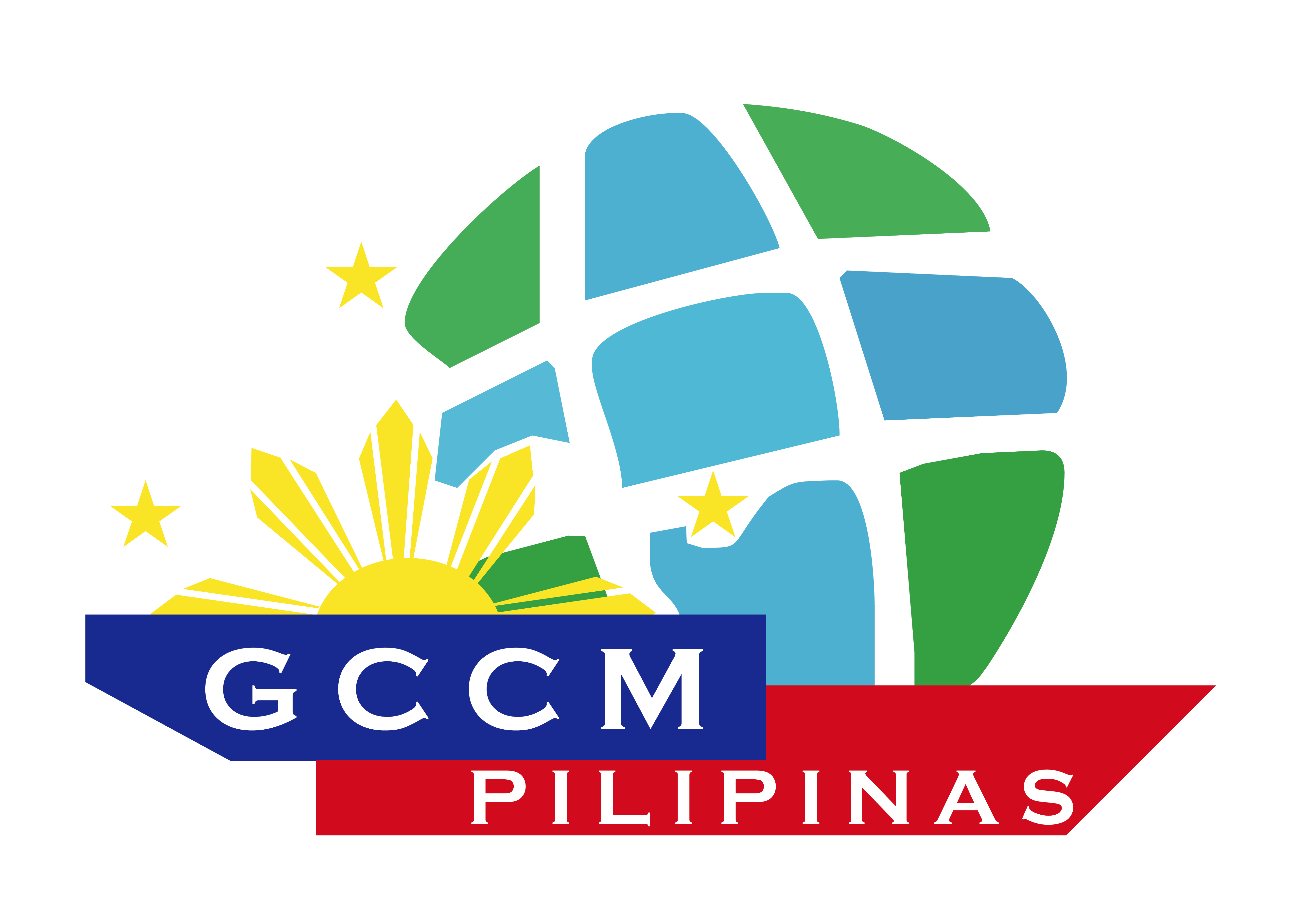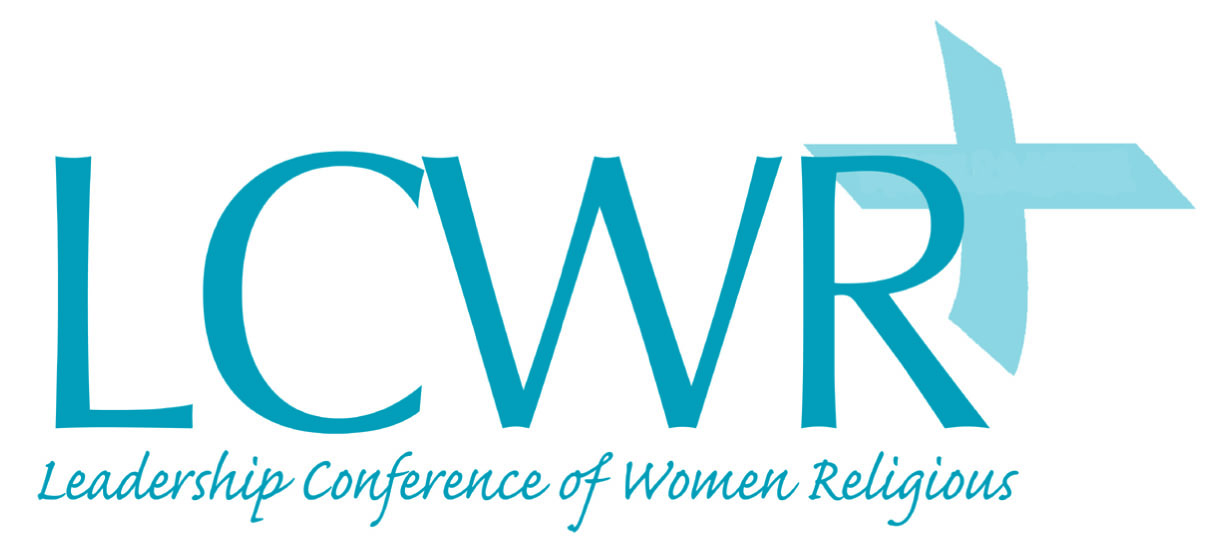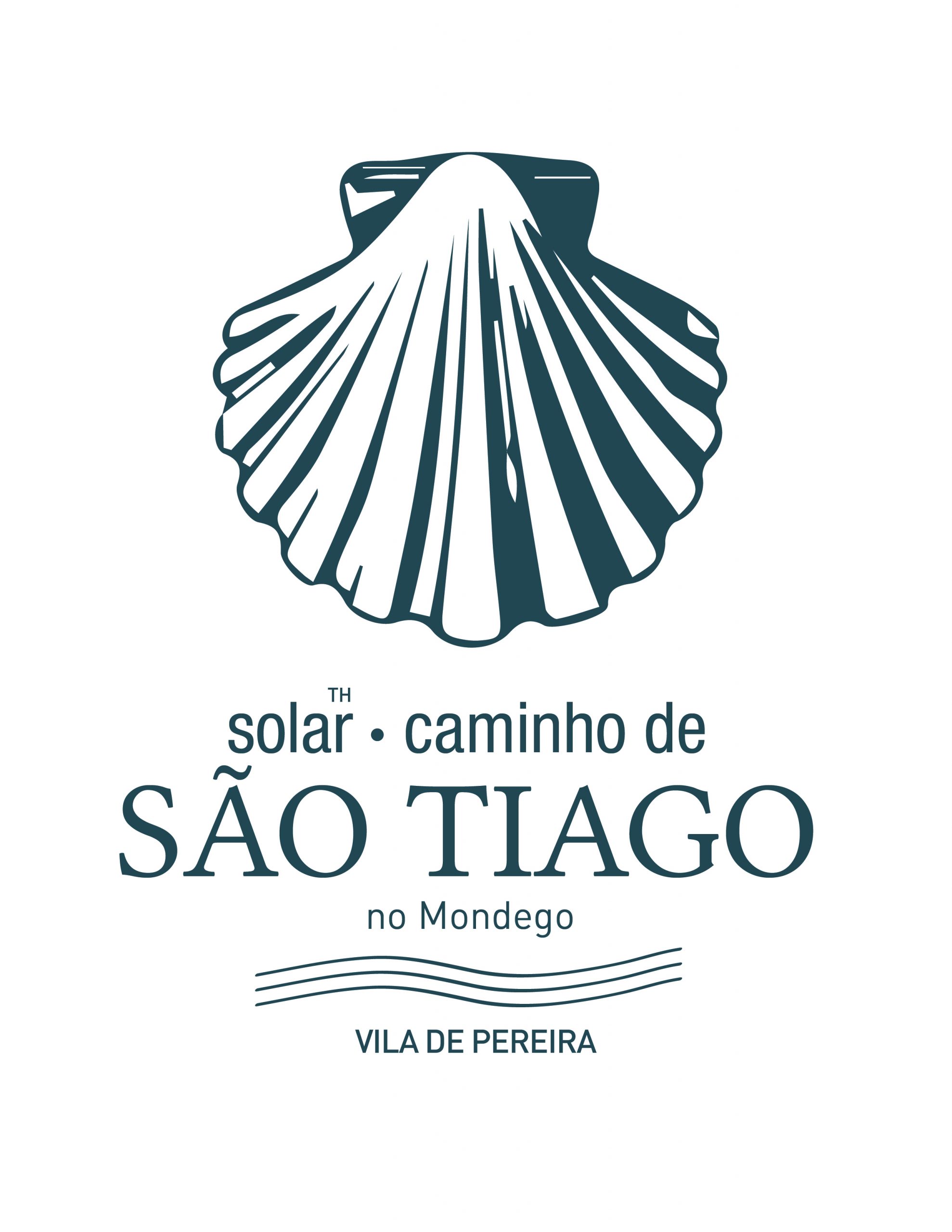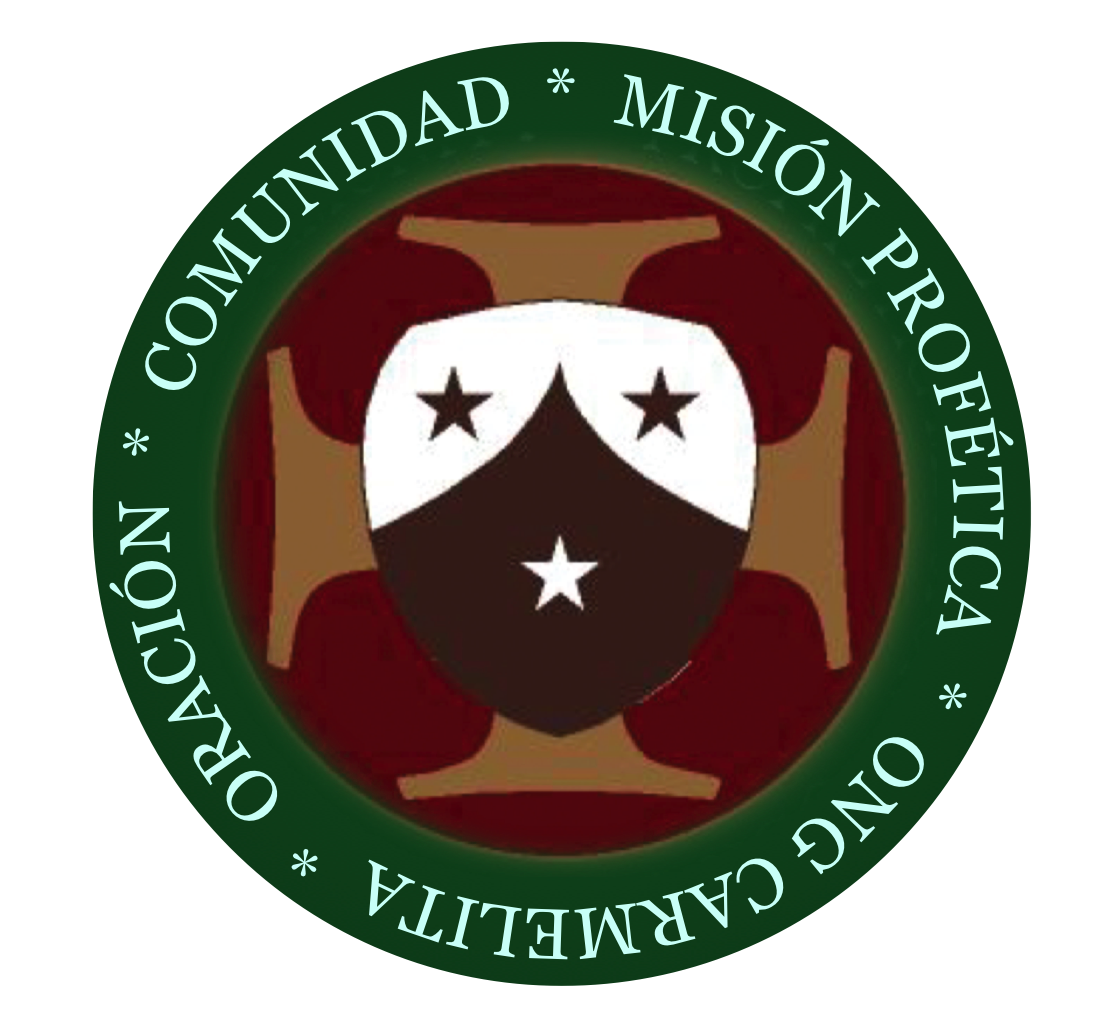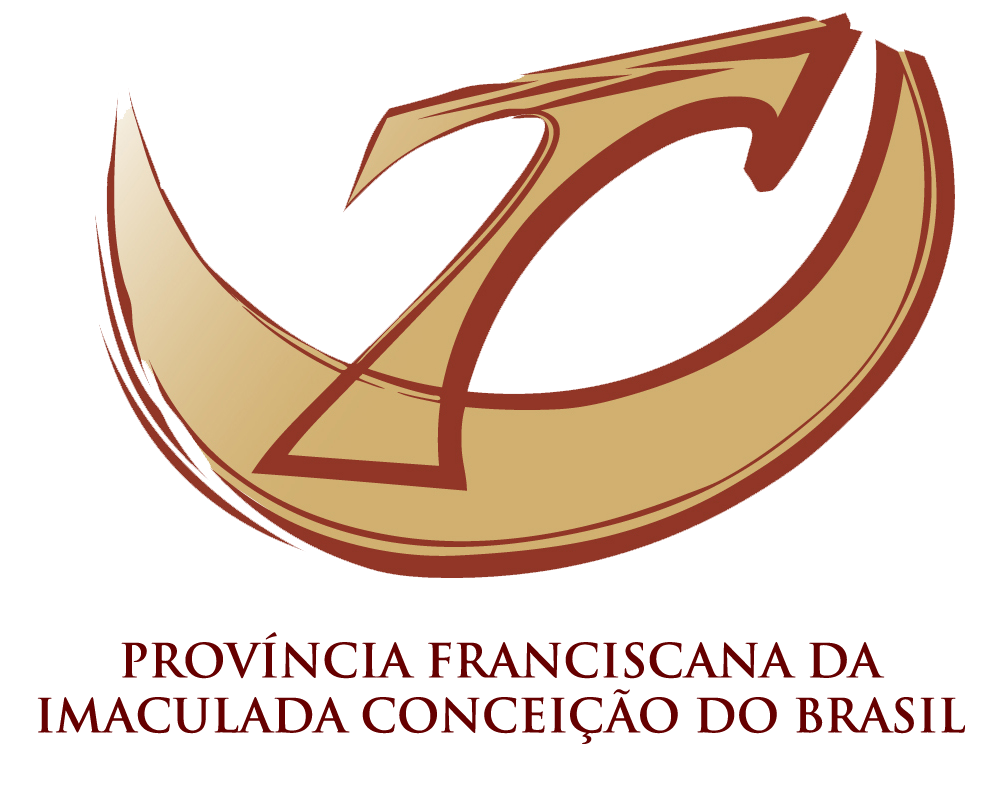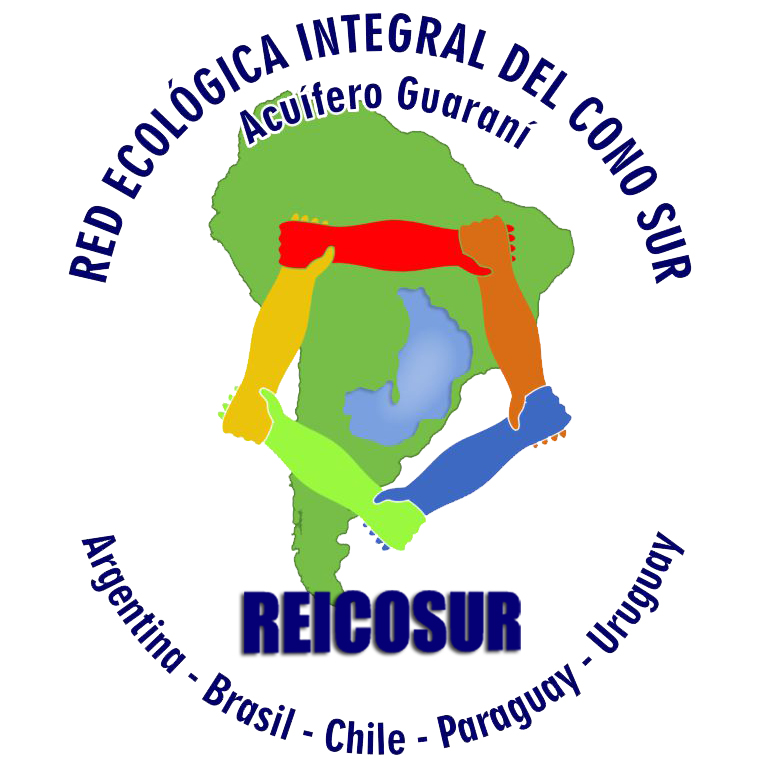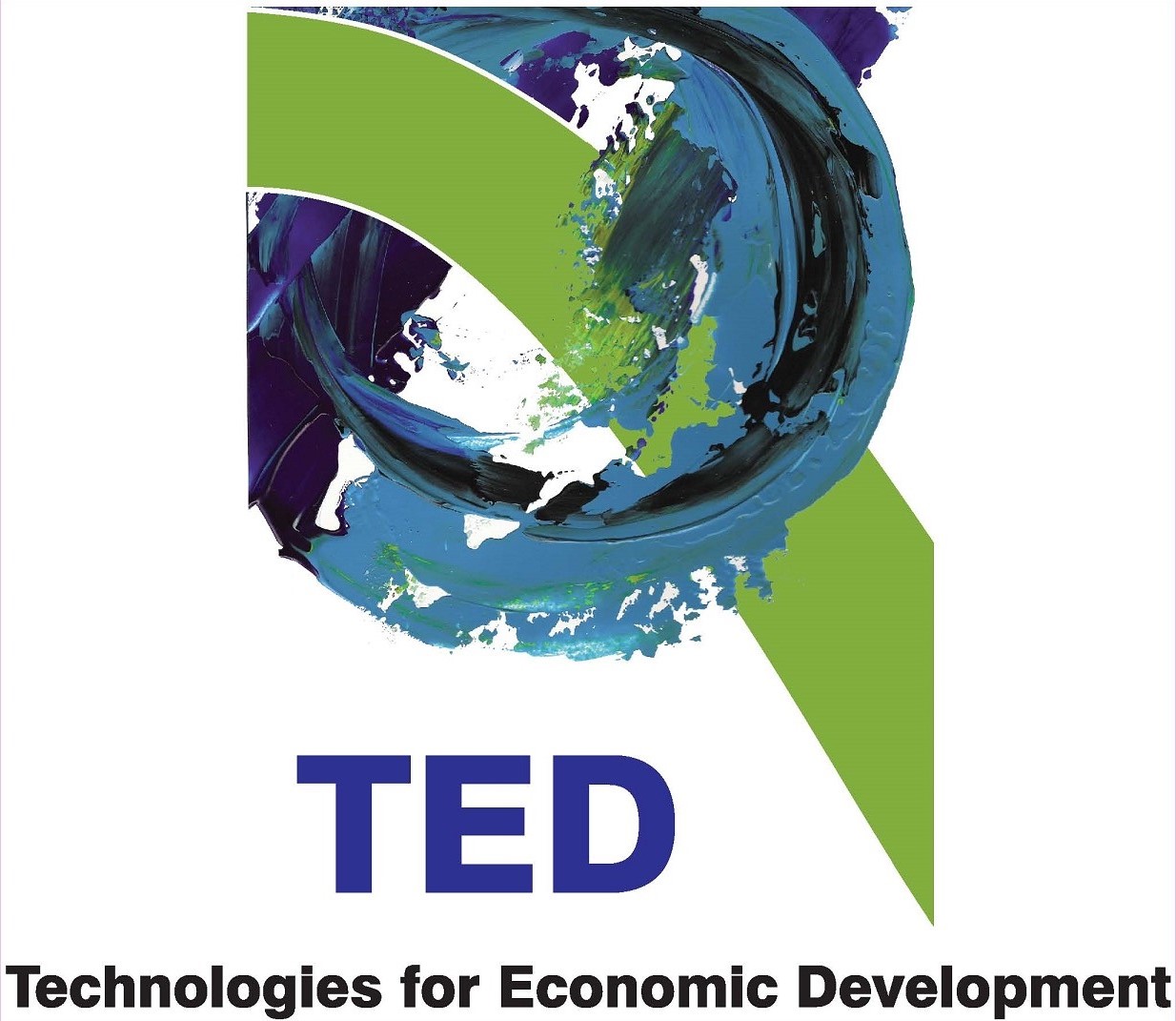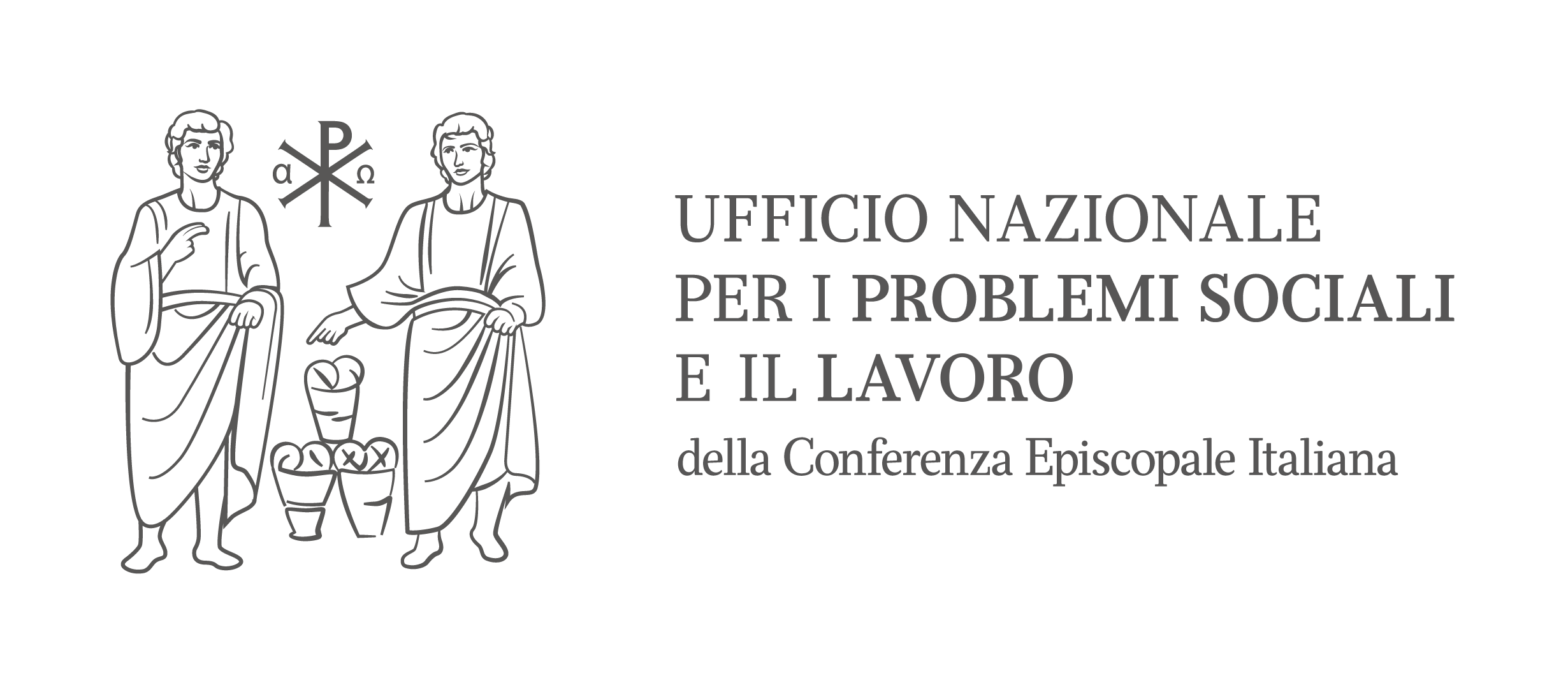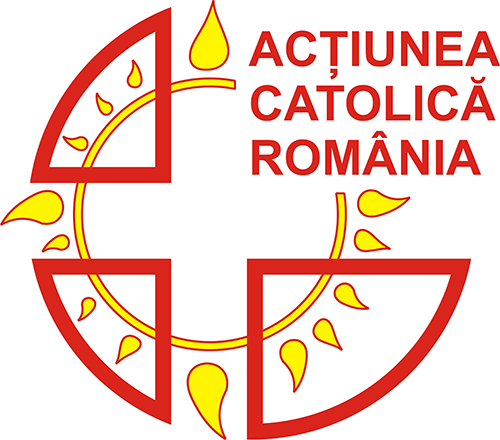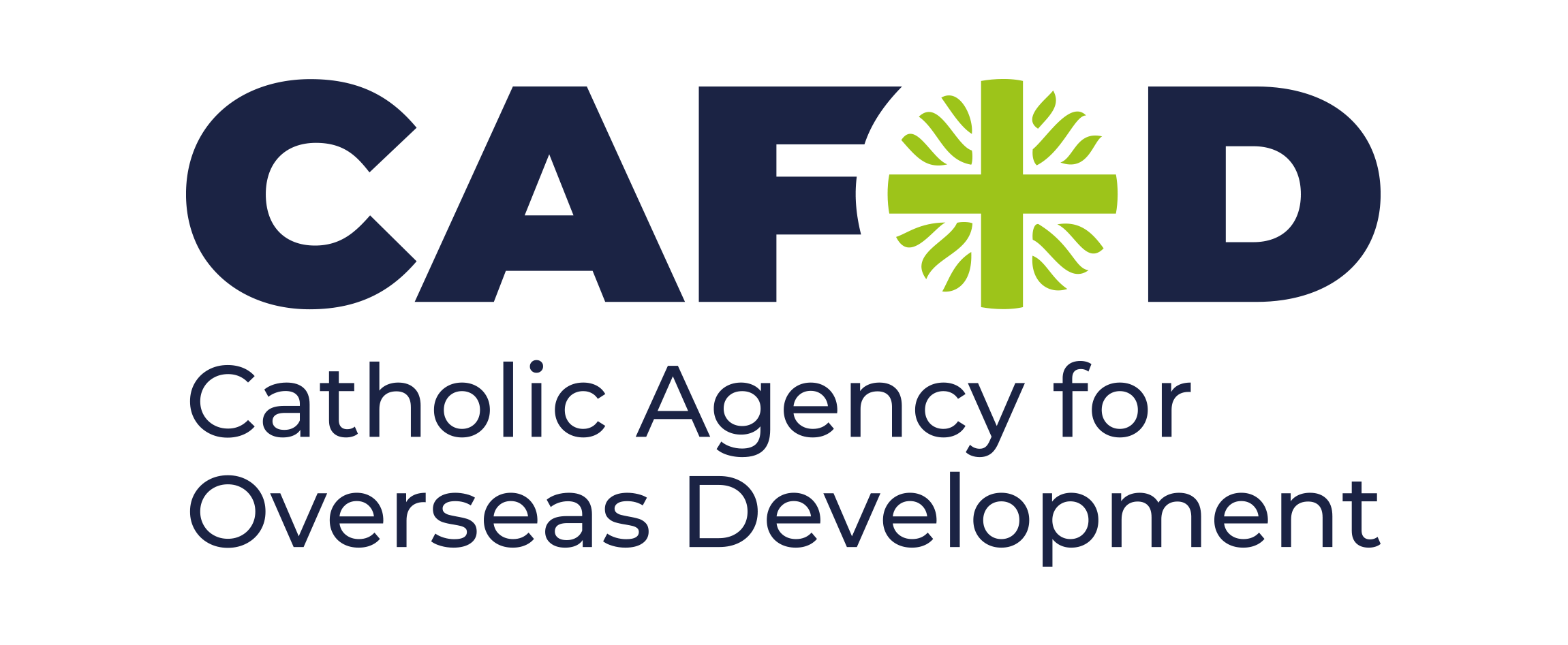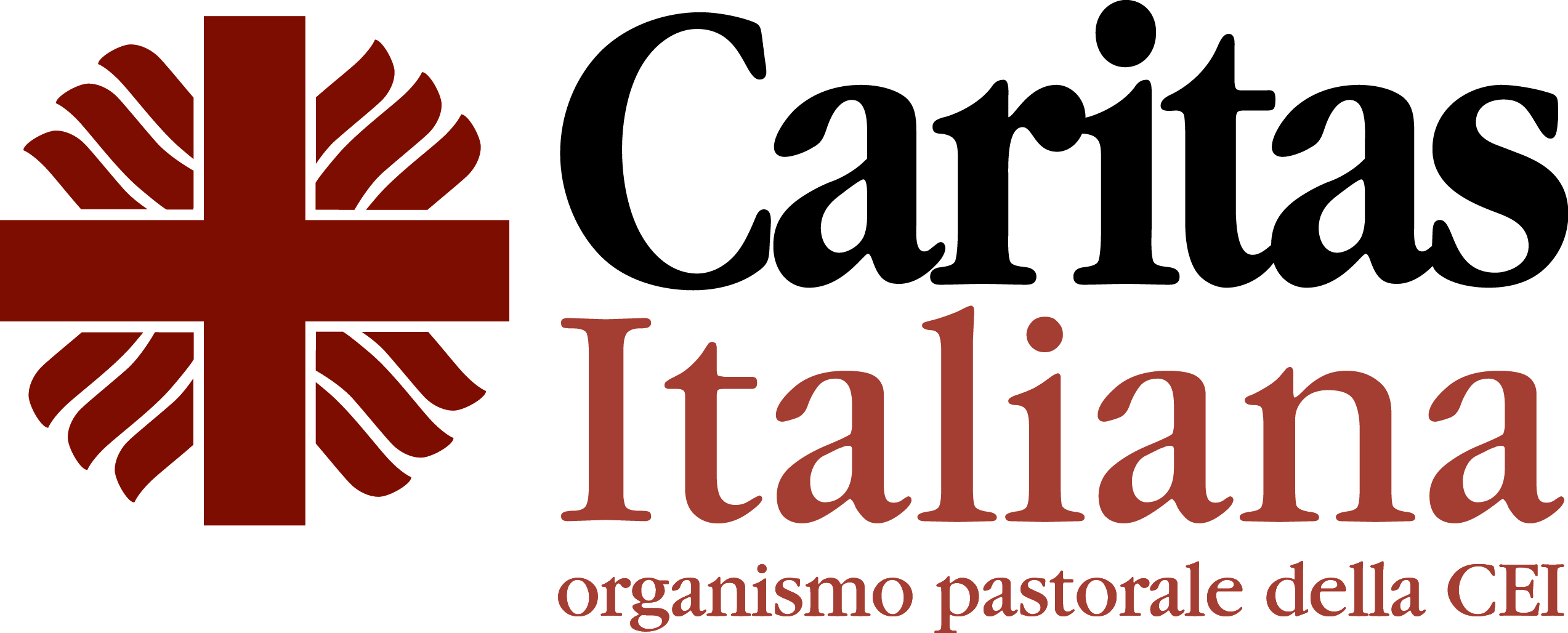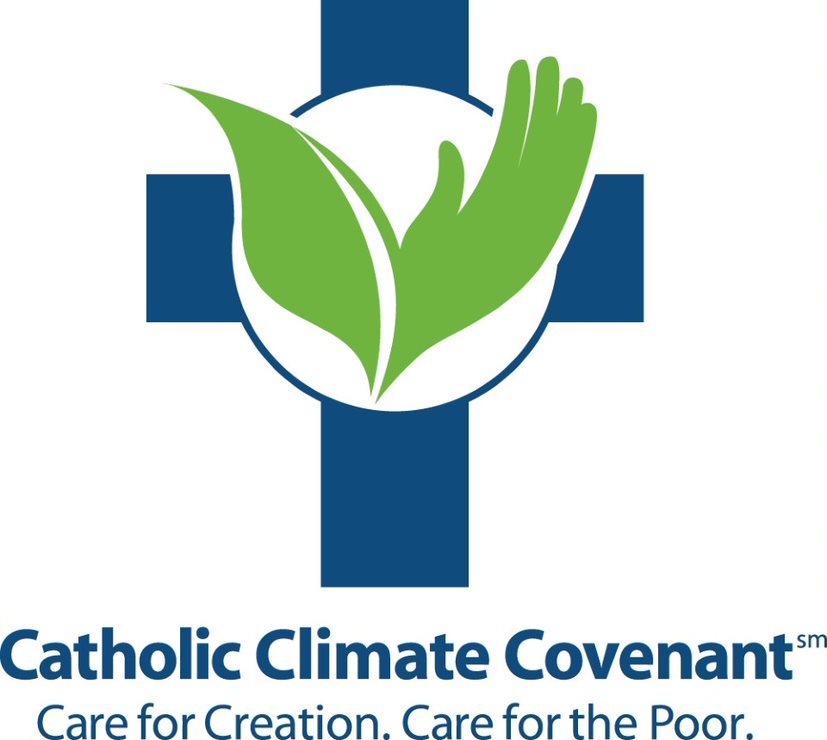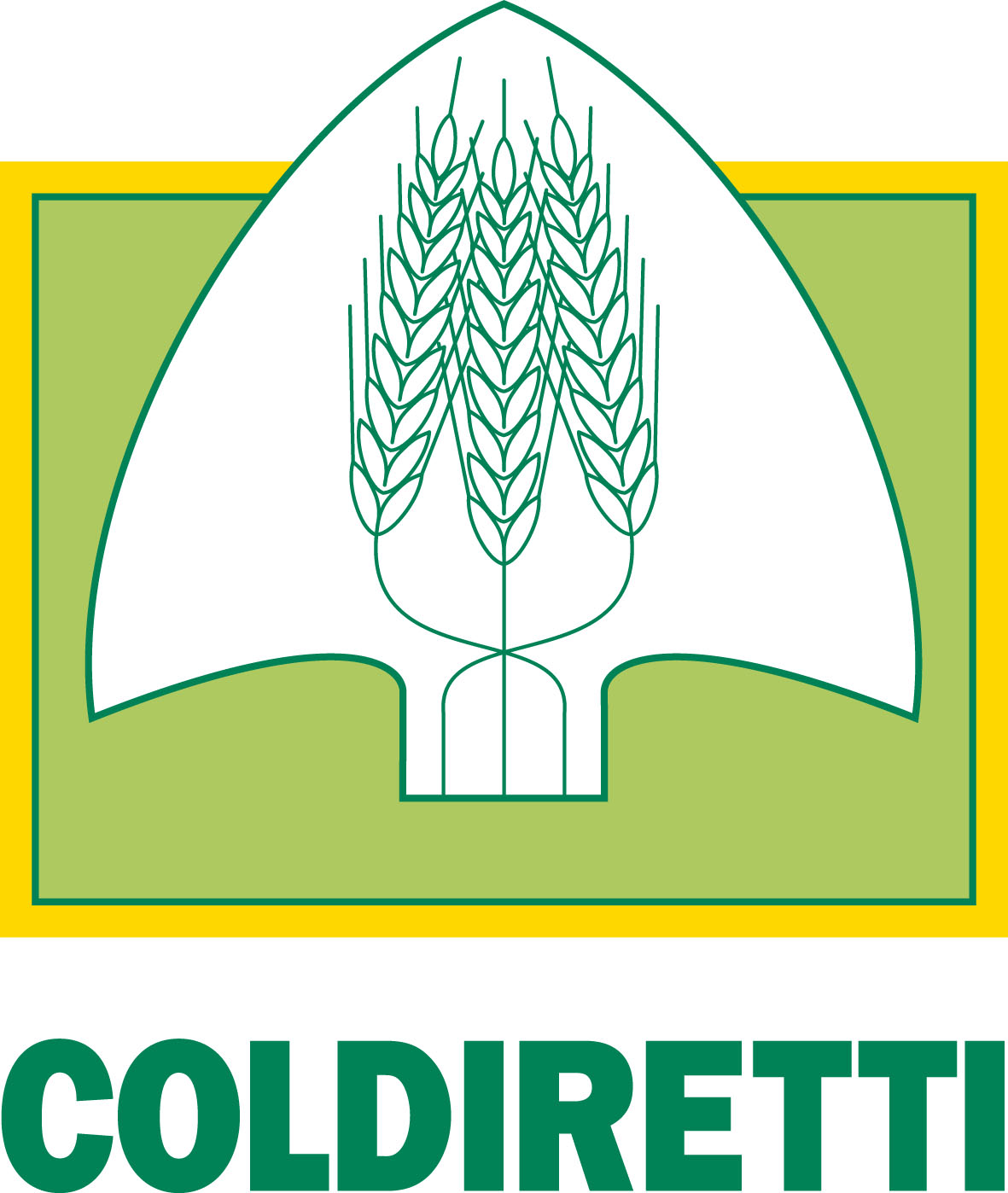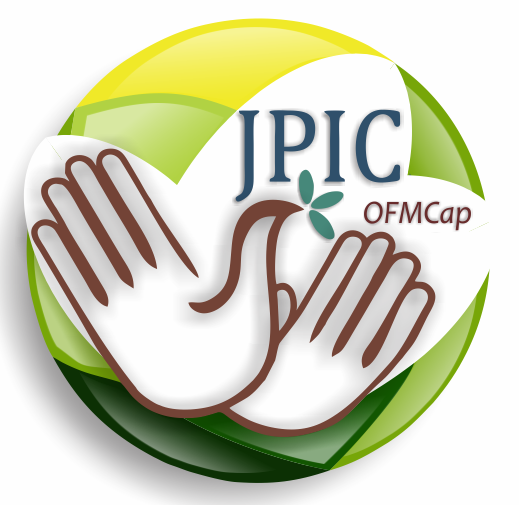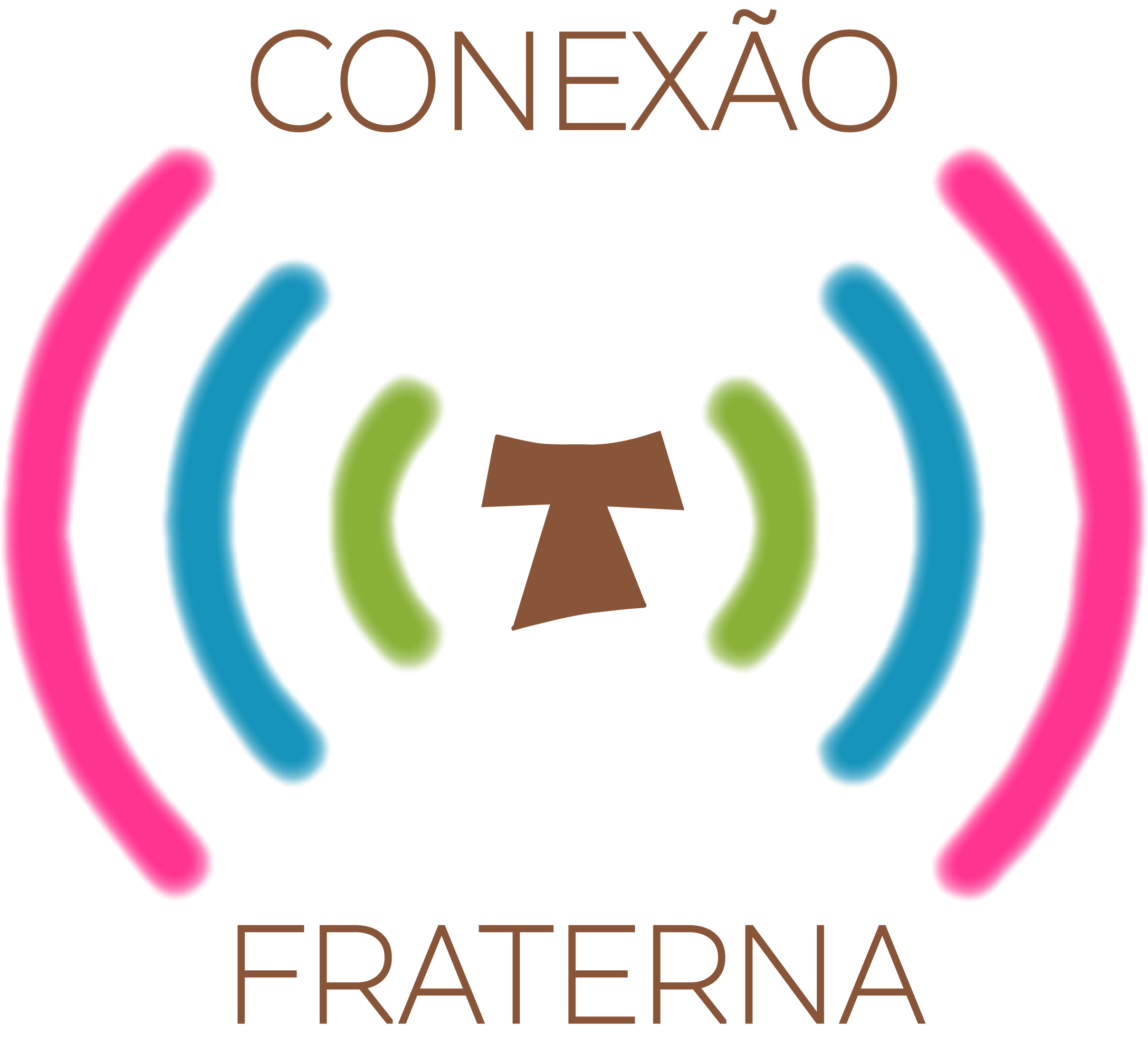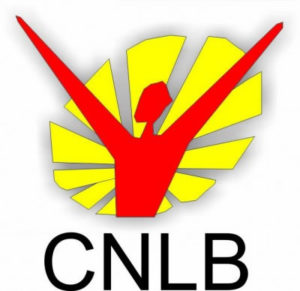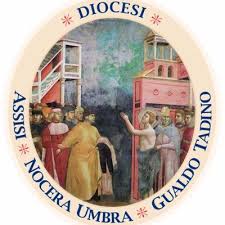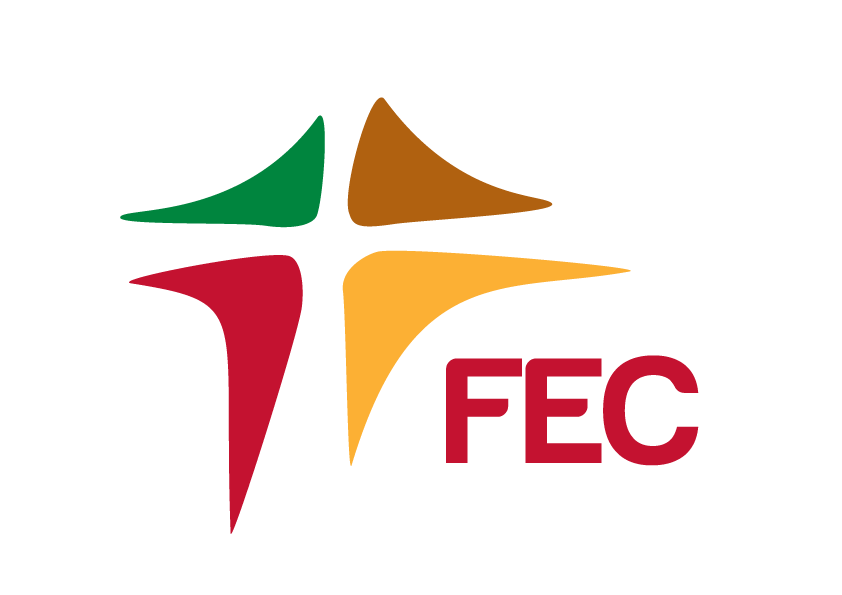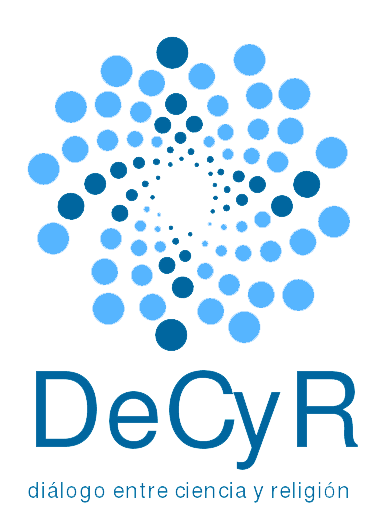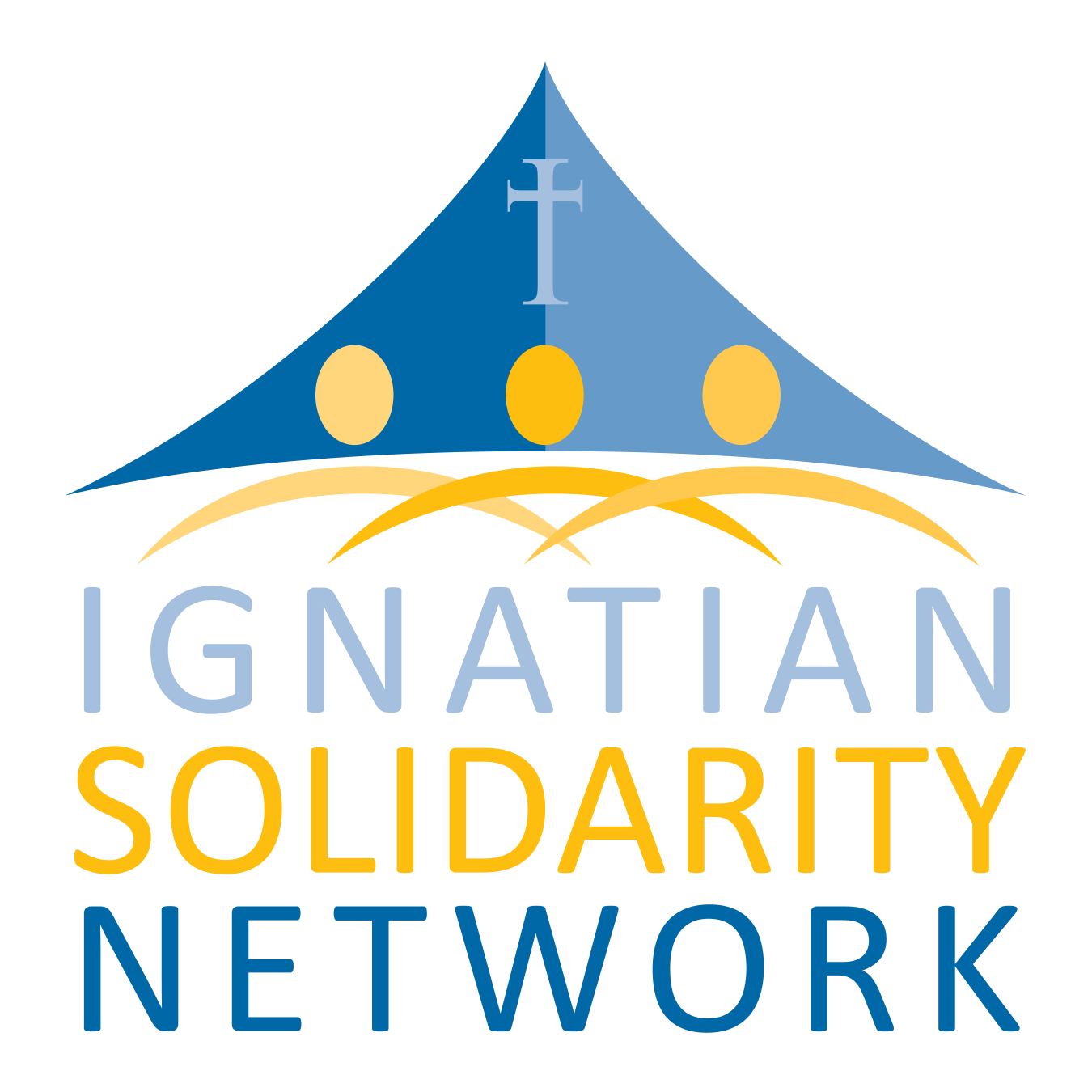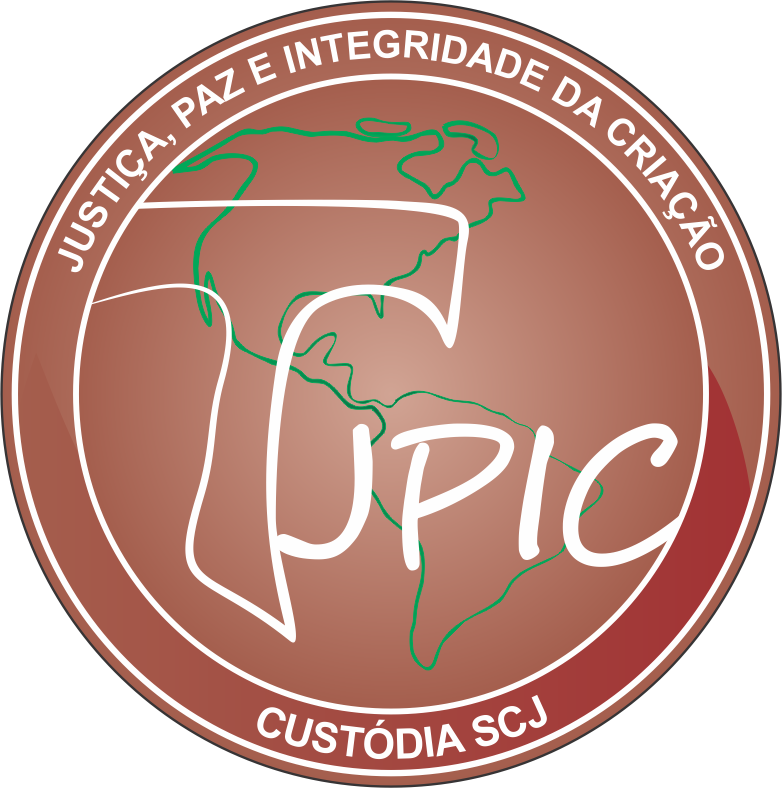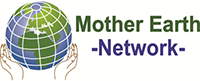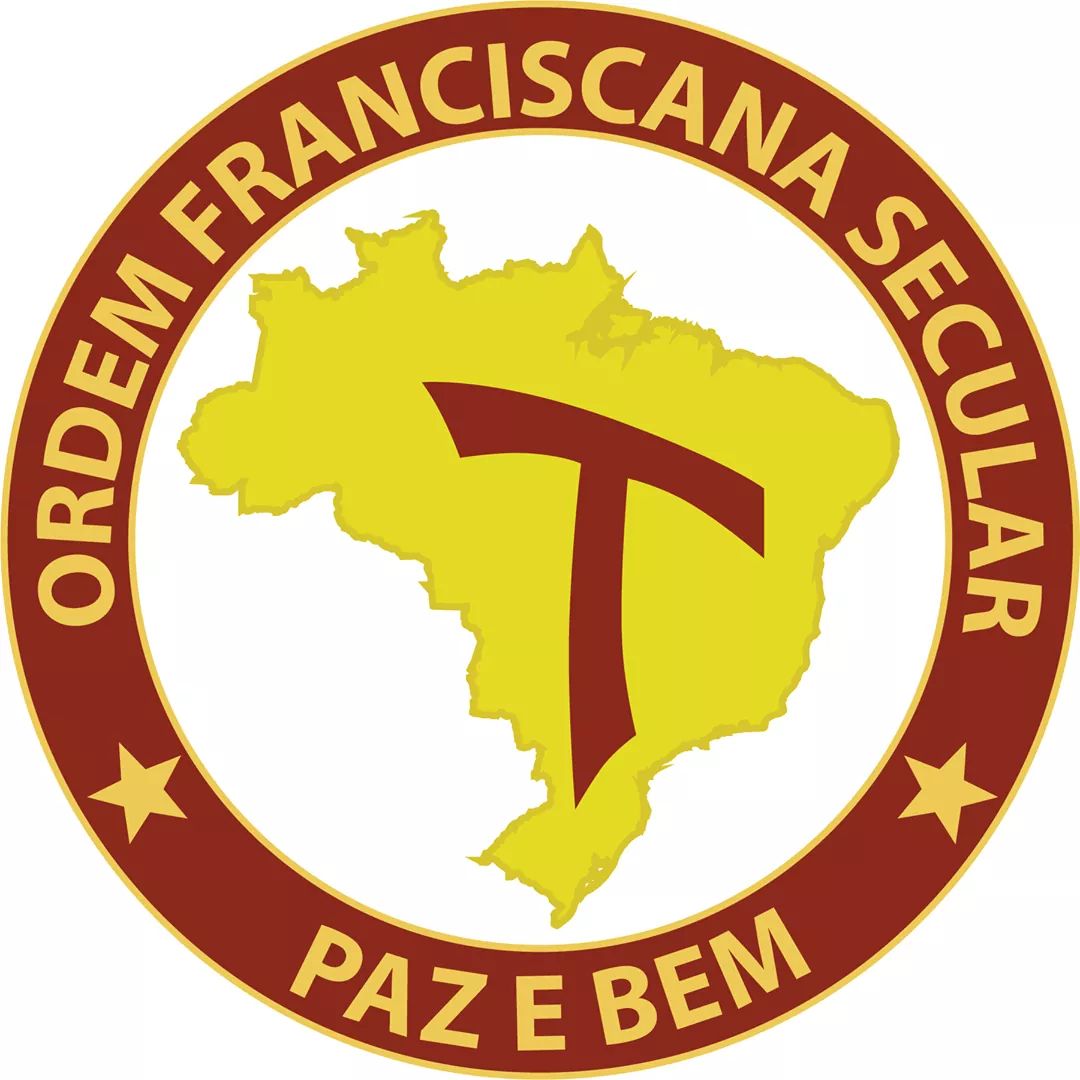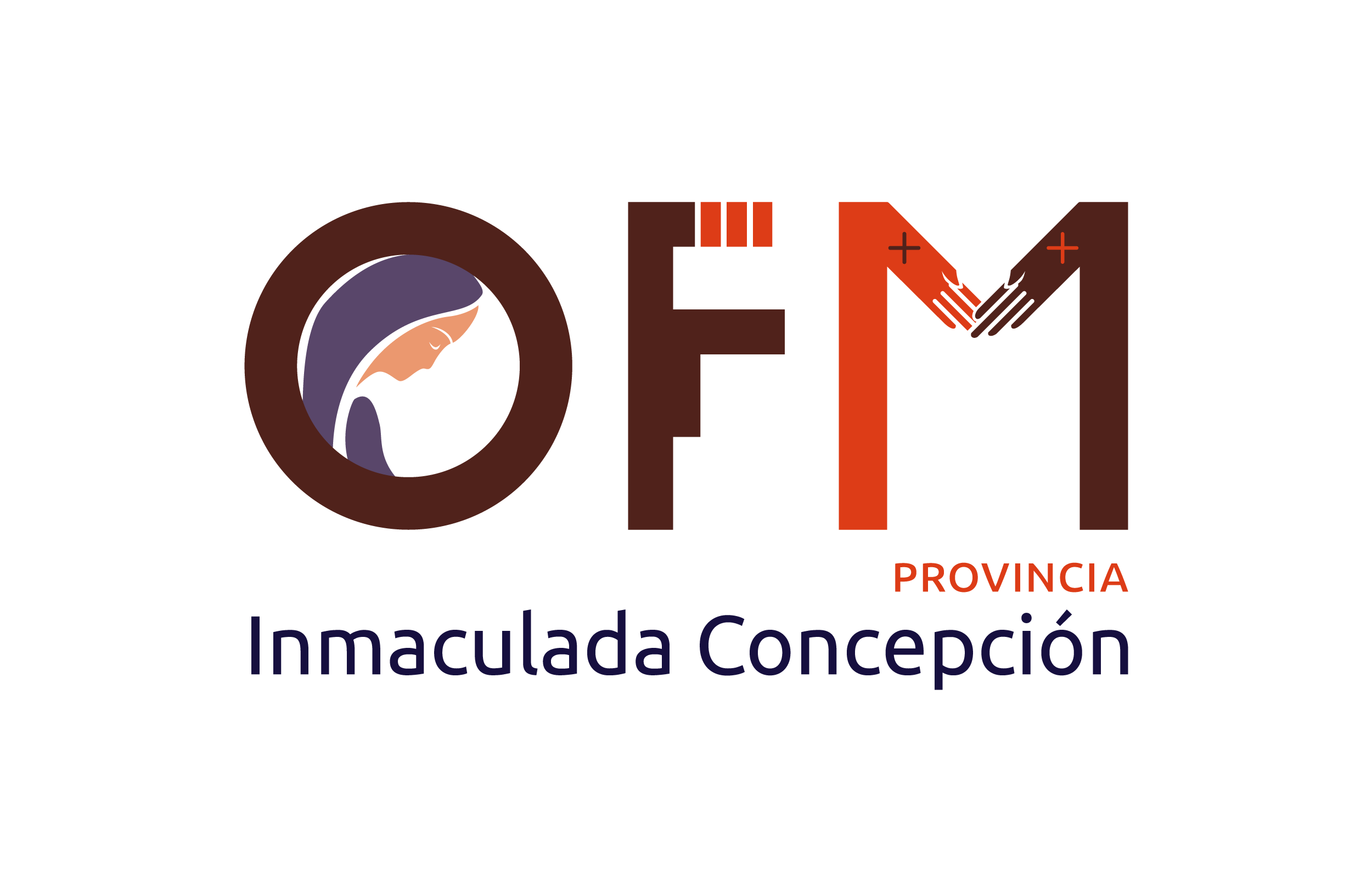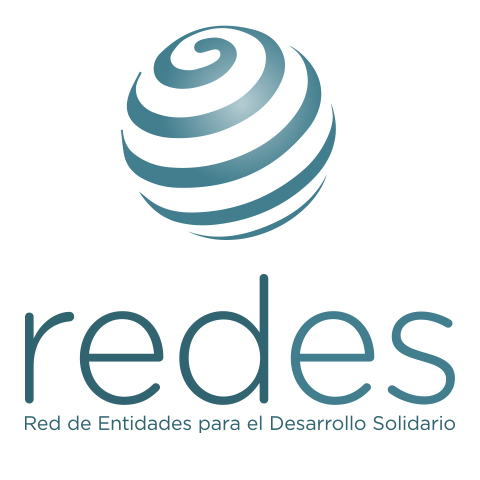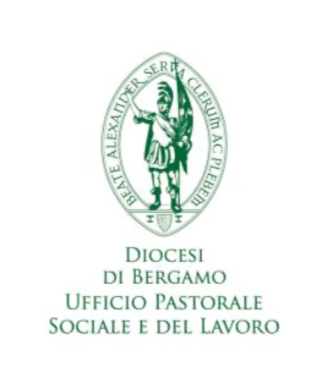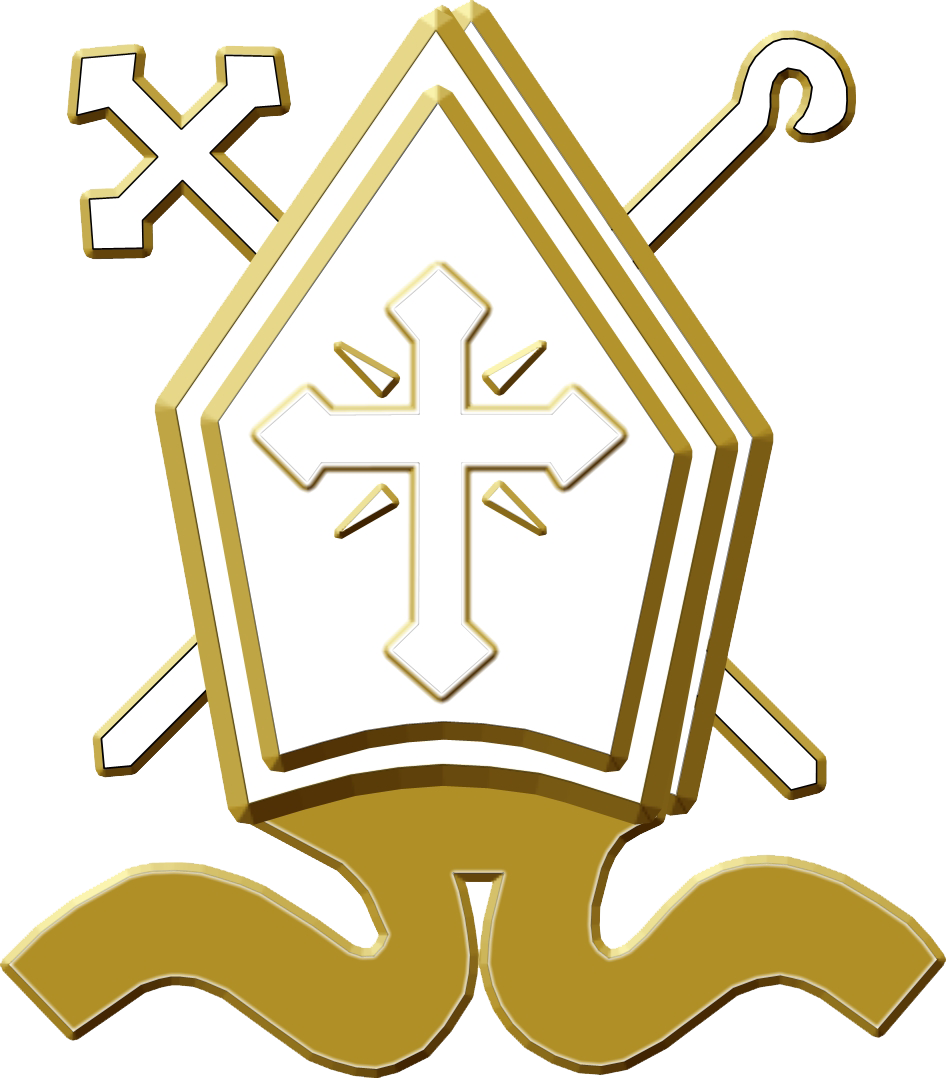 Conferencia Episcopal Peruana