Launching Sacred Heart Parish's Creation Care Guided Meditation Walk
May 28 @ 6:00 pm

-

May 29 @ 6:00 pm

Free website access to preview tour. Attendees will receive a free voucher code to access VoiceMap app-guided tour.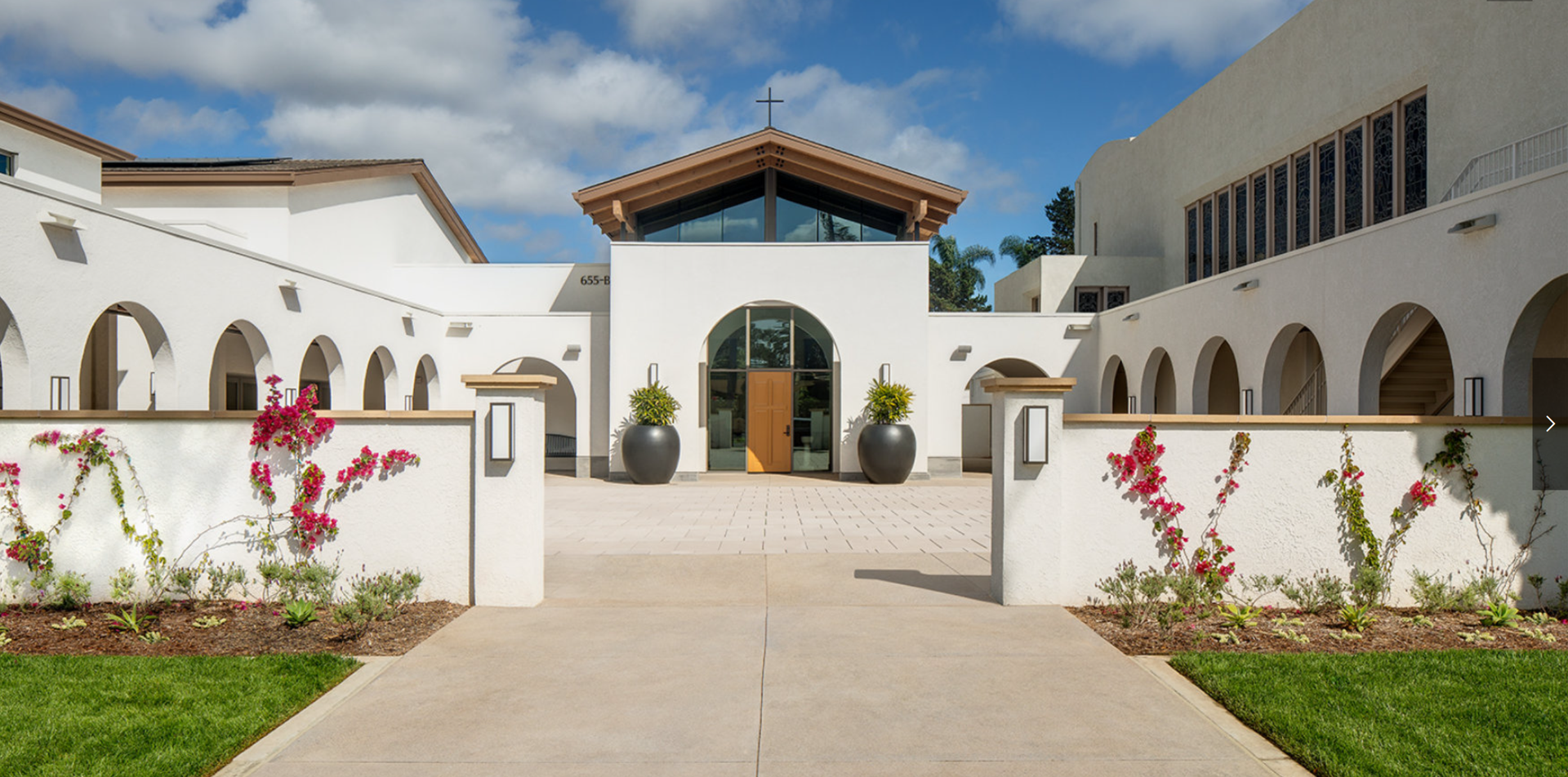 Following all Masses at Sacred Heart Church in Coronado, CA, on the final weekend of Laudato Si' Week, there will be a table with information on Creation Care as well as vouchers for a new opportunity to experience creation while contemplating our Catholic social teachings as presented in Laudato Si'. This guided meditation begins at Sacred Heart Catholic Church in Coronado, California. It is a one mile loop with opportunity for physical pause and rest approximately halfway through the journey. Based on the teachings of Pope Francis' Laudato Si' encyclical on care for our common home, the walk invites listeners to see the connection between our relationship with creation and our relationship with our Creator, to reflect on our charge to steward the earth, to understand our interconnectedness with all living things across space and time, and to take action to protect and defend creation. Ending in the St. Francis Chapel within the Sacred Heart complex, listeners conclude their trek in a sacred space, free to contemplate these ideas in the company of beautiful tapestries portraying Saints Francis and Clare.