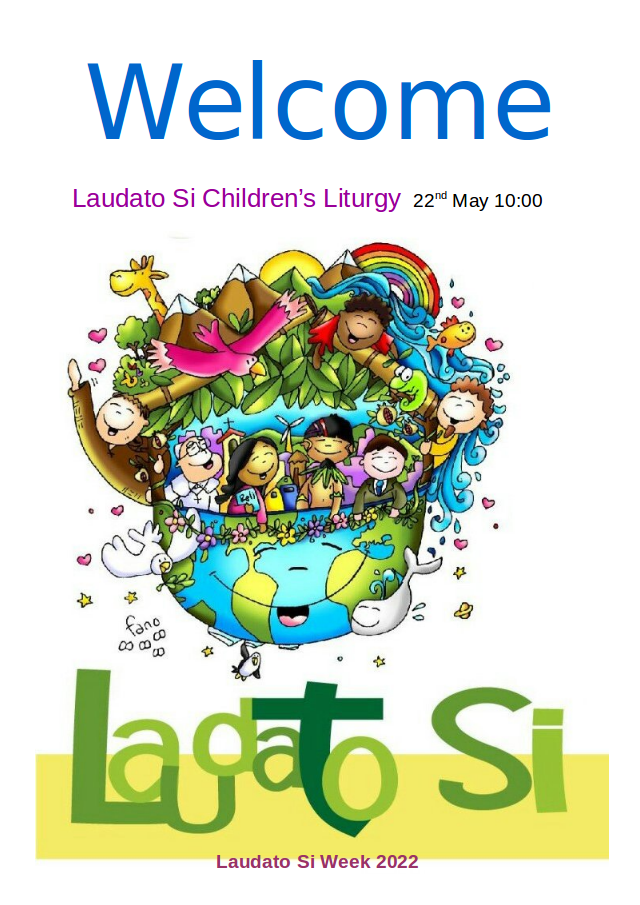 Following the usual prayerful format of the Children's Liturgy, Liturgy of the Word, transformed into an encounter with the Creator God and His Creatures, through the Laudato Si Encyclical inspiration.
The Children will learn that God's love is for all His Creatures and we are His stewards.
They will rejoice in praising and blessing God through LSM Prayers and singing 'Praise be to you, O Lord '
They will discover Laudato Si' quotations to inspire them.
And they will find ideas to initiate their own ecological conversion in their community; they will put hands on action with Laudato Si Bombs of Seeds in their own garden patches: caring for the environment in daily actions; and they joyfully will thank our loving Creator God.