2020 occasions the fifth anniversary of Laudato Si', which was signed on 24 May 2015.
In the five years since its publication, thousands of people in dioceses, parishes, religious communities, lay networks, schools, and healthcare centers have taken its teaching to heart.
Catholic institutions and Catholic individuals have embraced Laudato Si' as a contemporary expression of ancient values. The encyclical teaches us how to answer the call to love one another in the midst of an ecological catastrophe.
Laudato Si' has been welcomed as a document of deep and abiding beauty, and it has prompted people around the world to reflect more deeply on Creator and creation. Its vision of integral ecology, which sees connections between how we treat God, nature, and each other, offers simple but profound truths about the conversion that is needed to overcome ecological sin.
Laudato Si' Week celebrates the progress we've made together and accelerates our ambition for the future.
Laudato Si' Week draws not only on the encyclical, but also on other teachings that have been published in the past five years. These include "Querida Amazonía", the apostolic exhortation on the synod for the Amazon, the intercontinental bishops' statement on climate change, and others.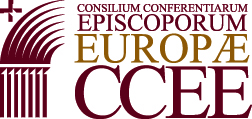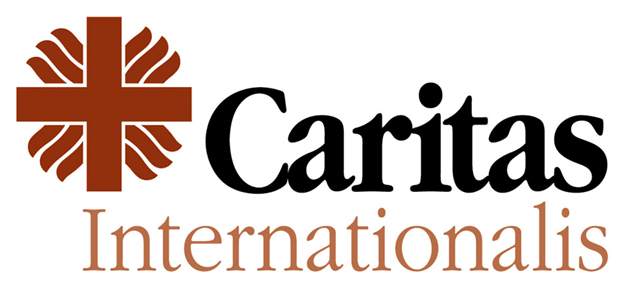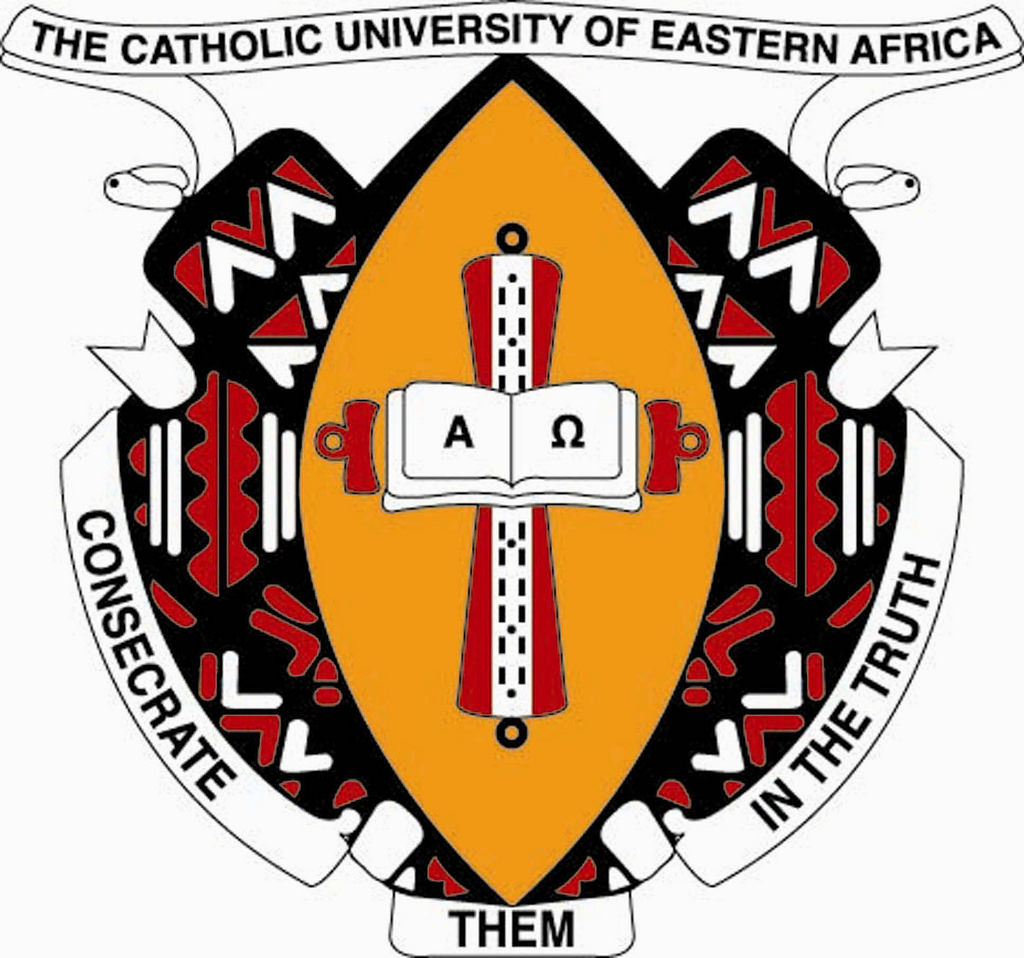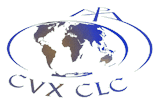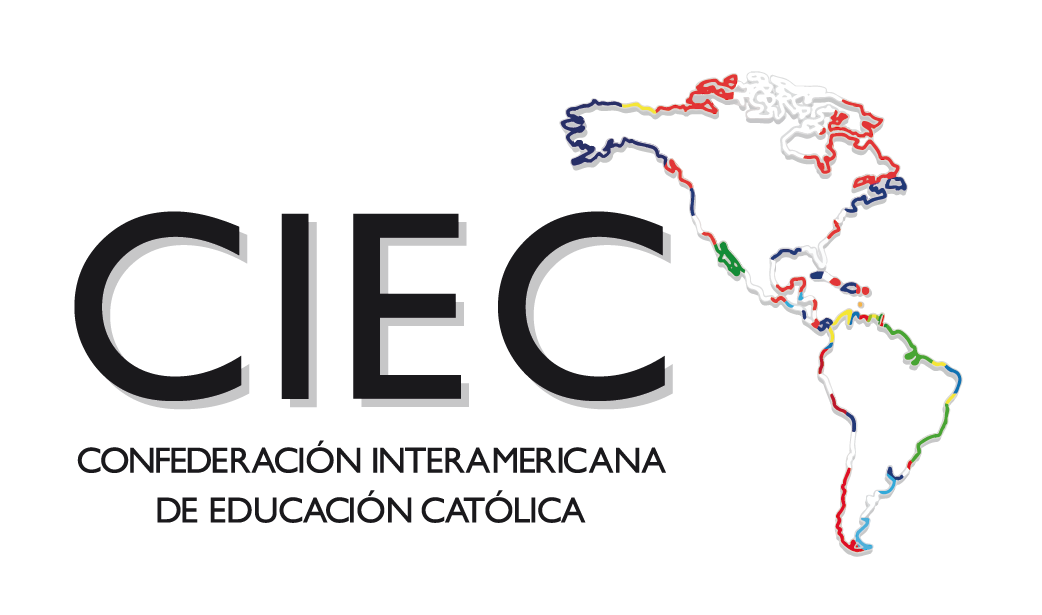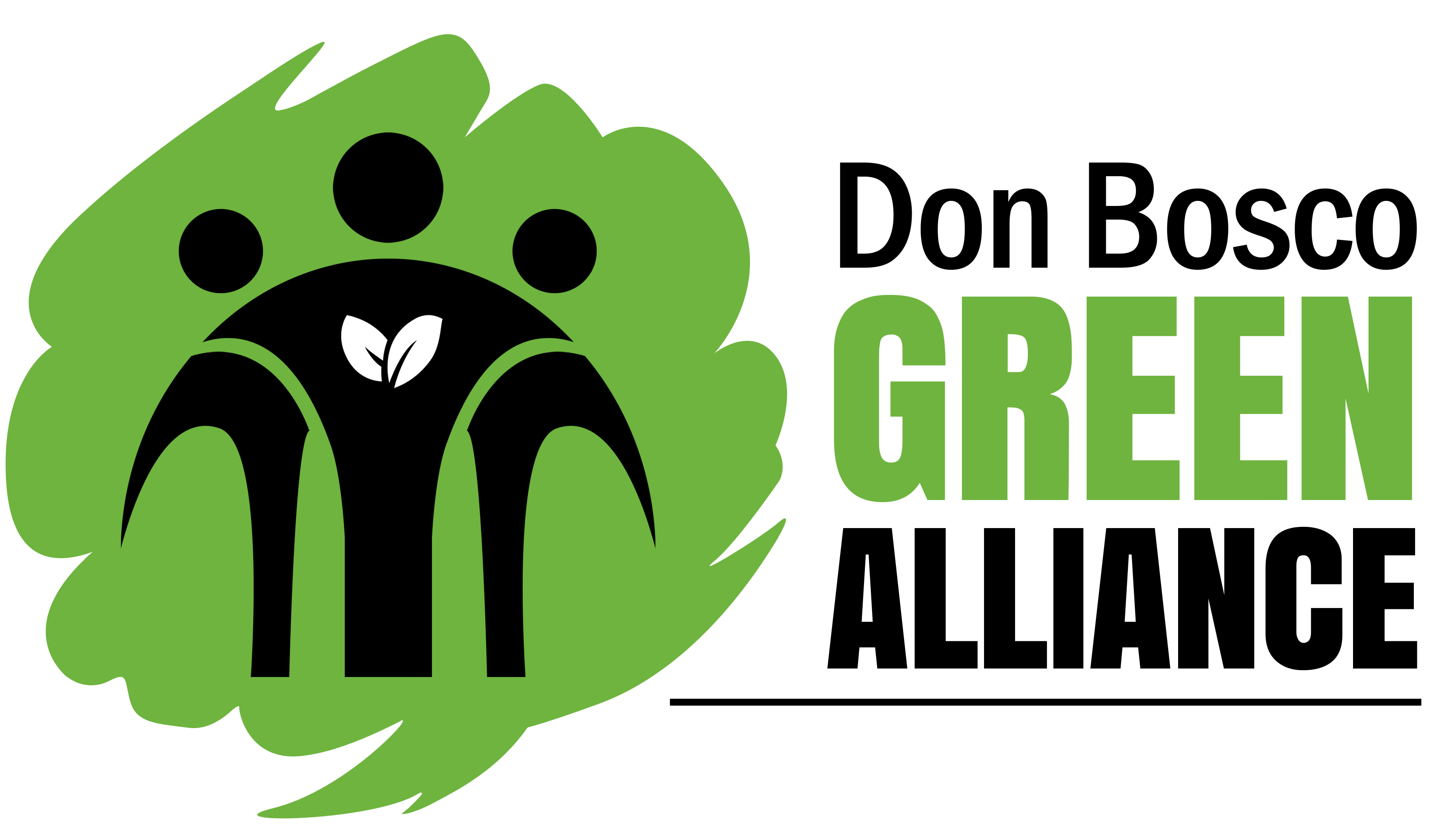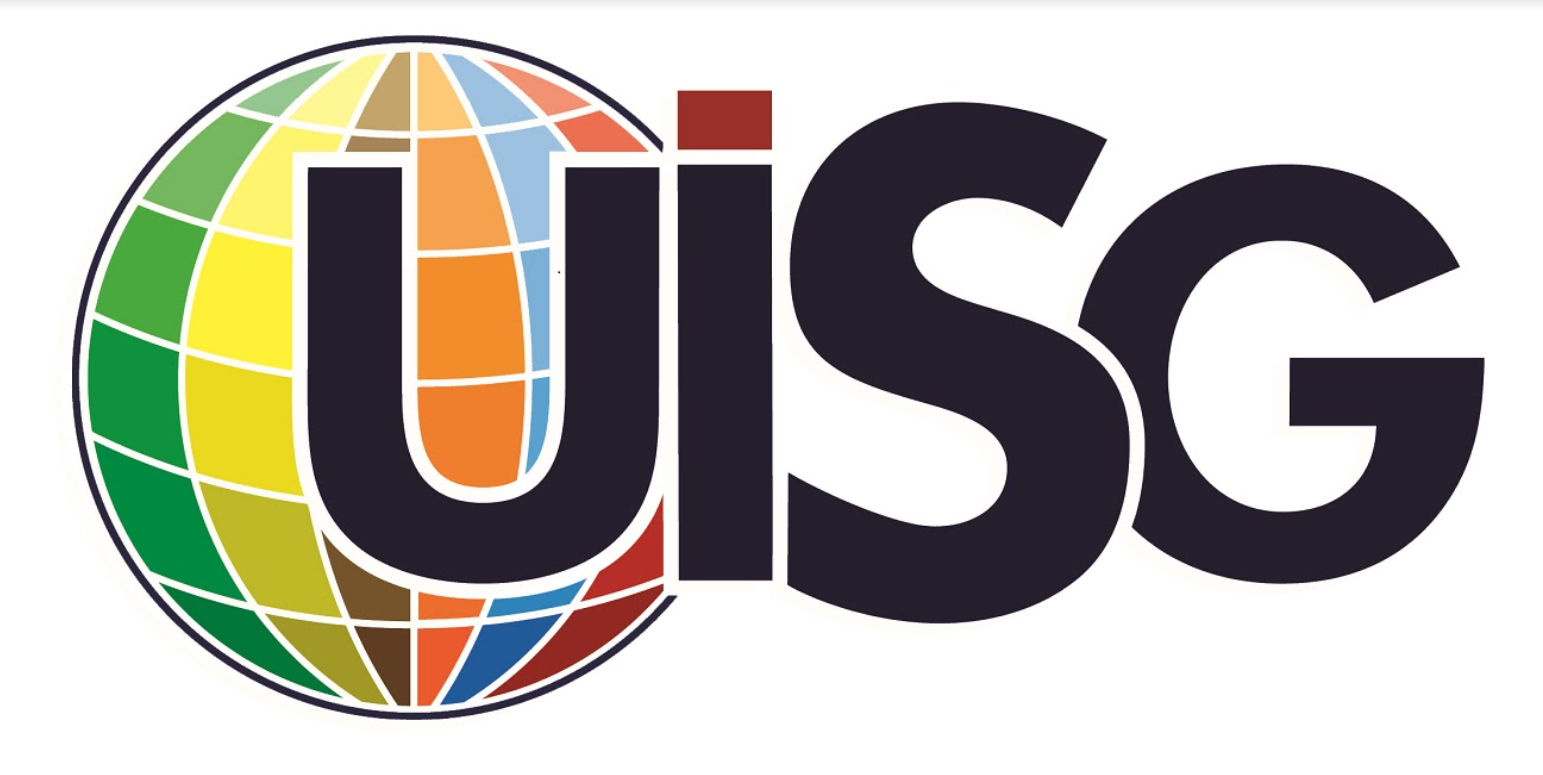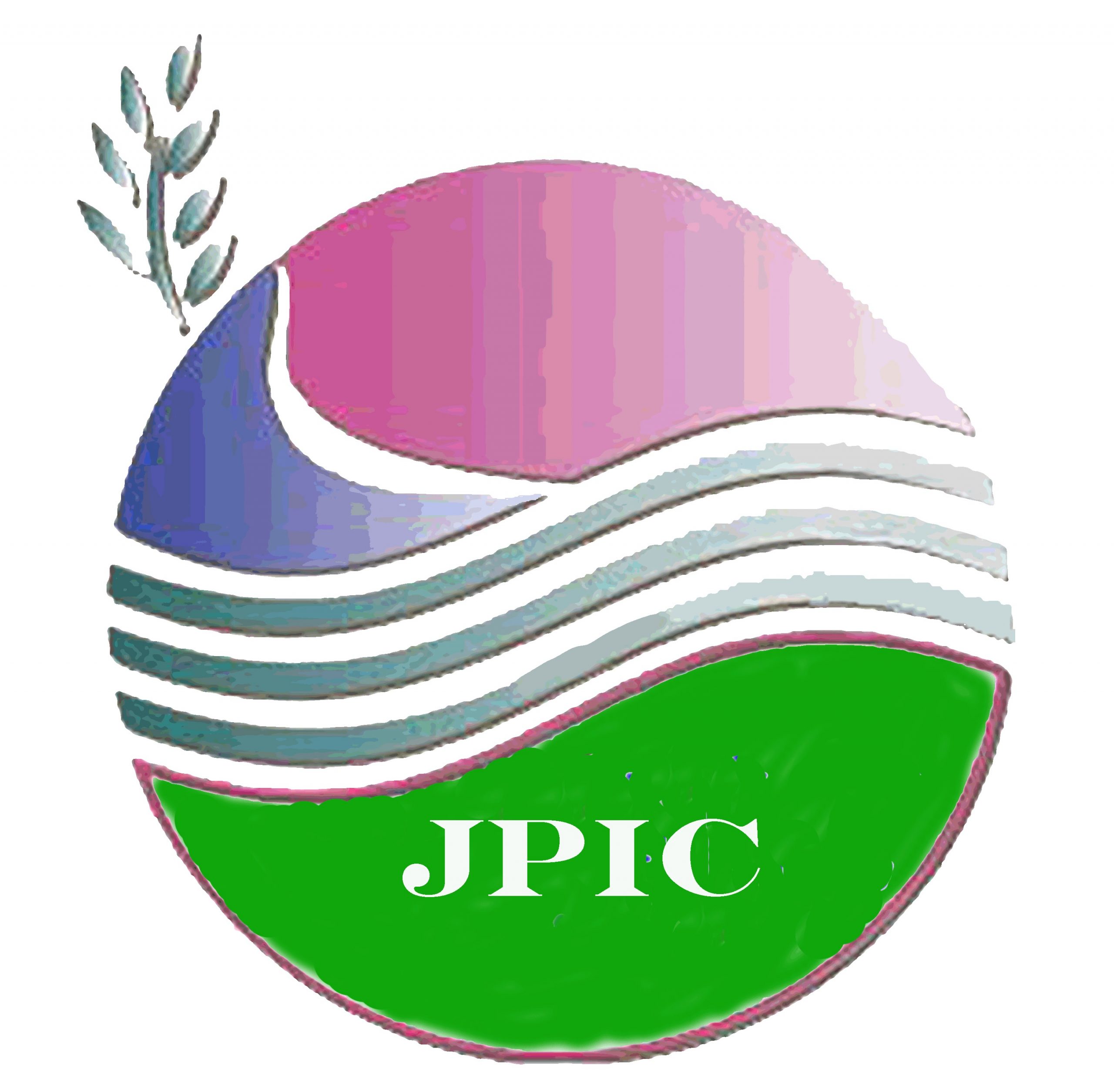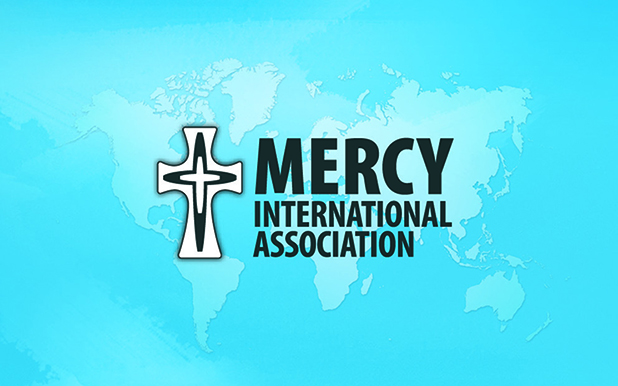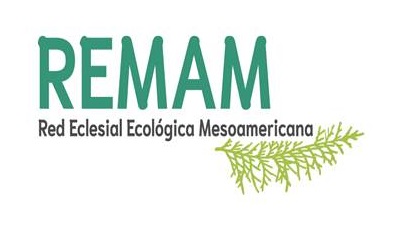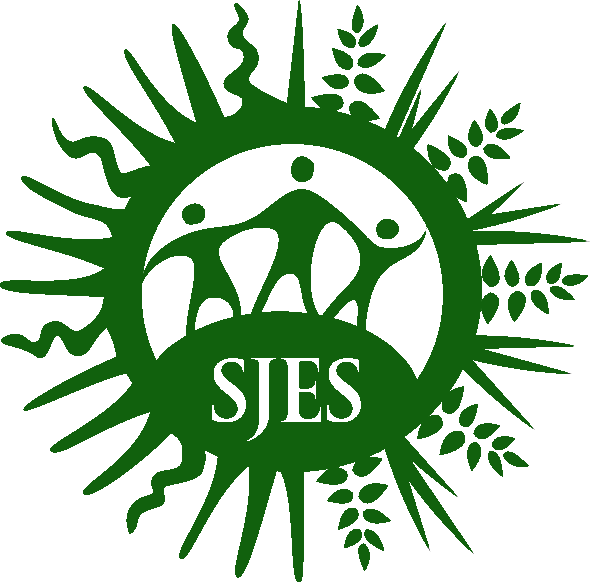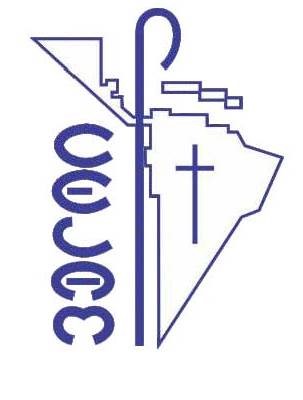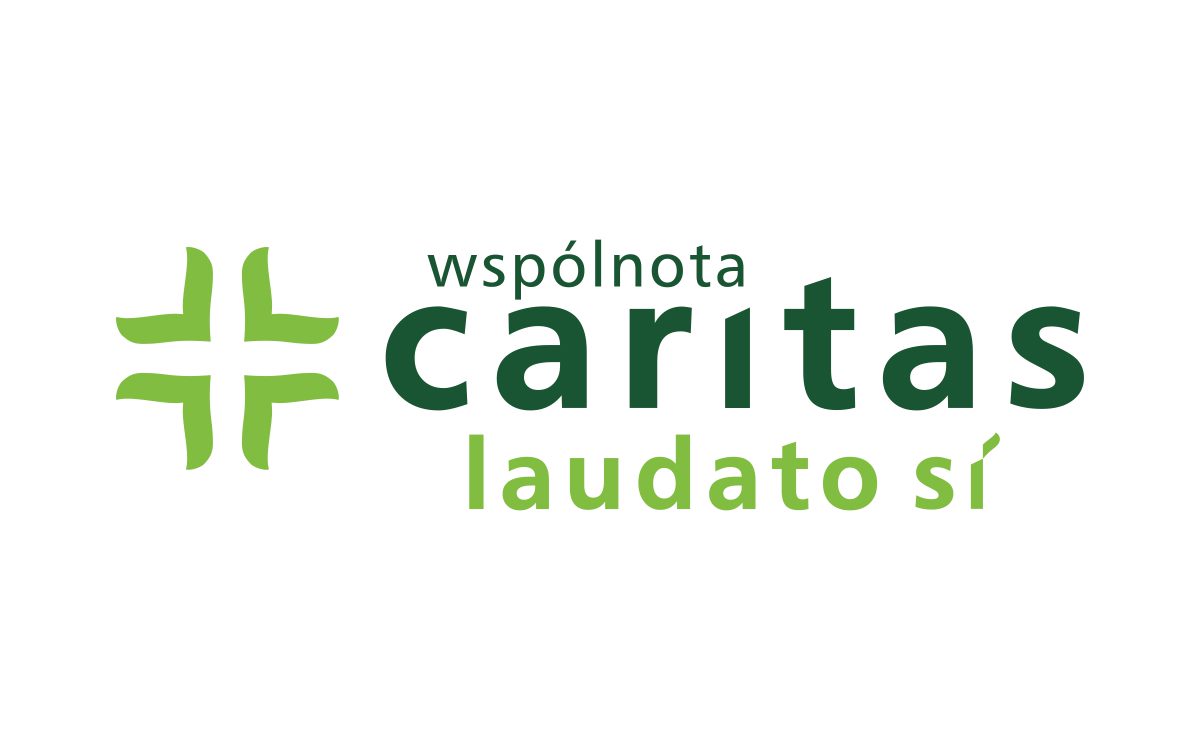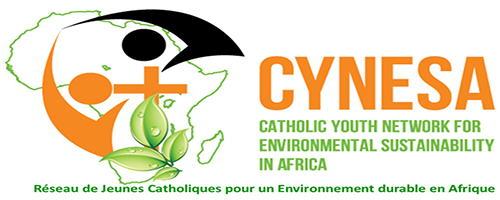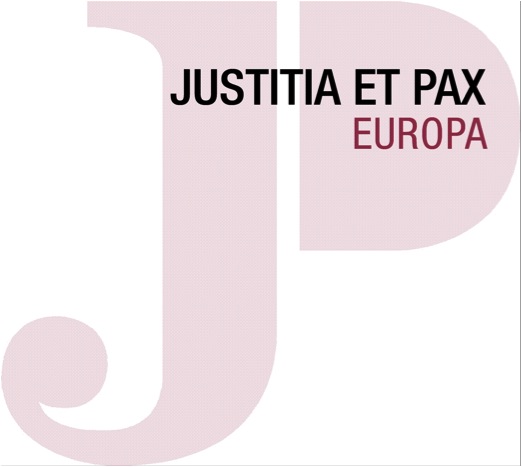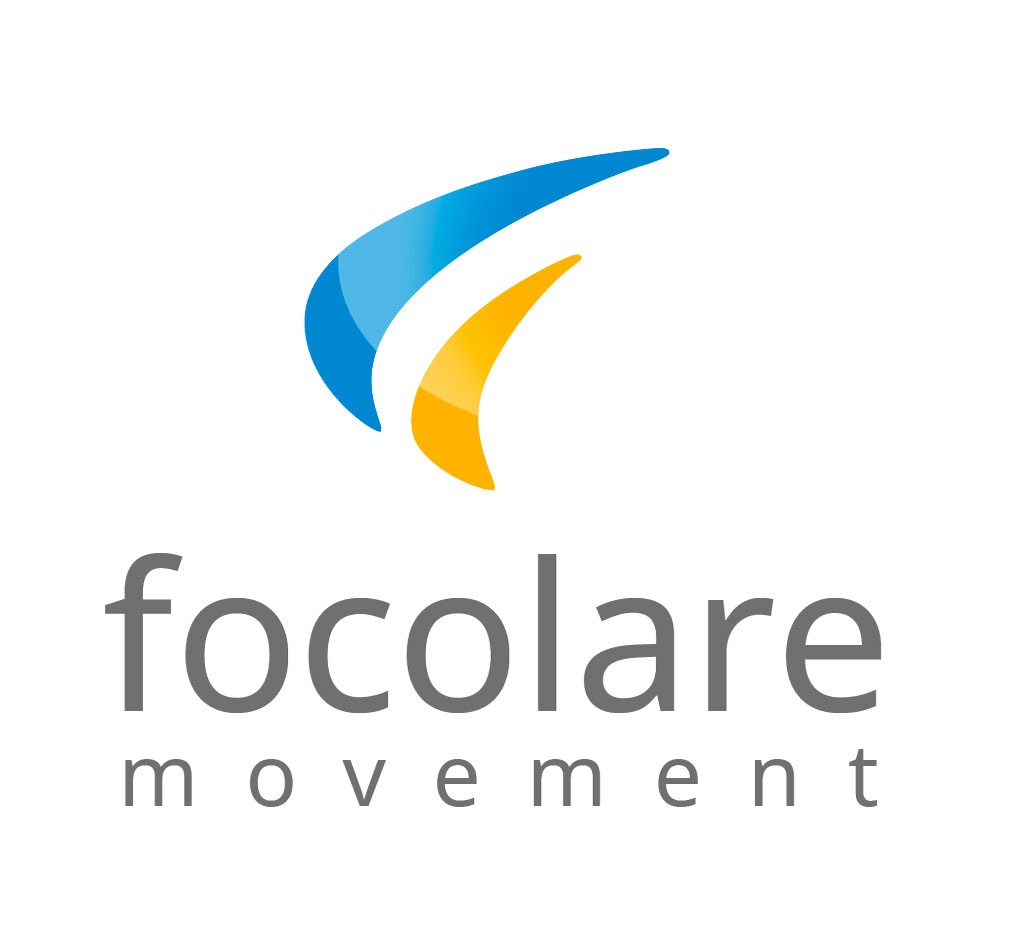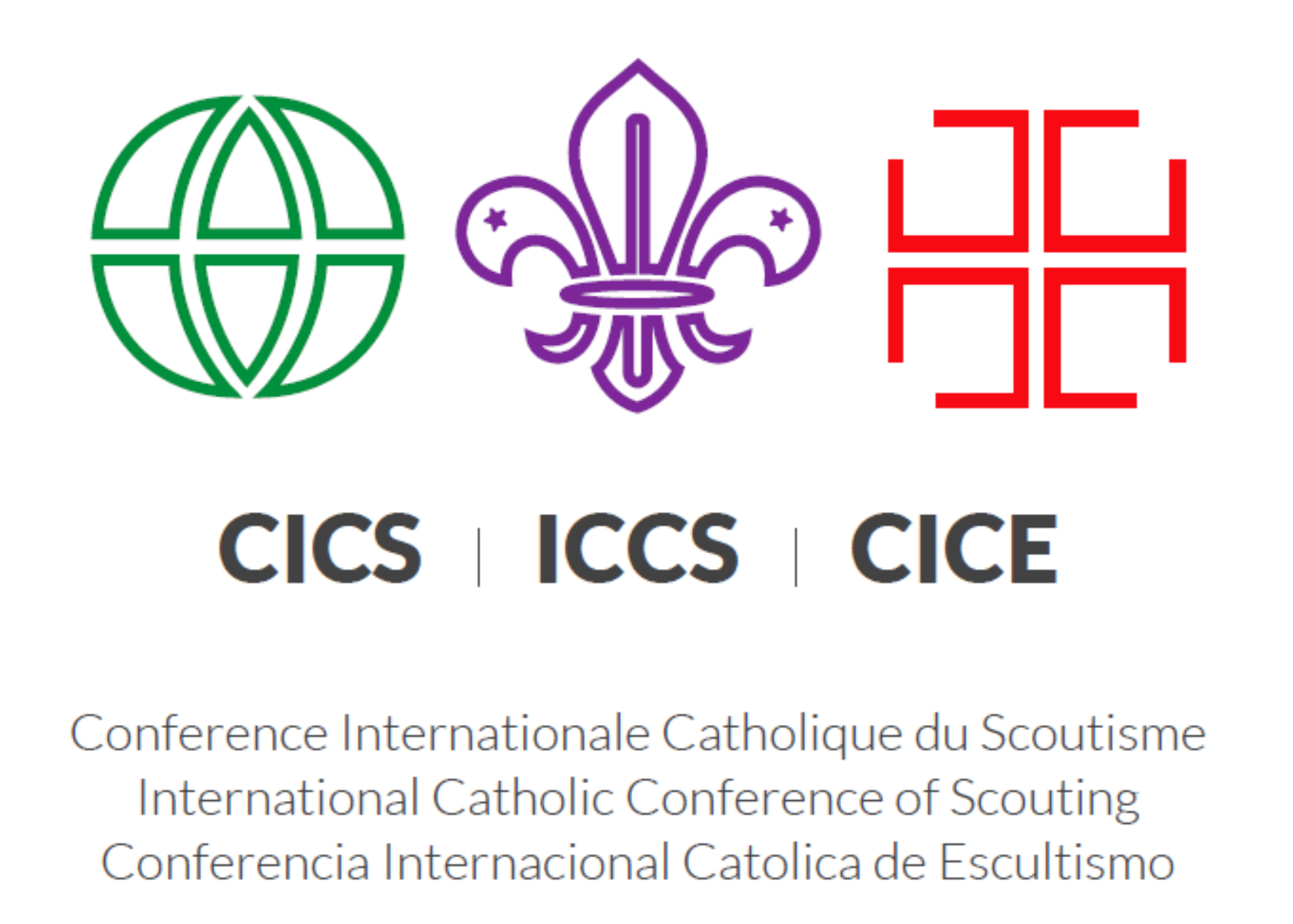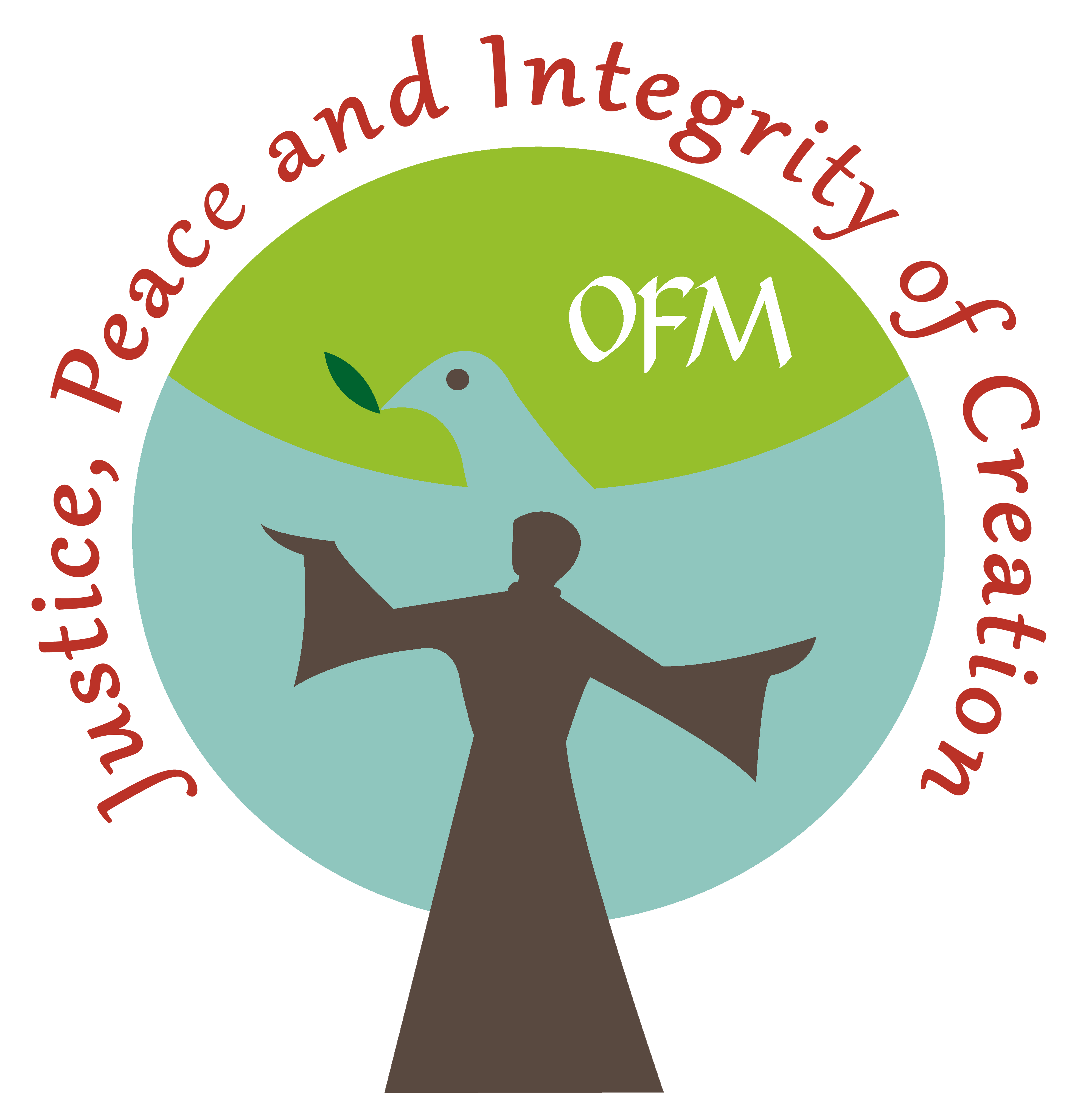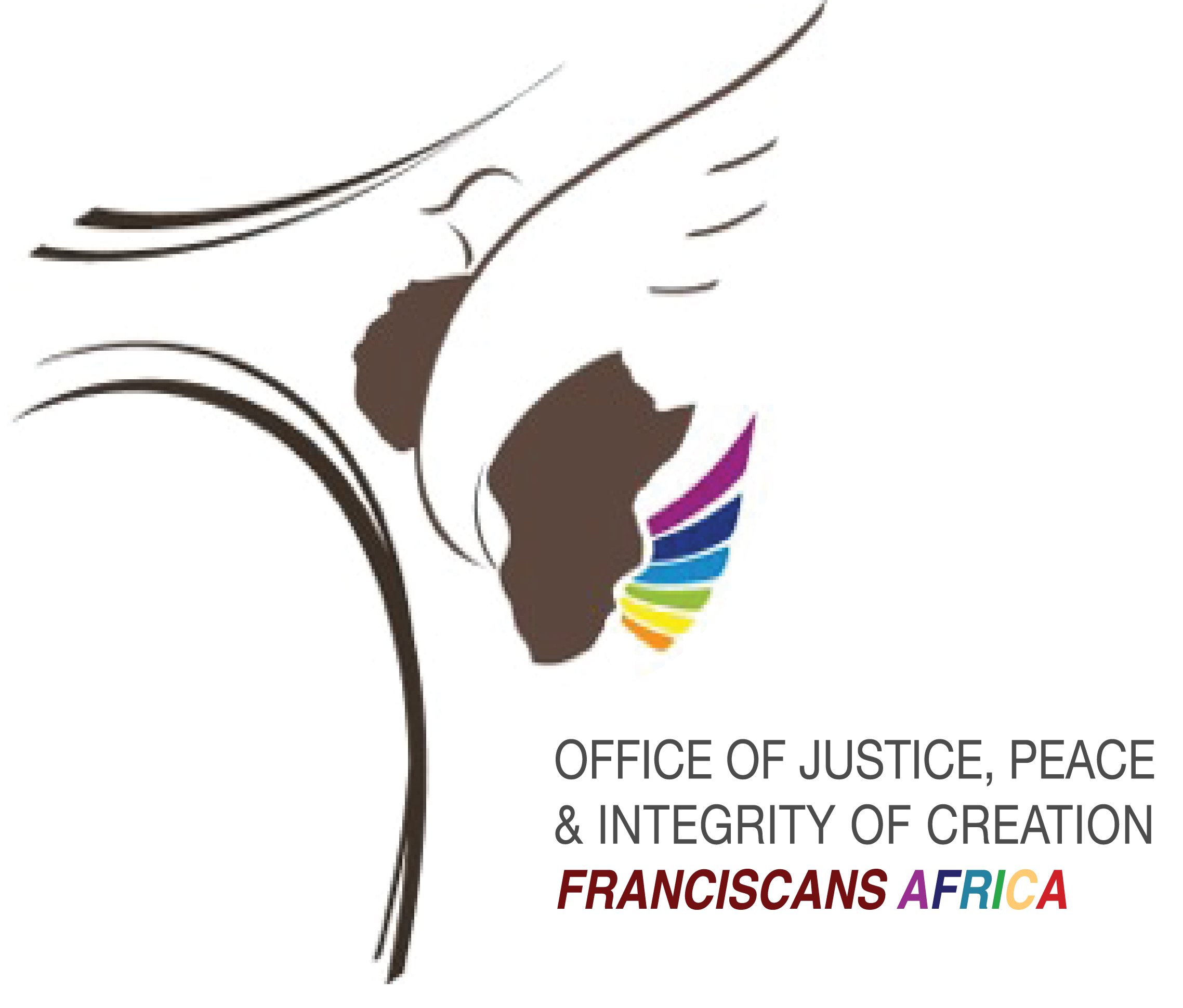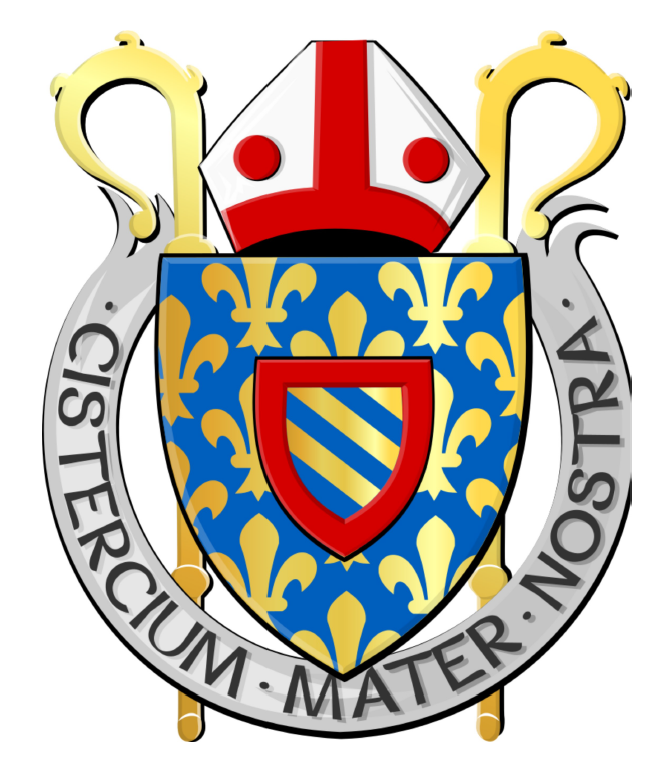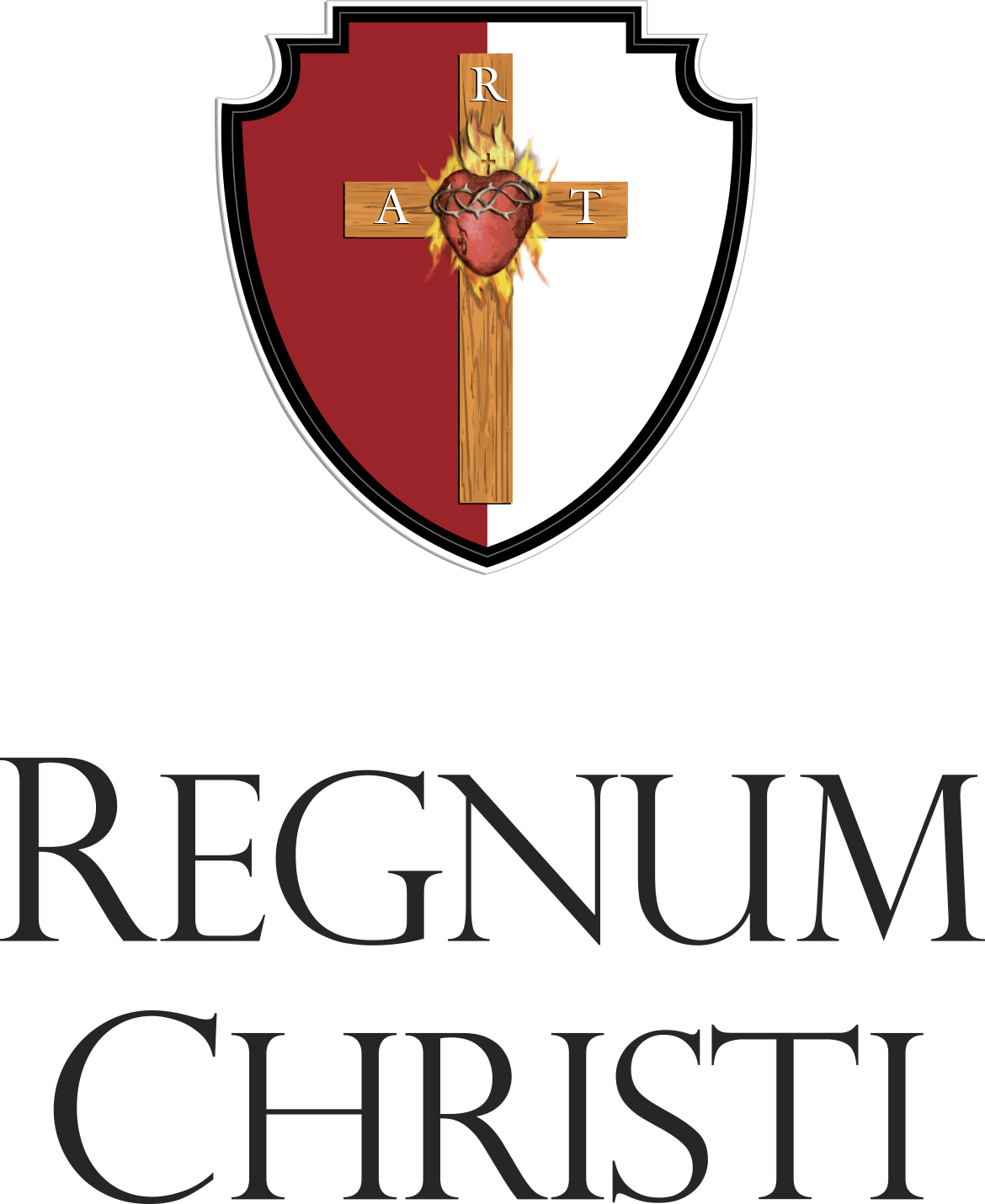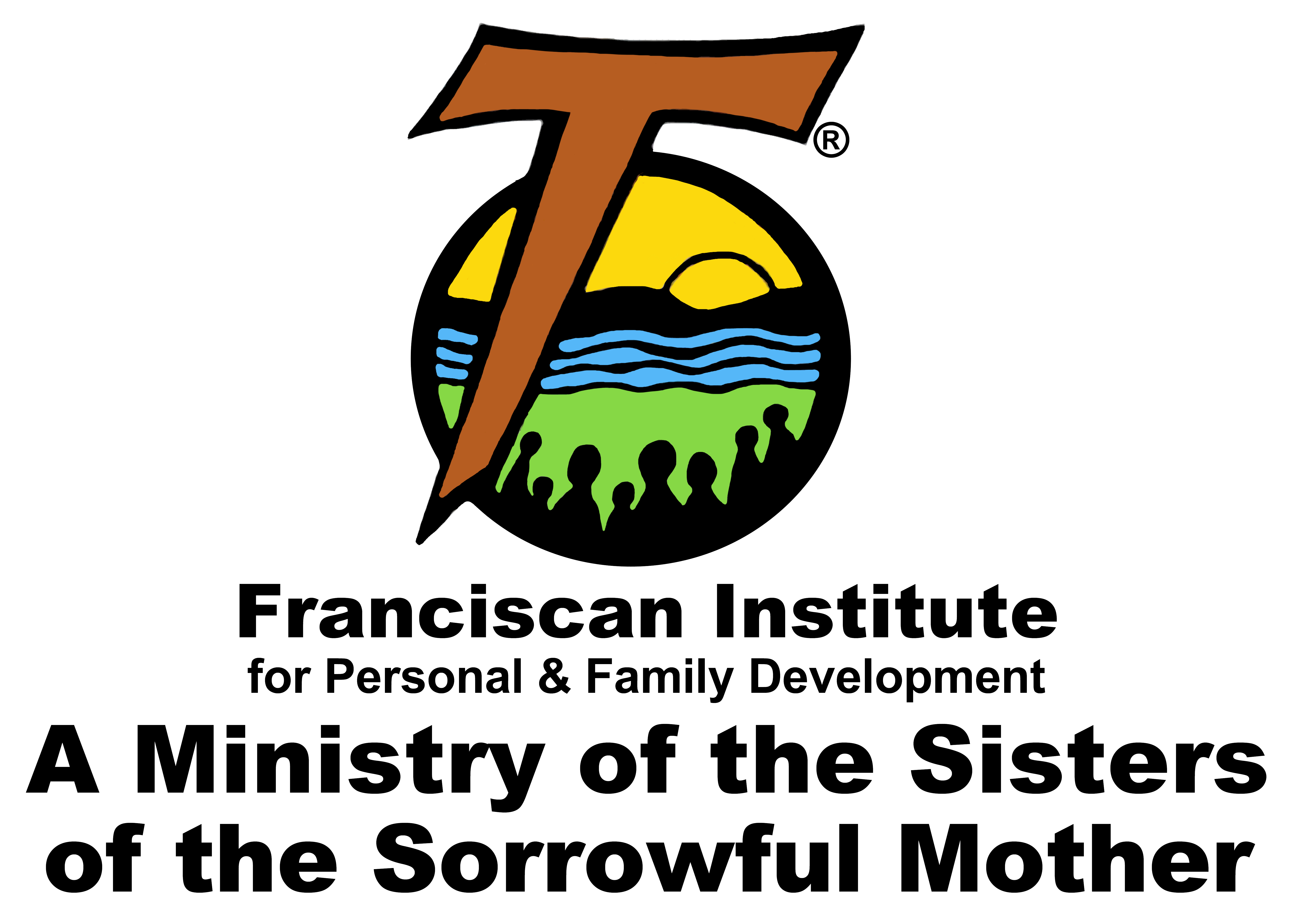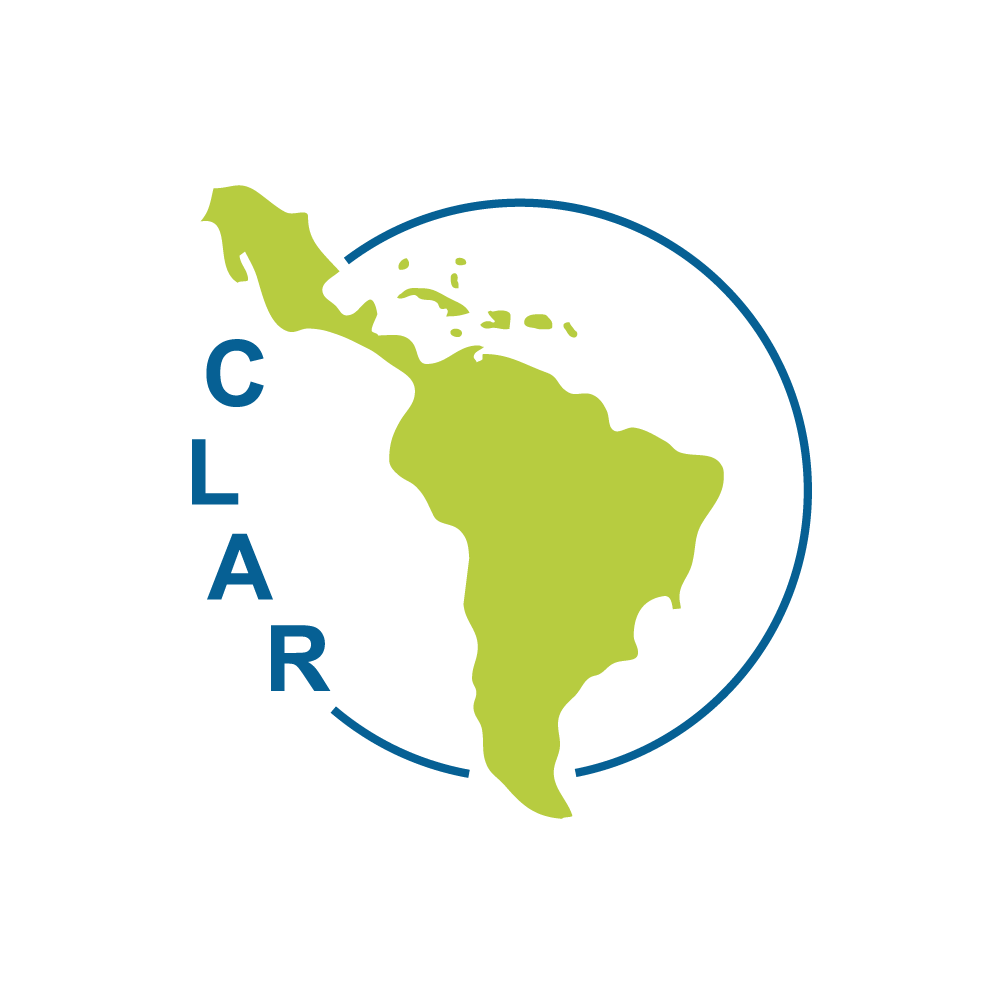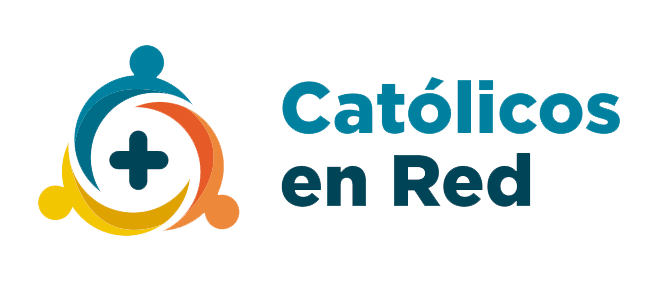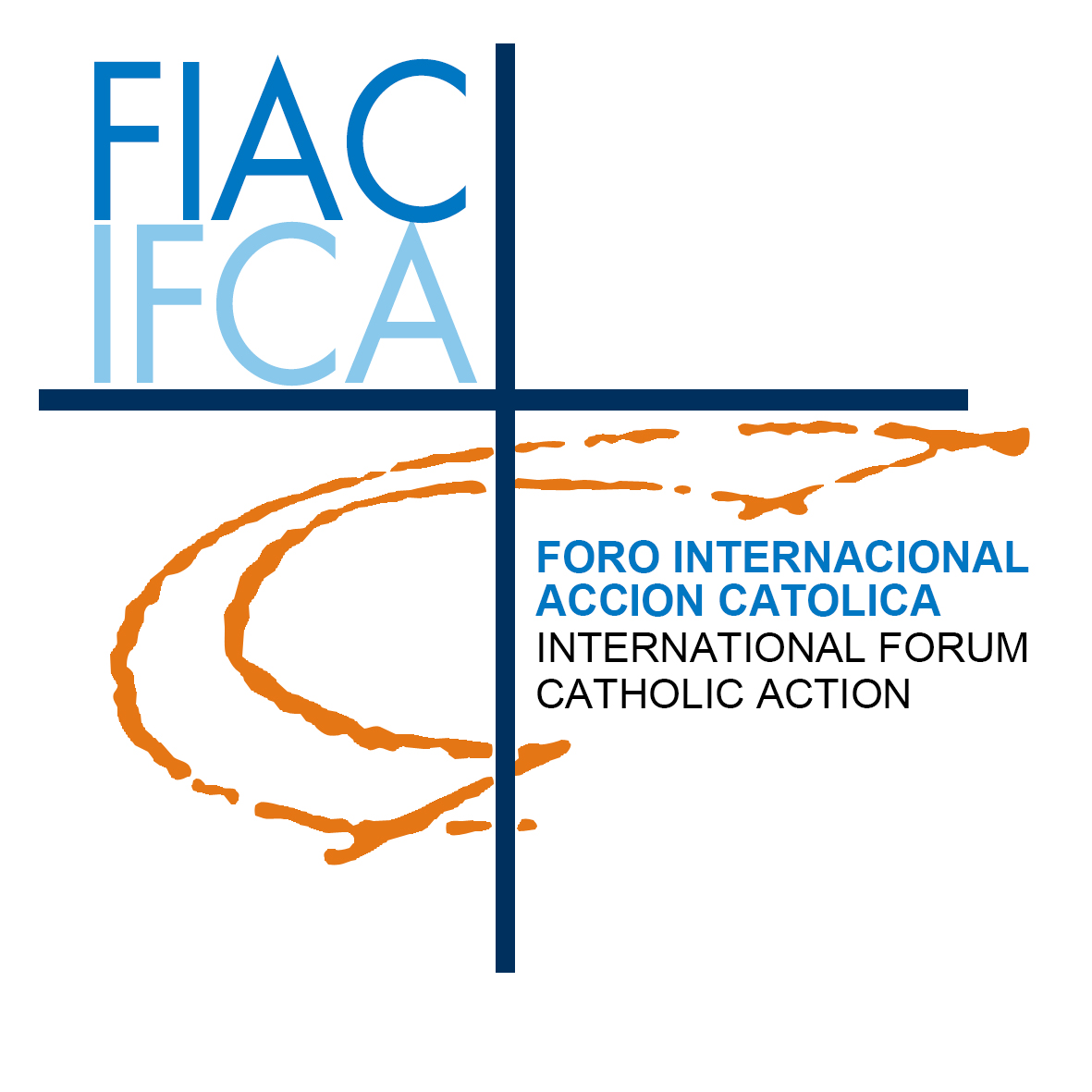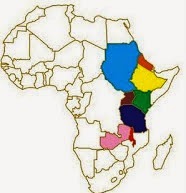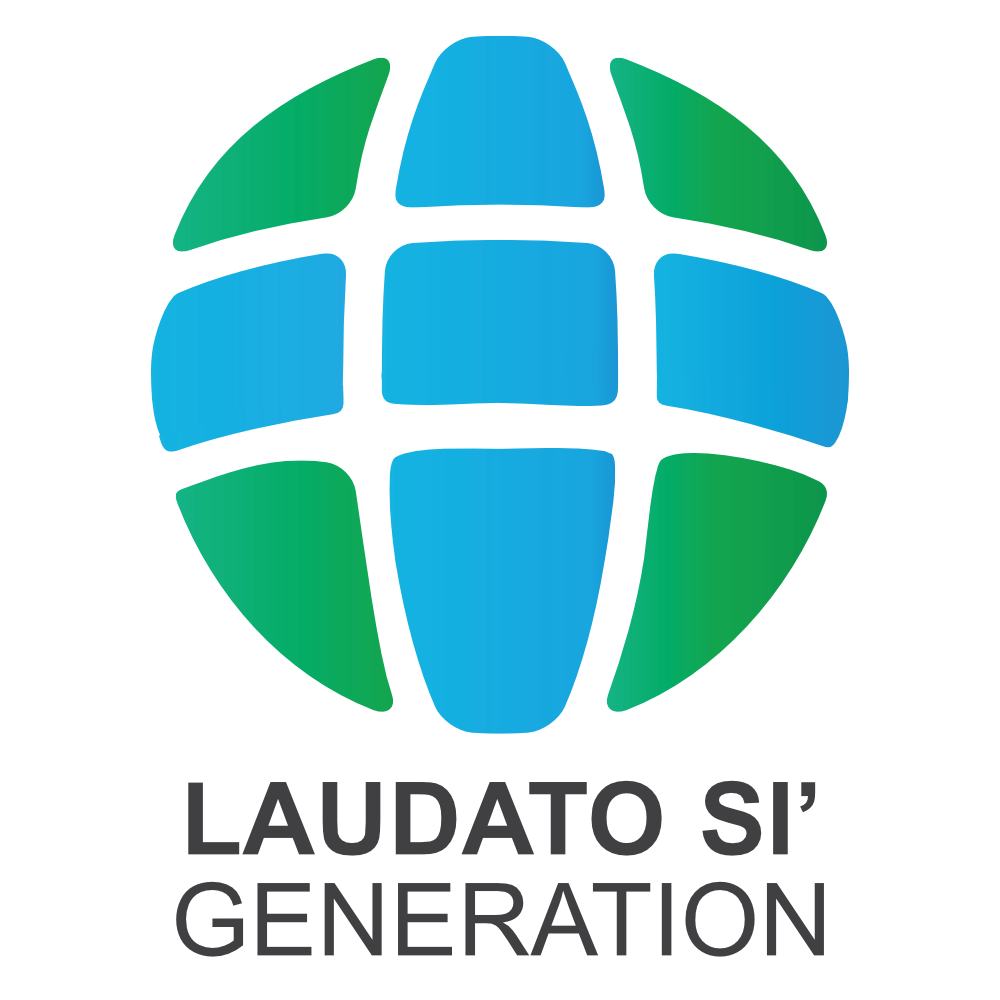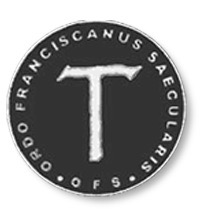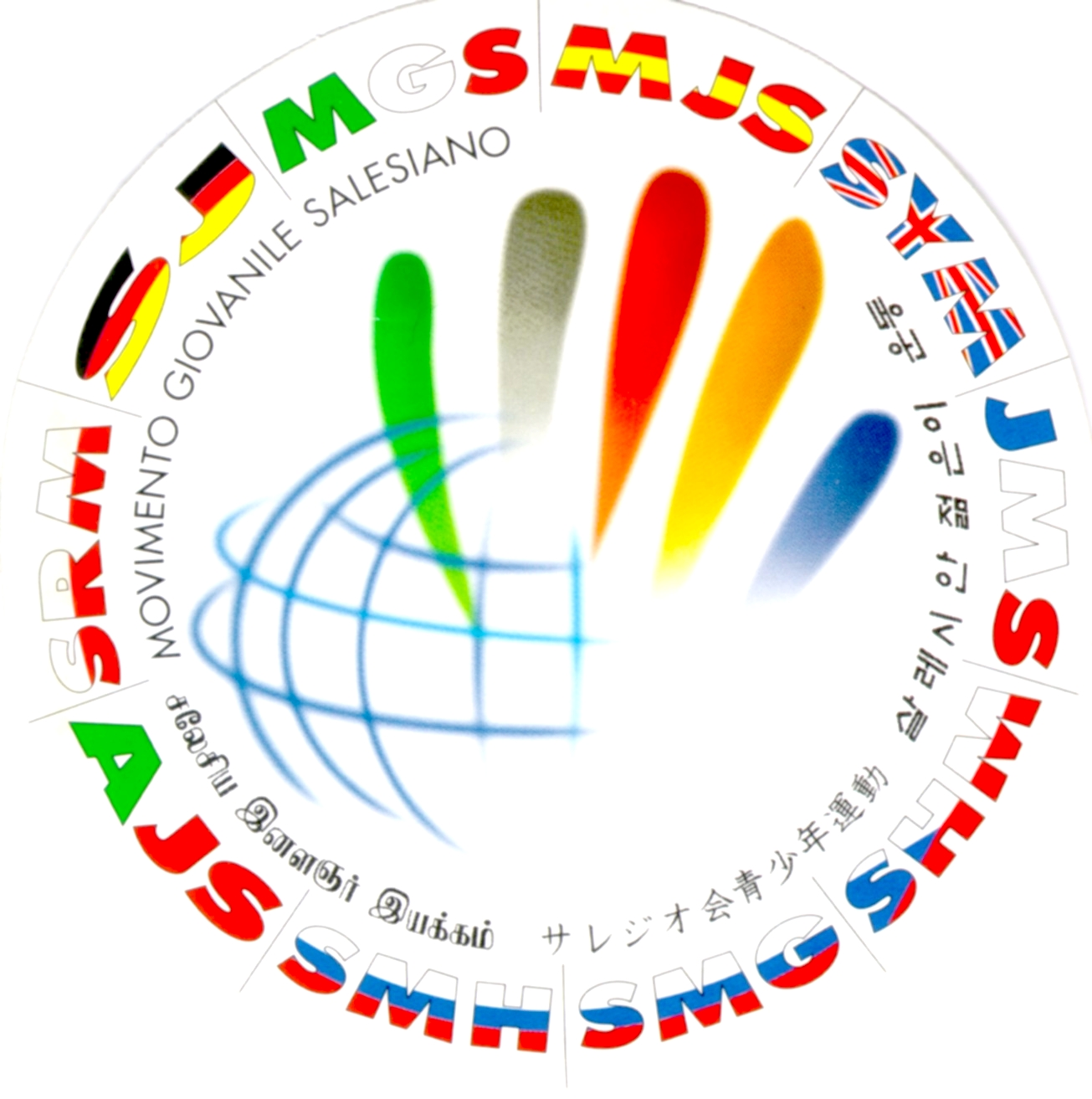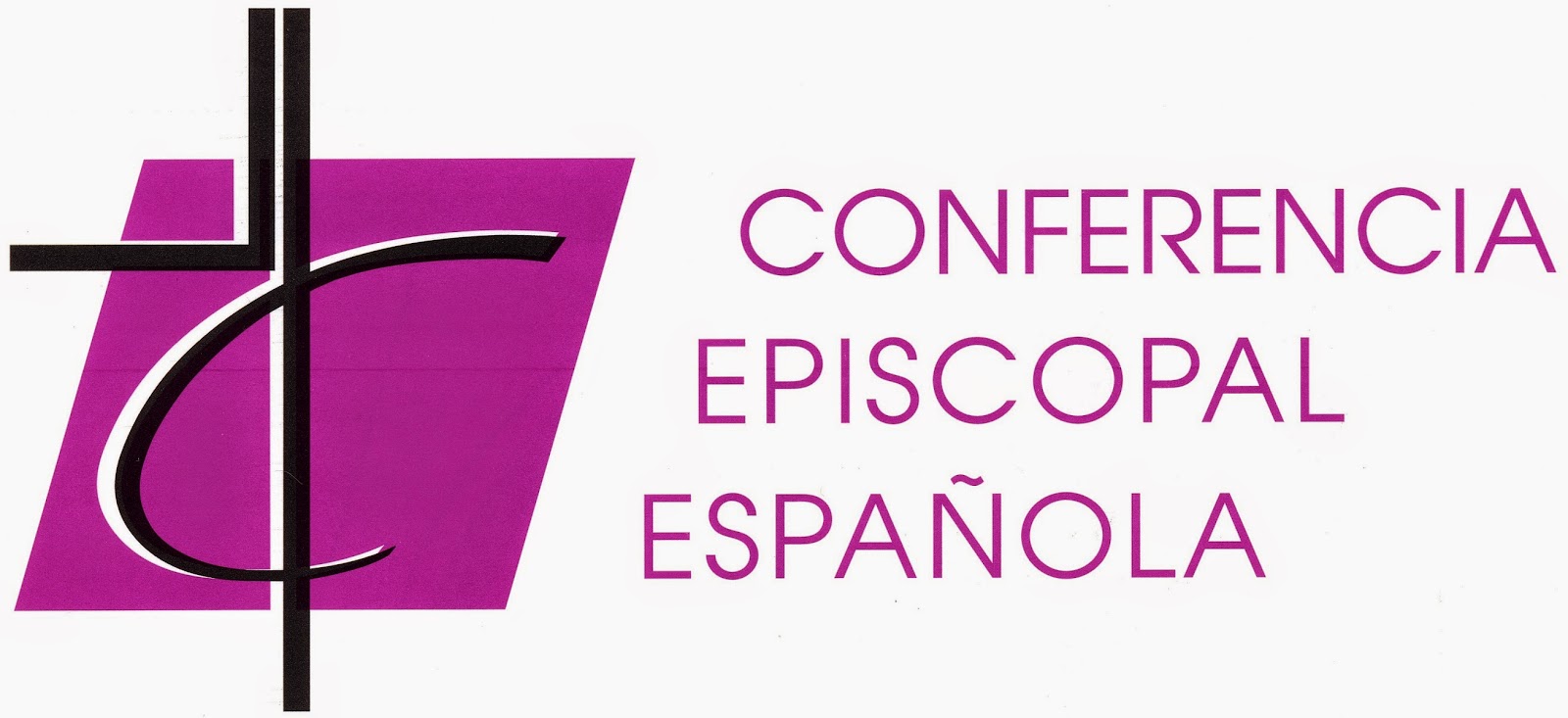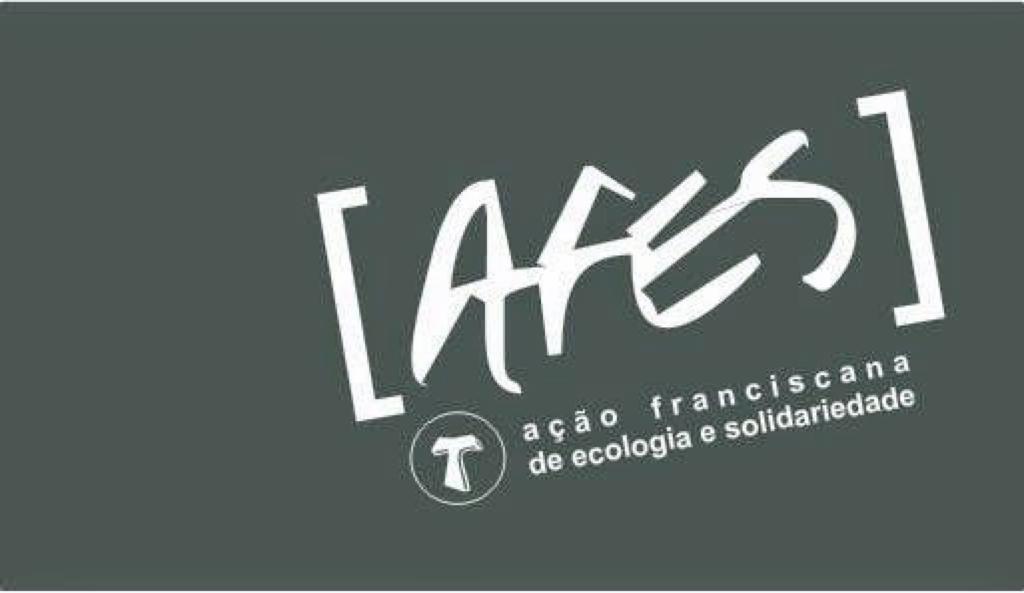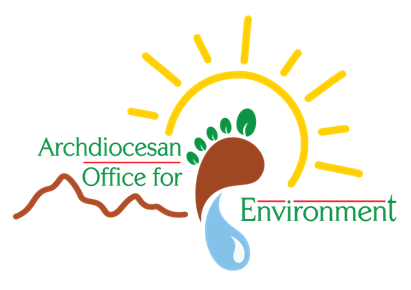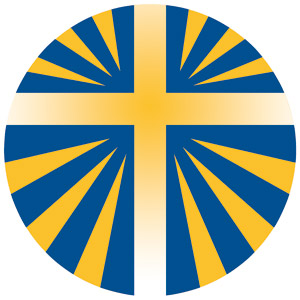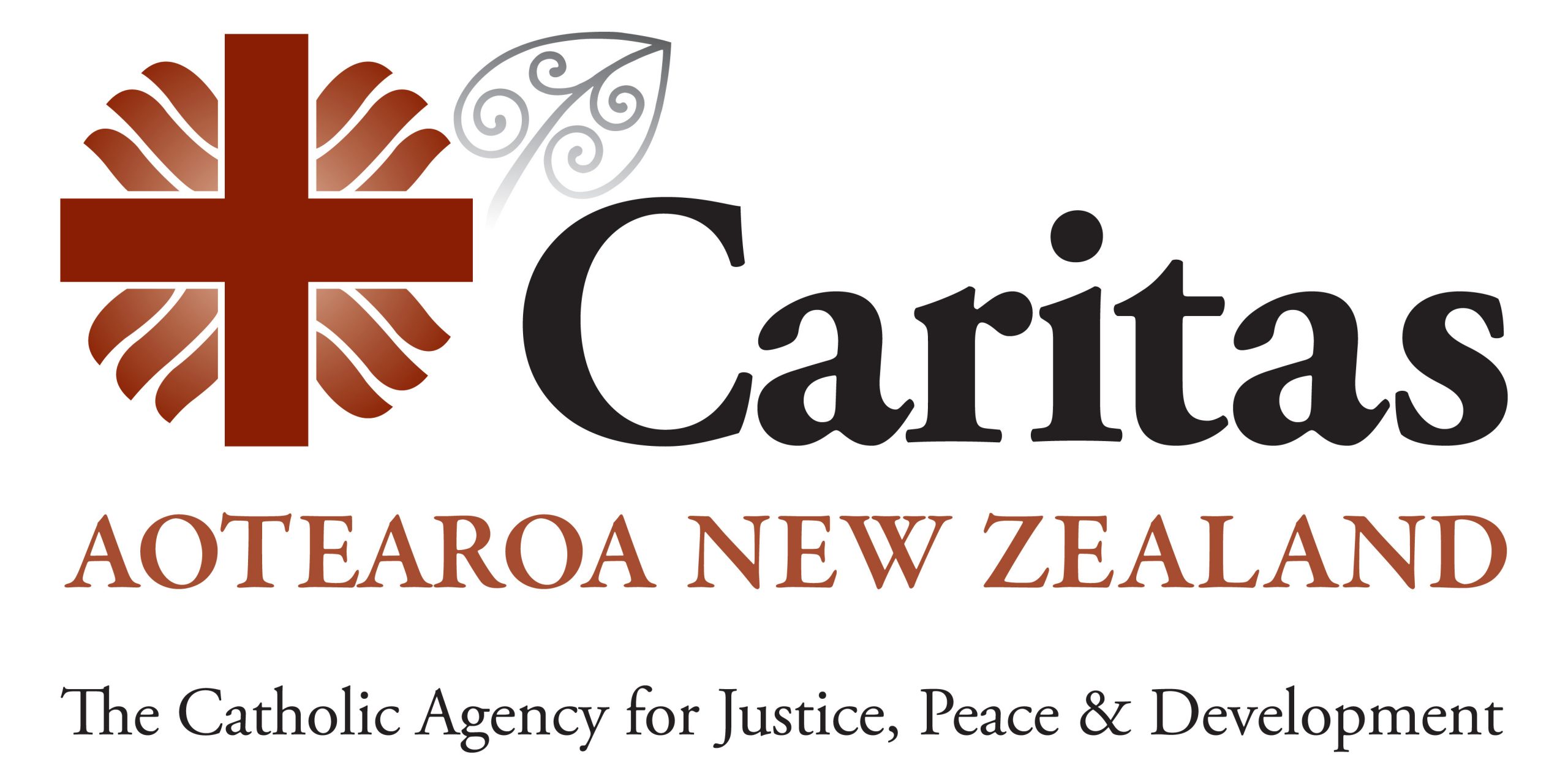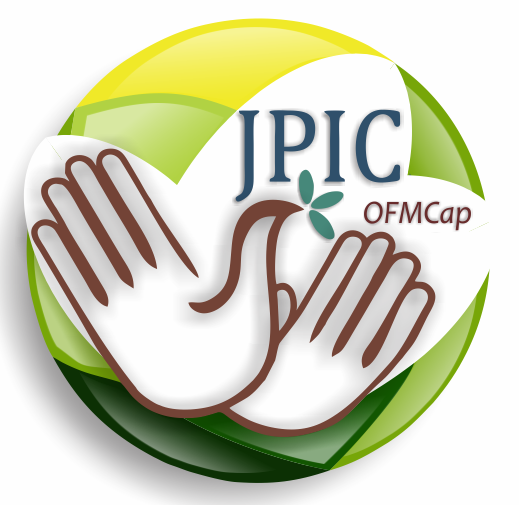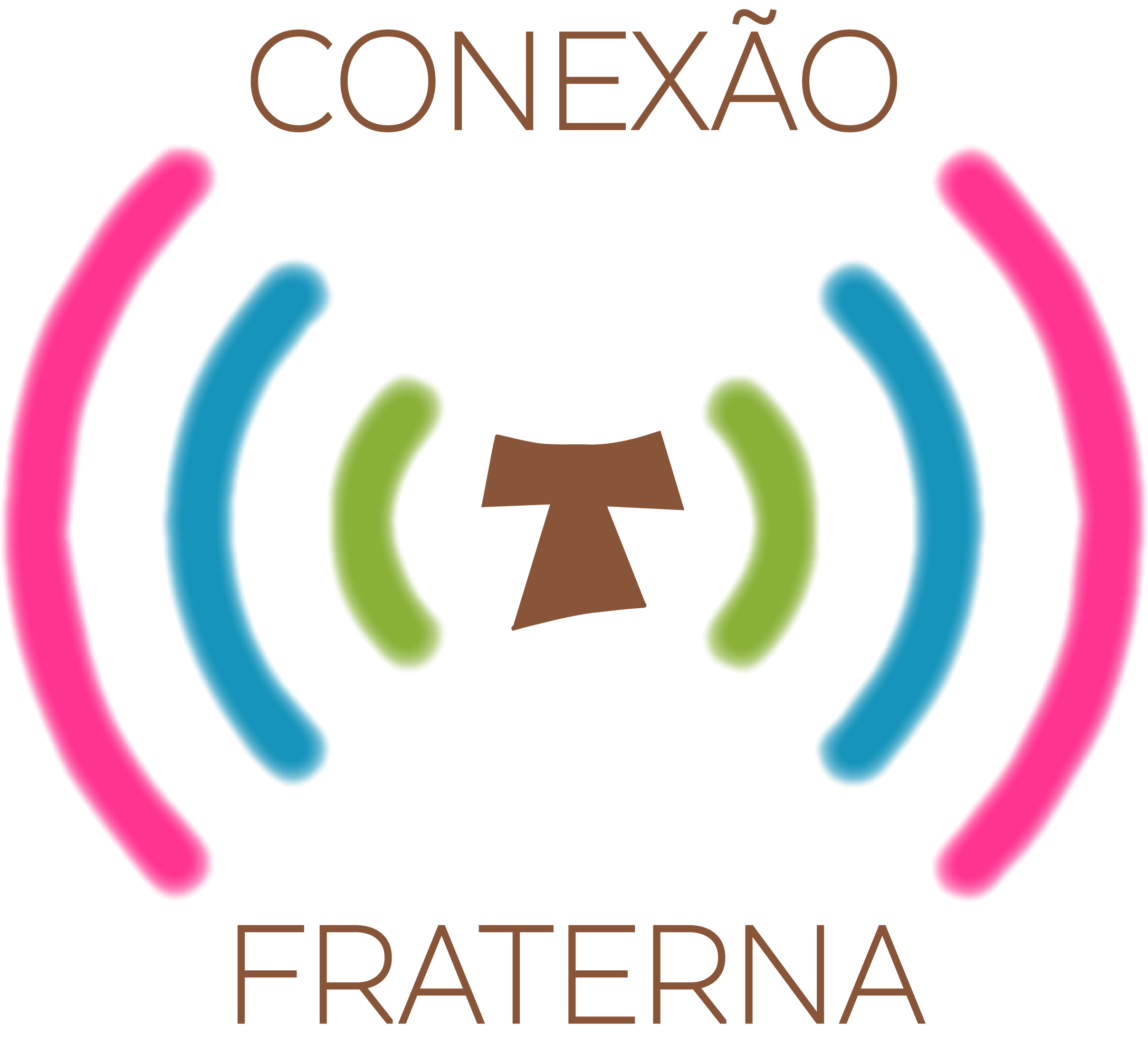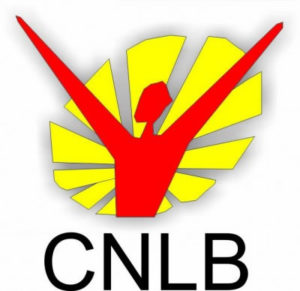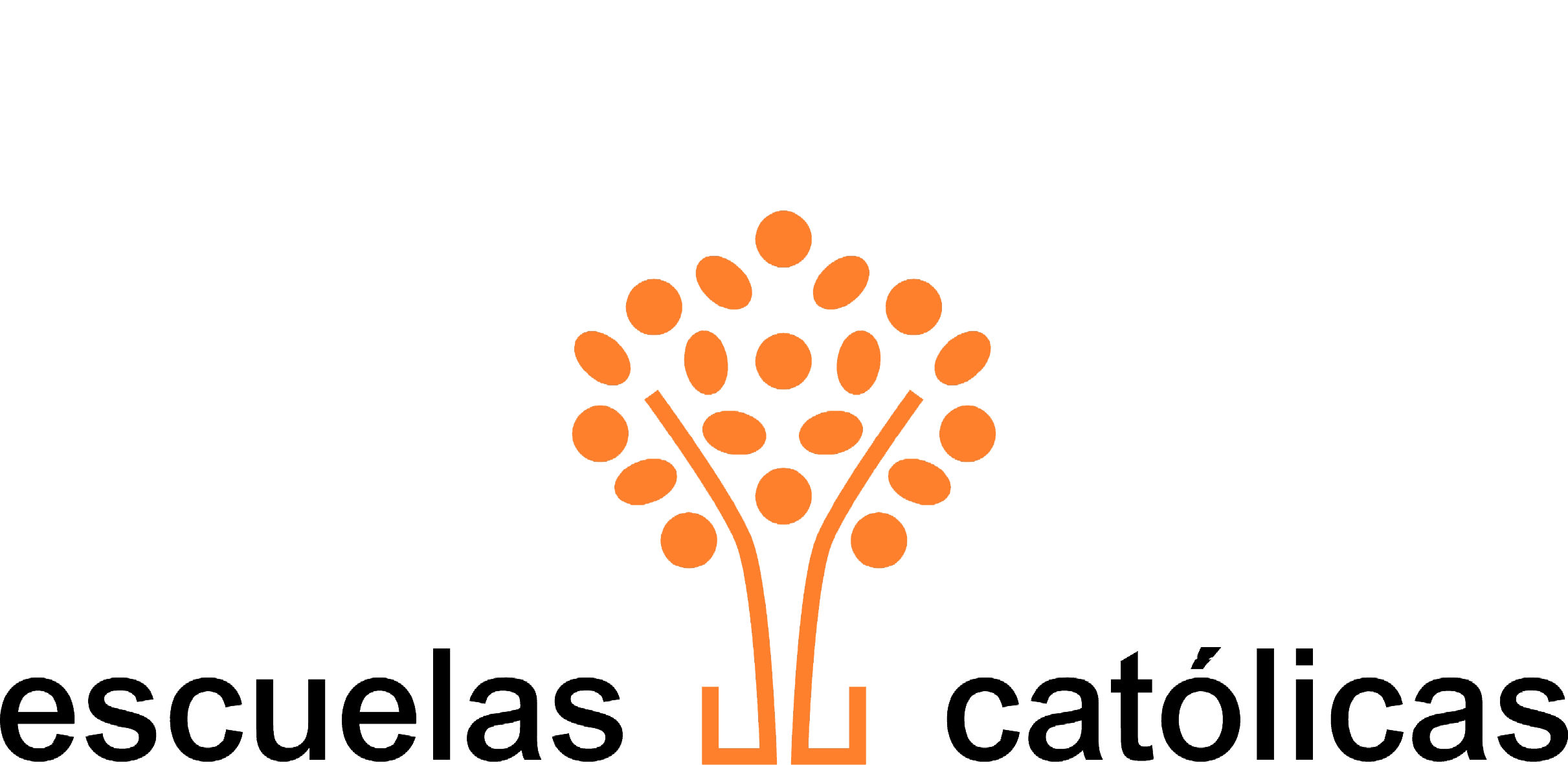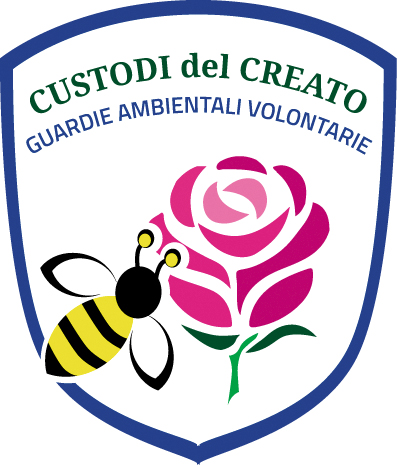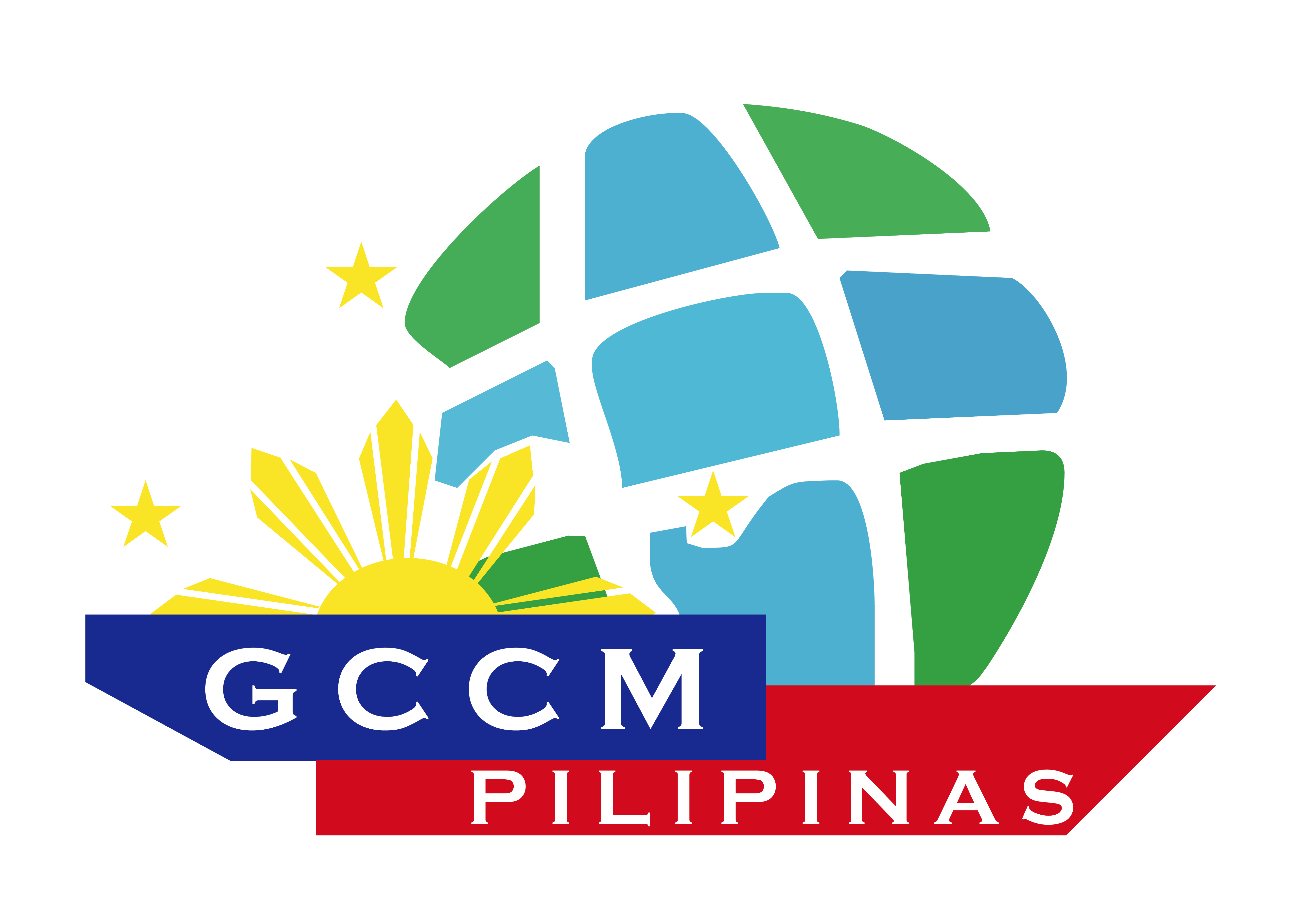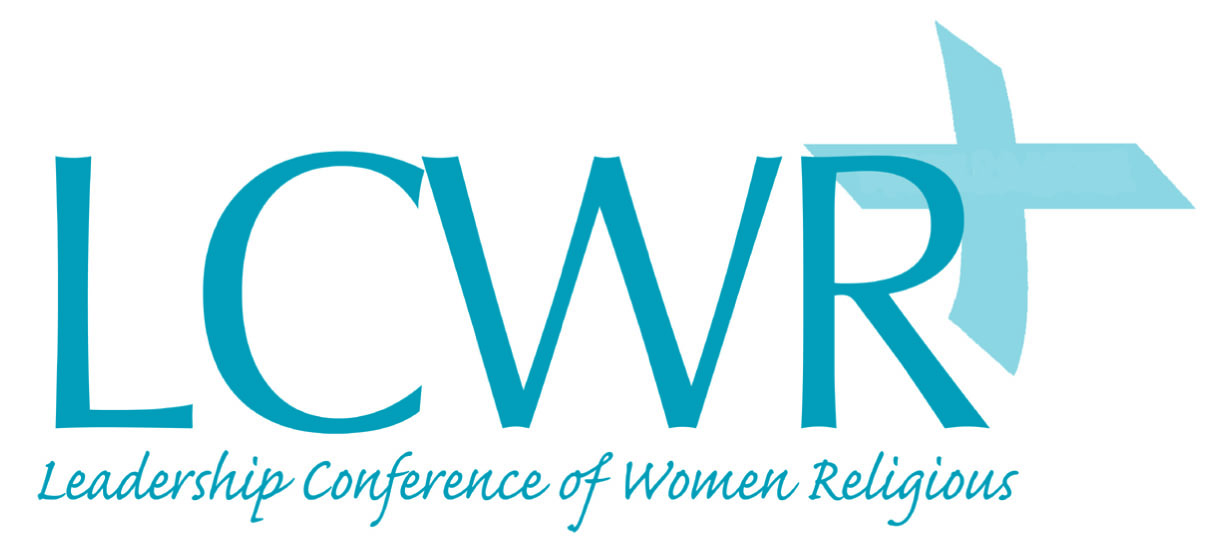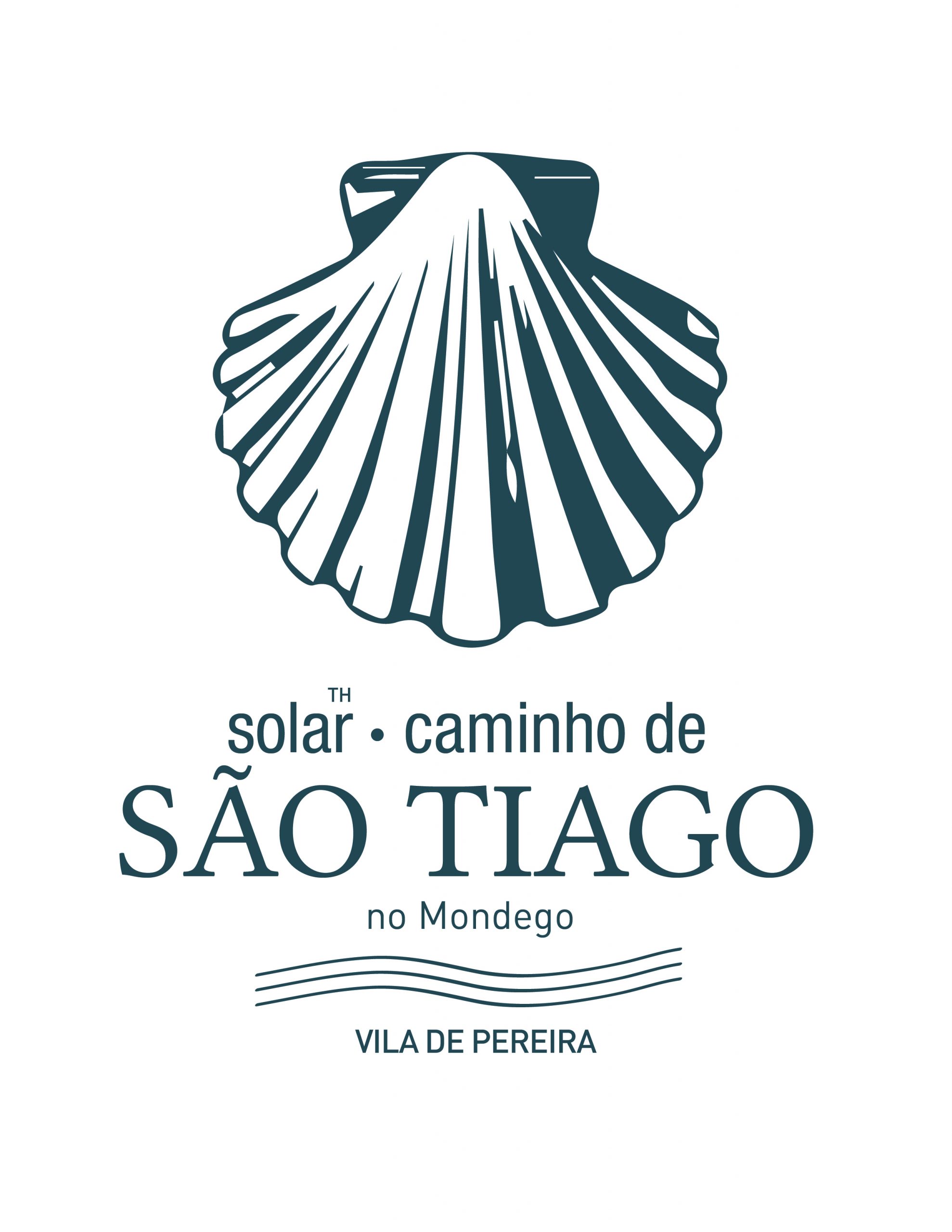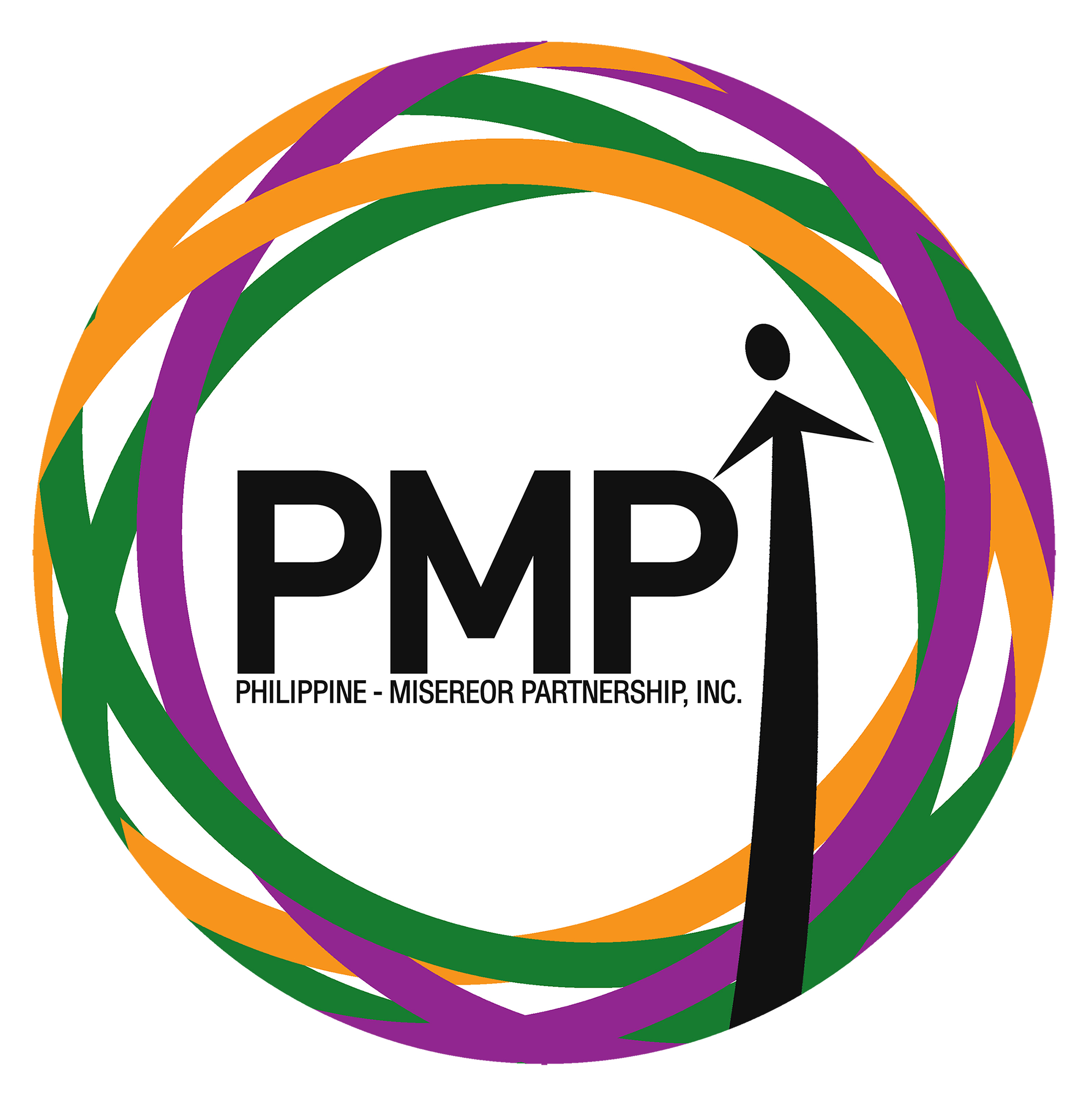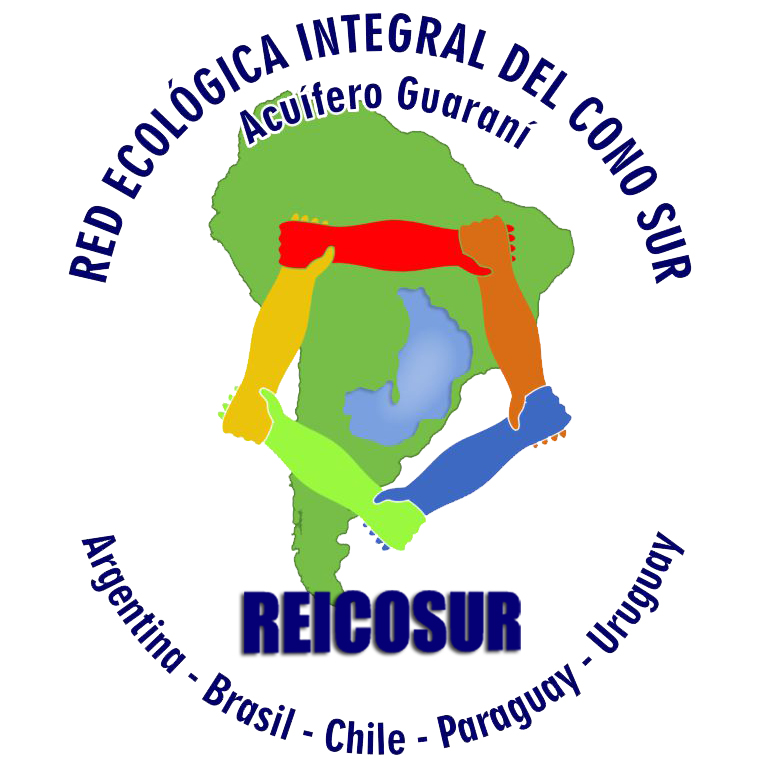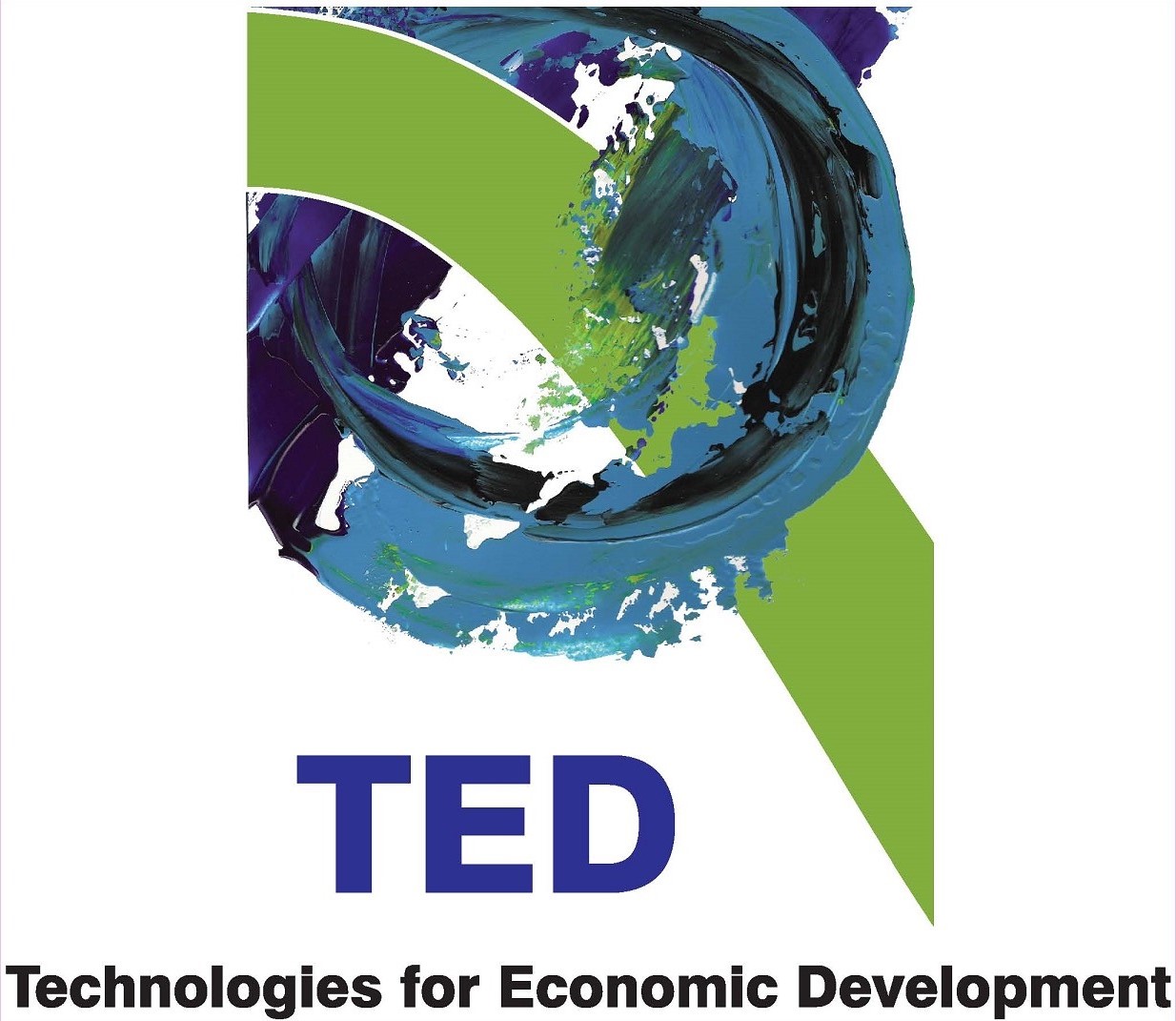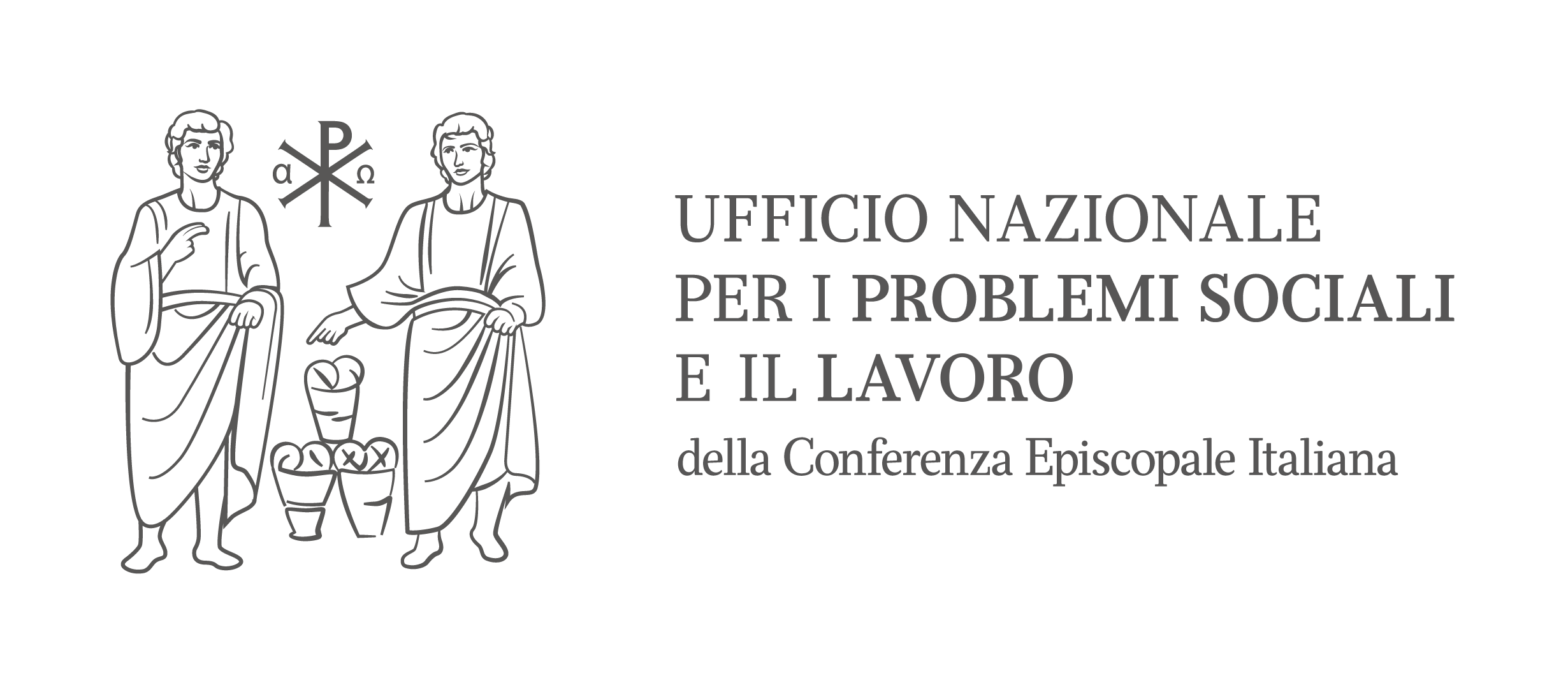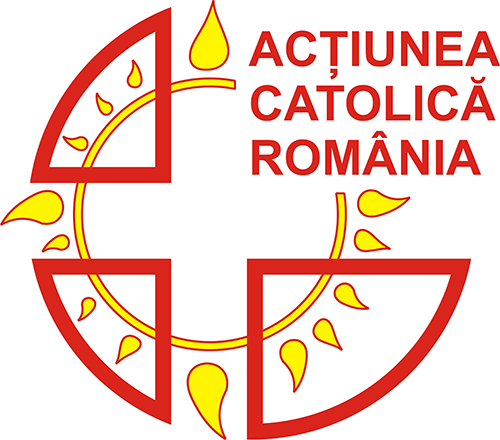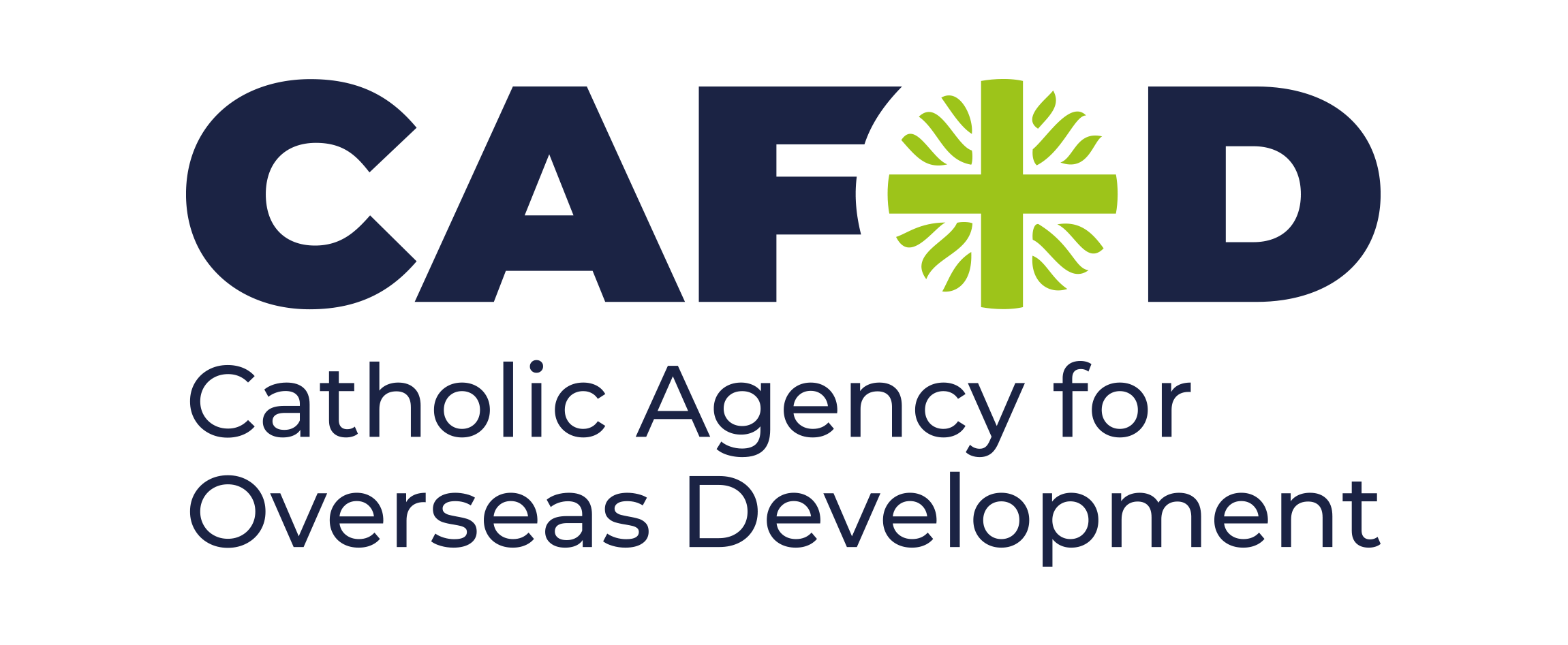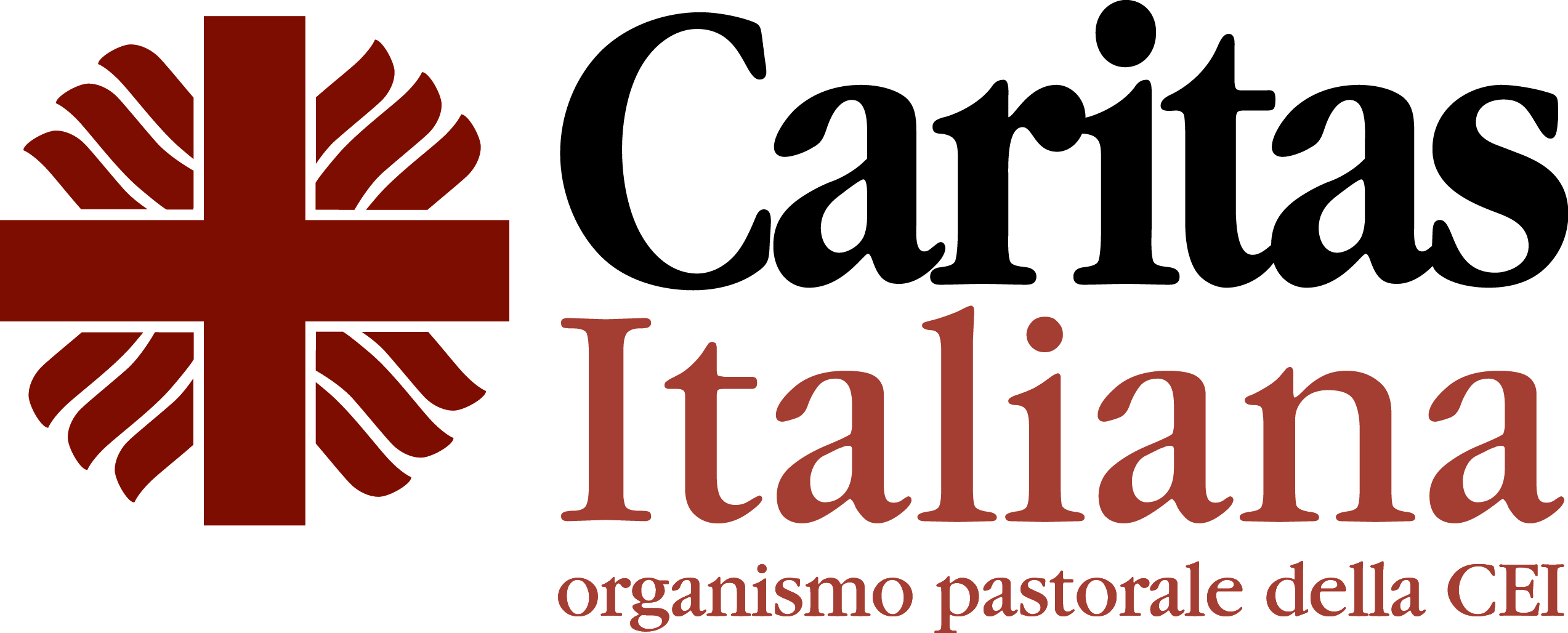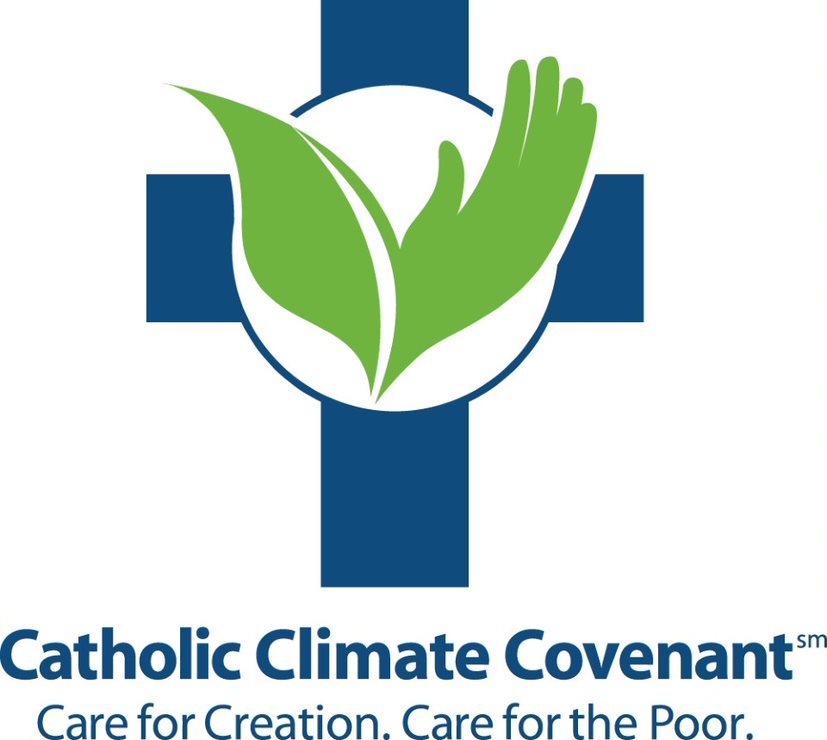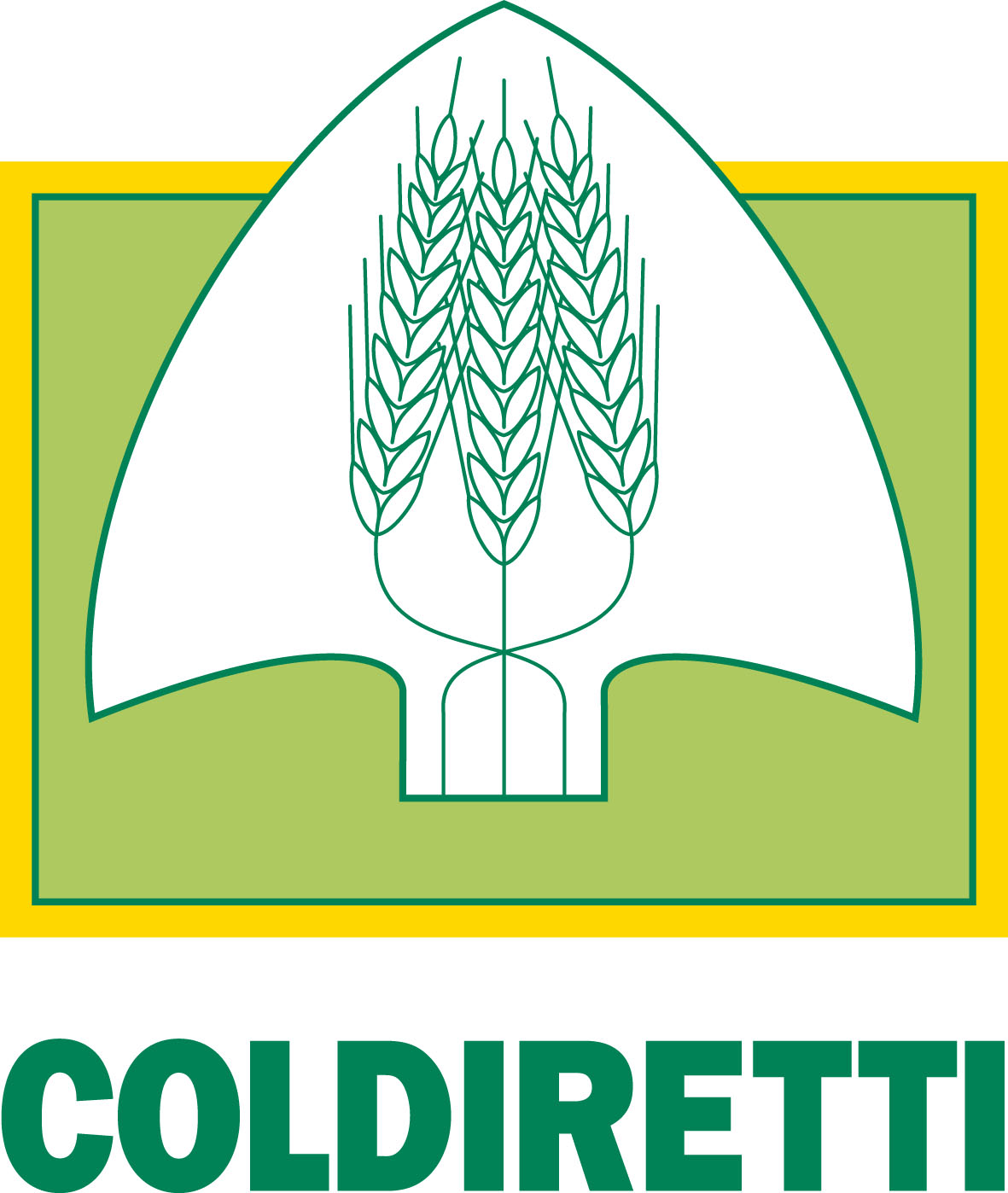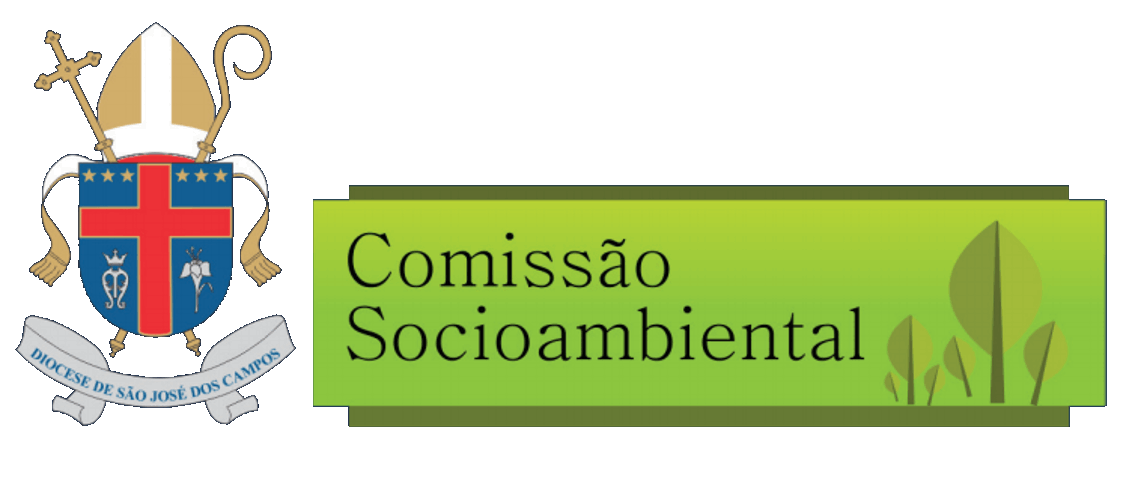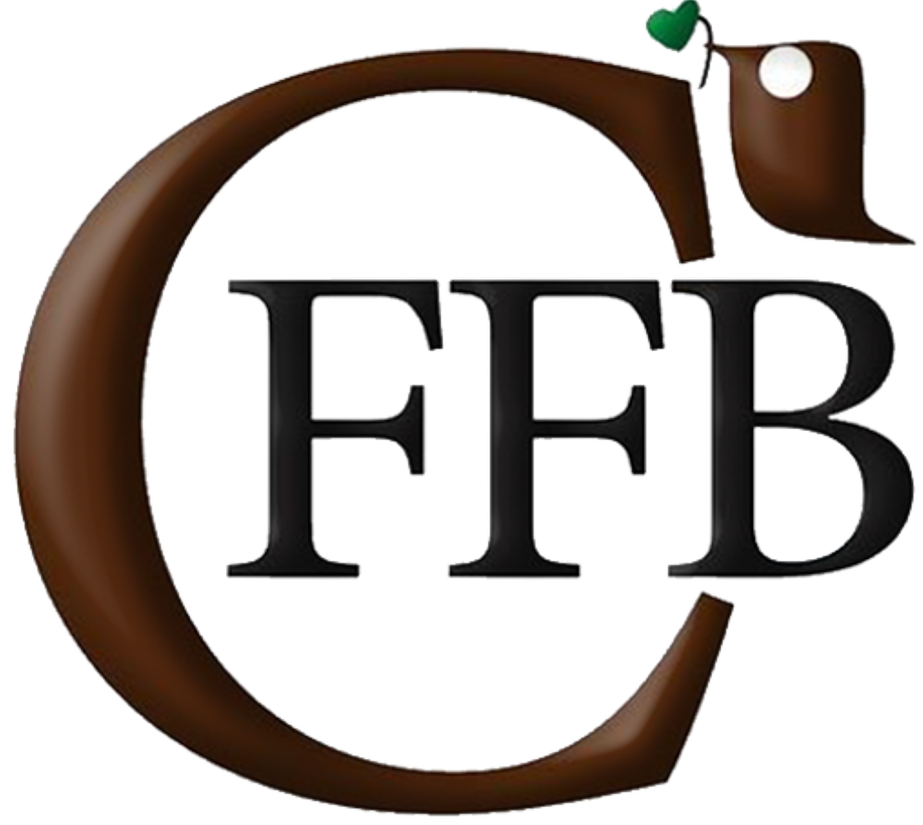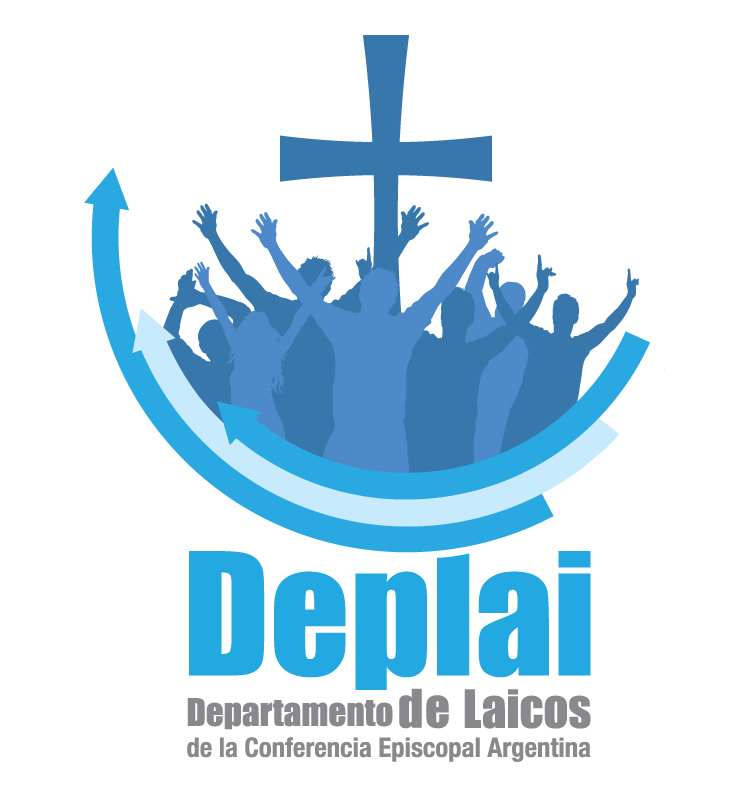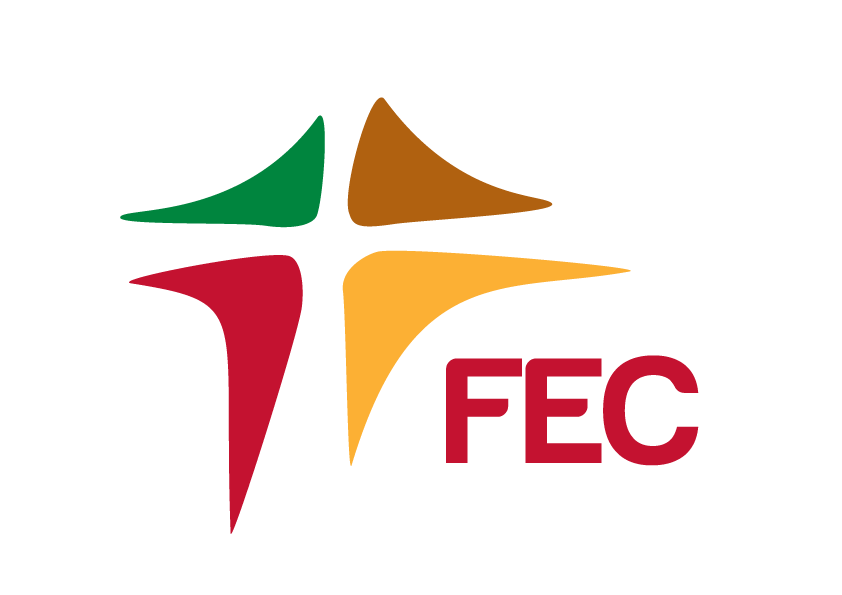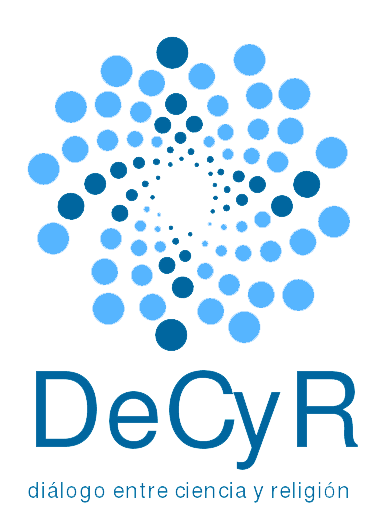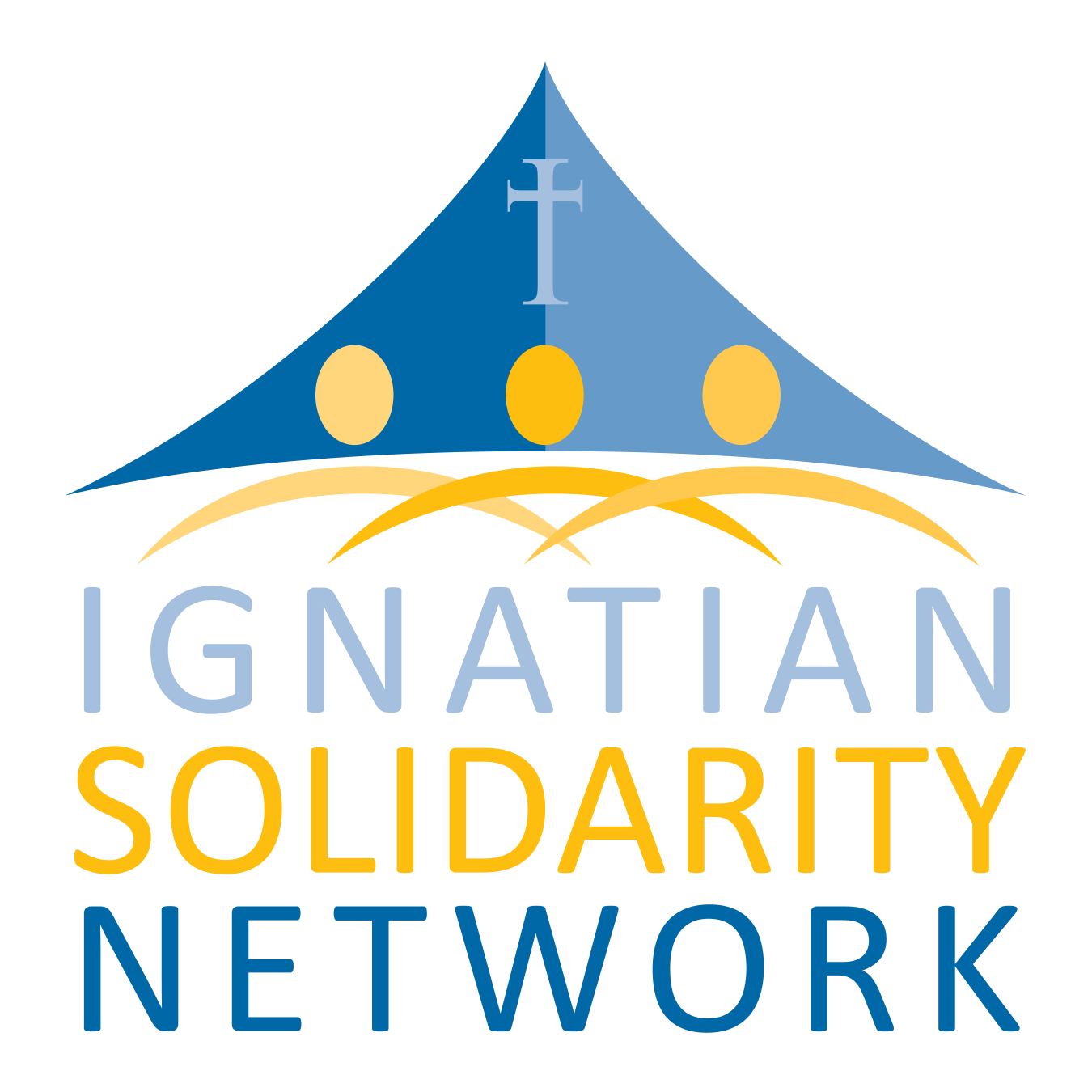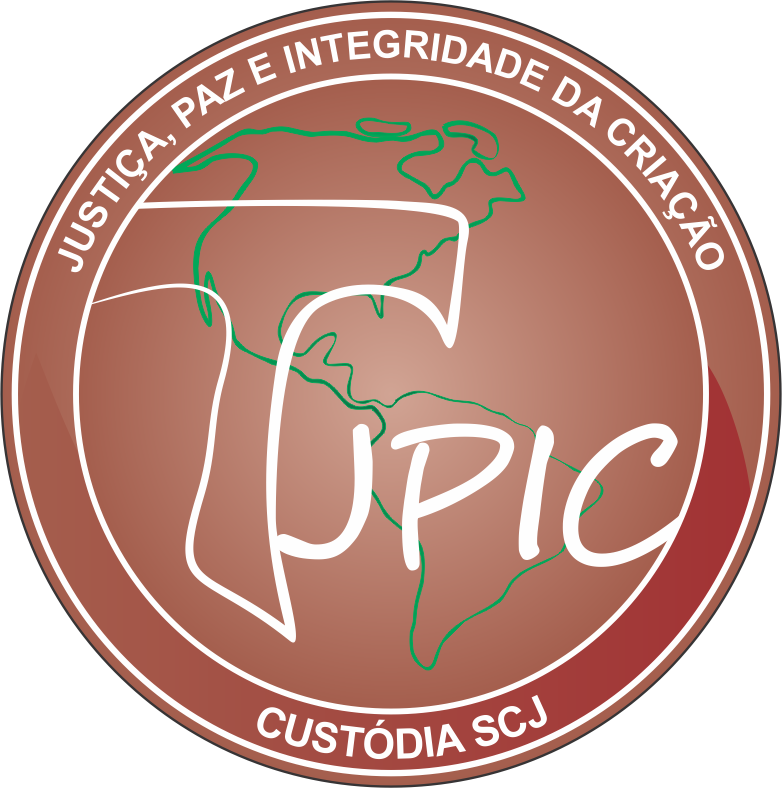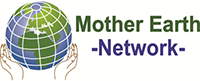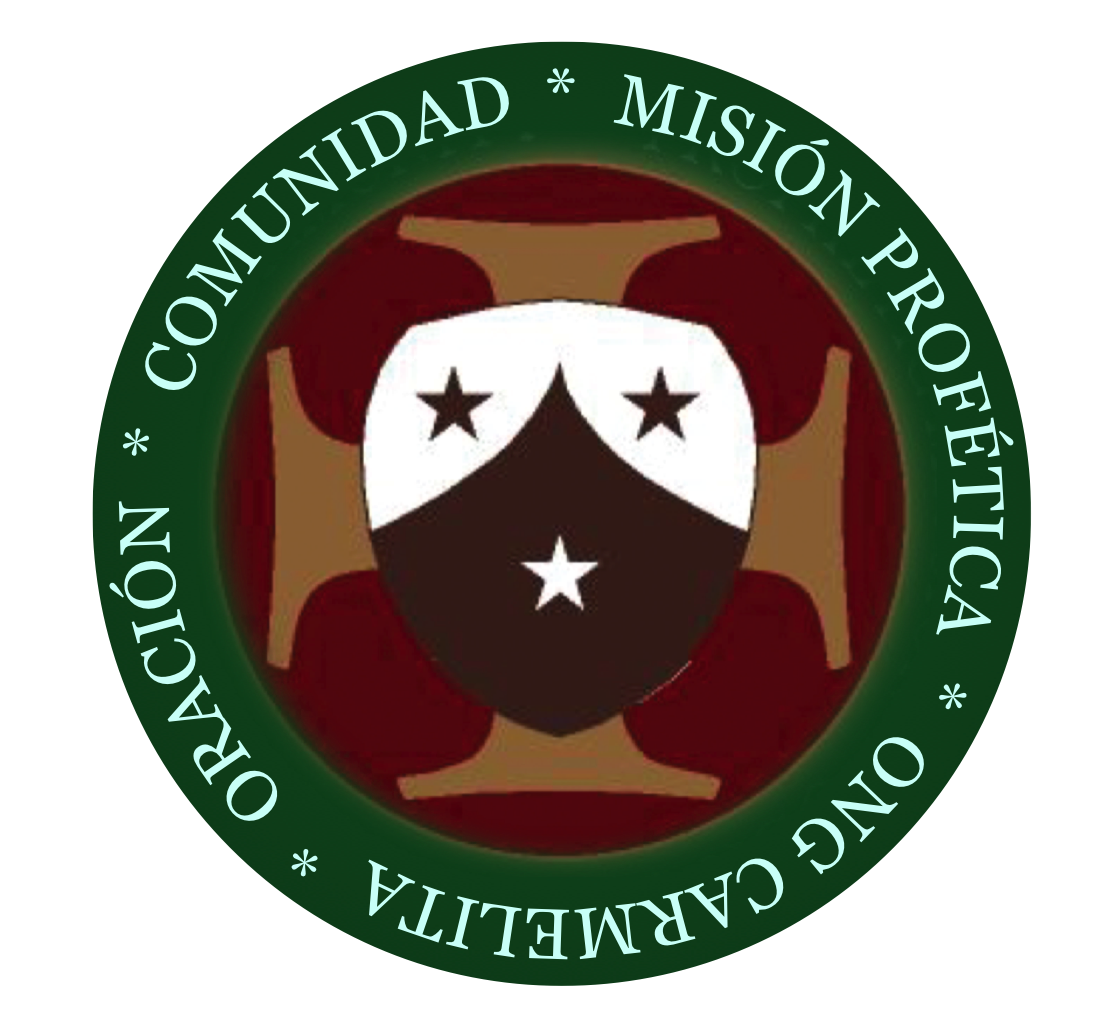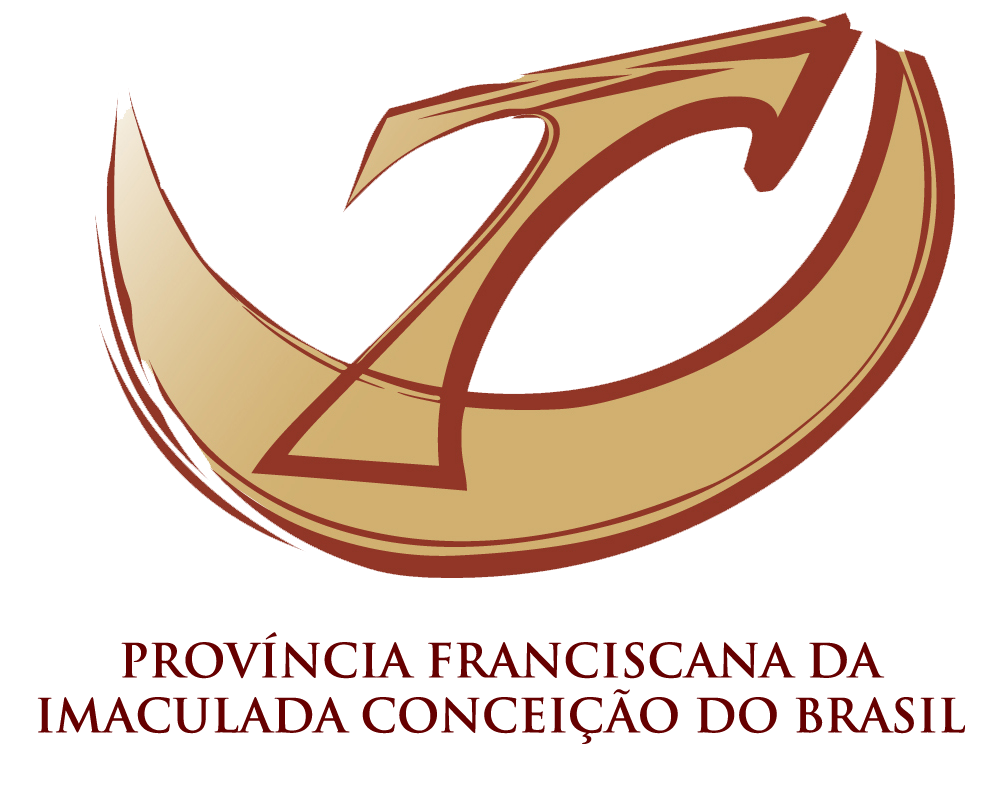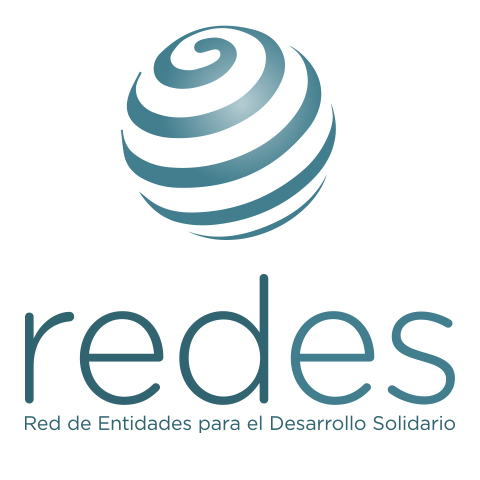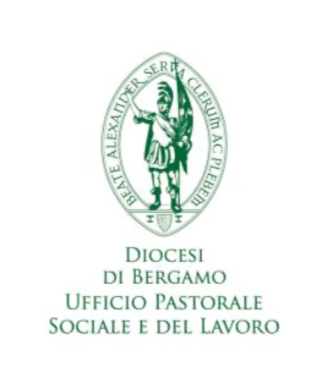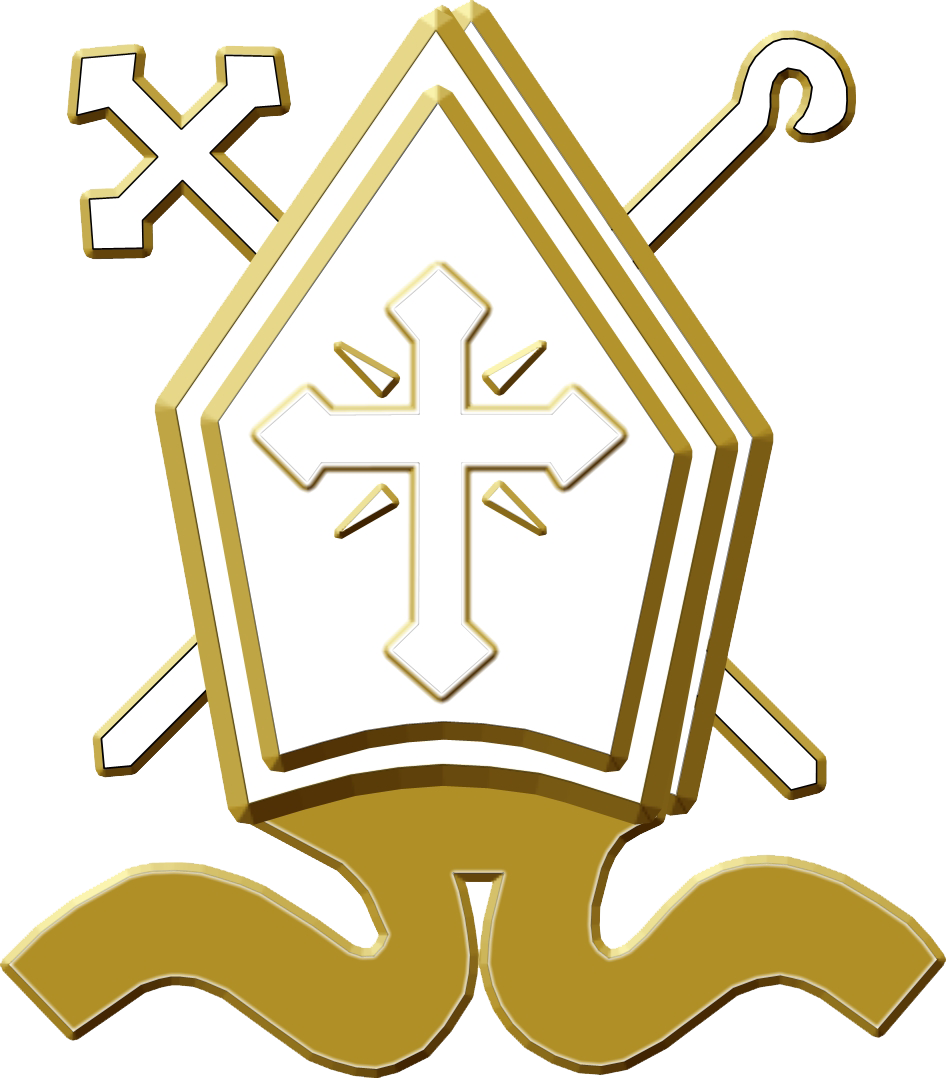 Conferencia Episcopal Peruana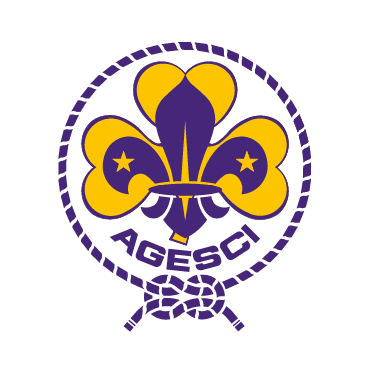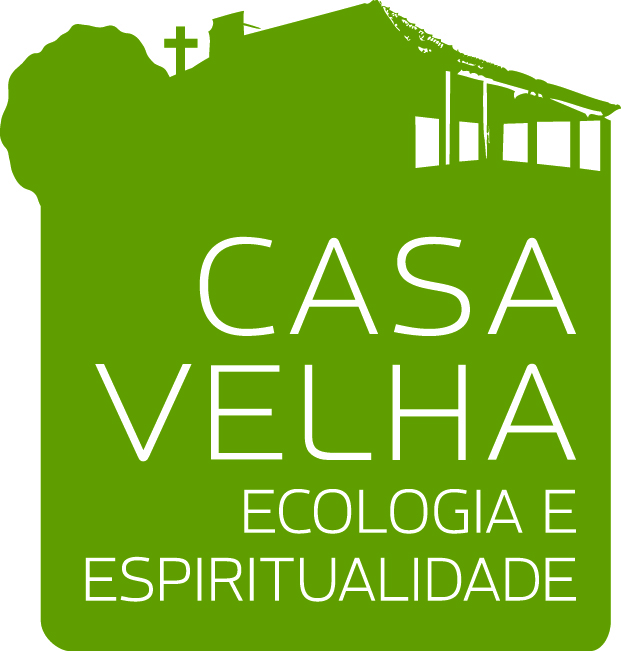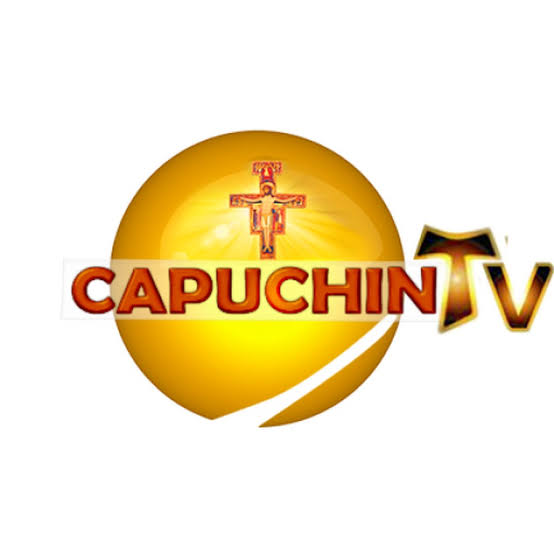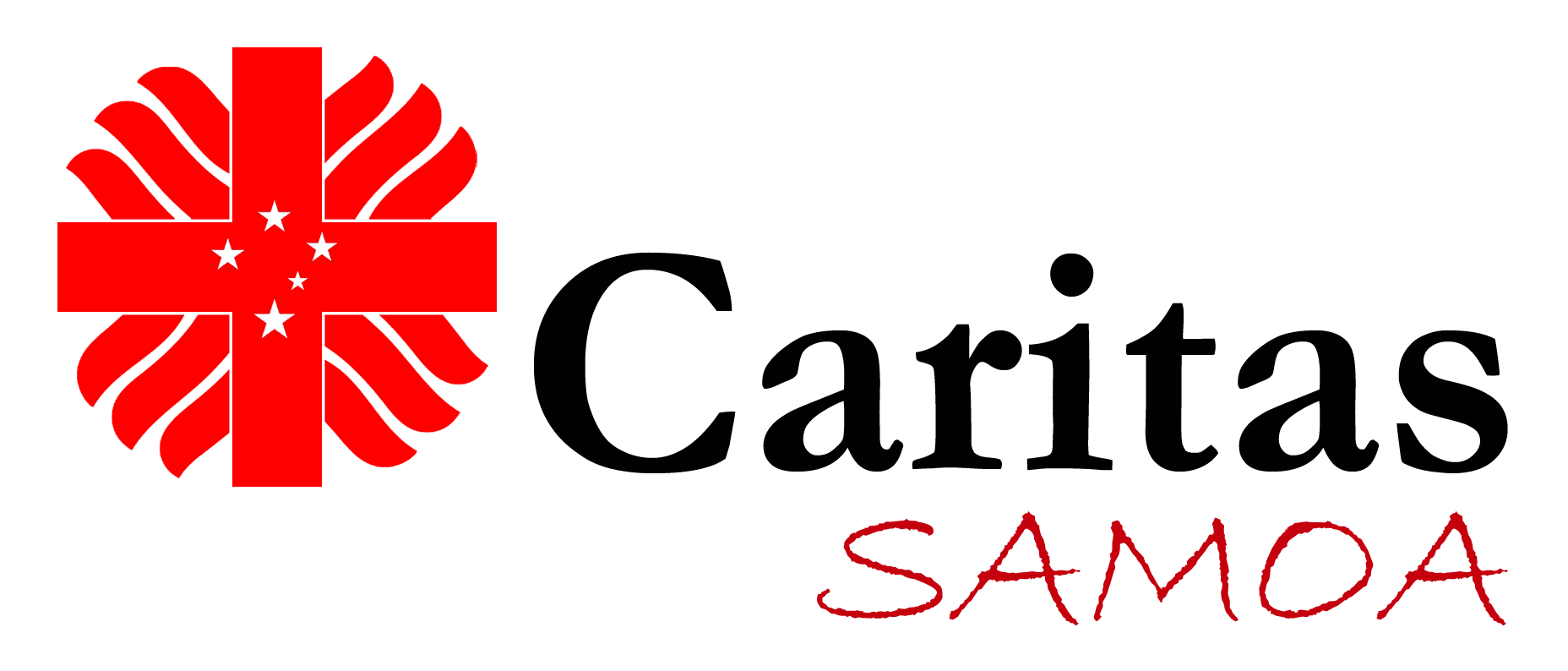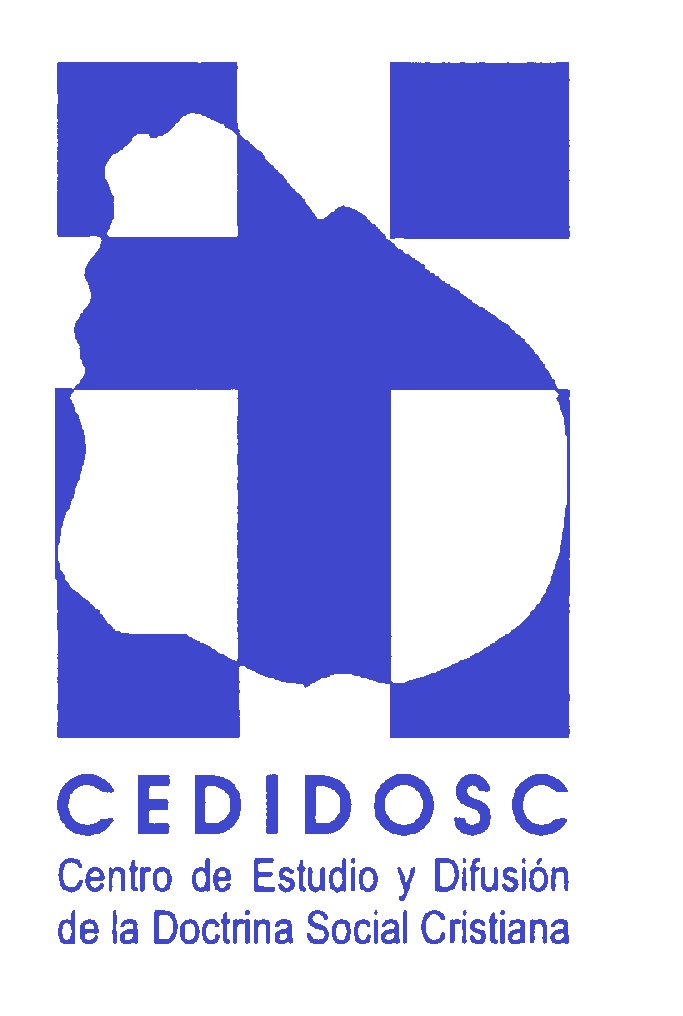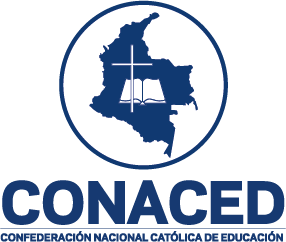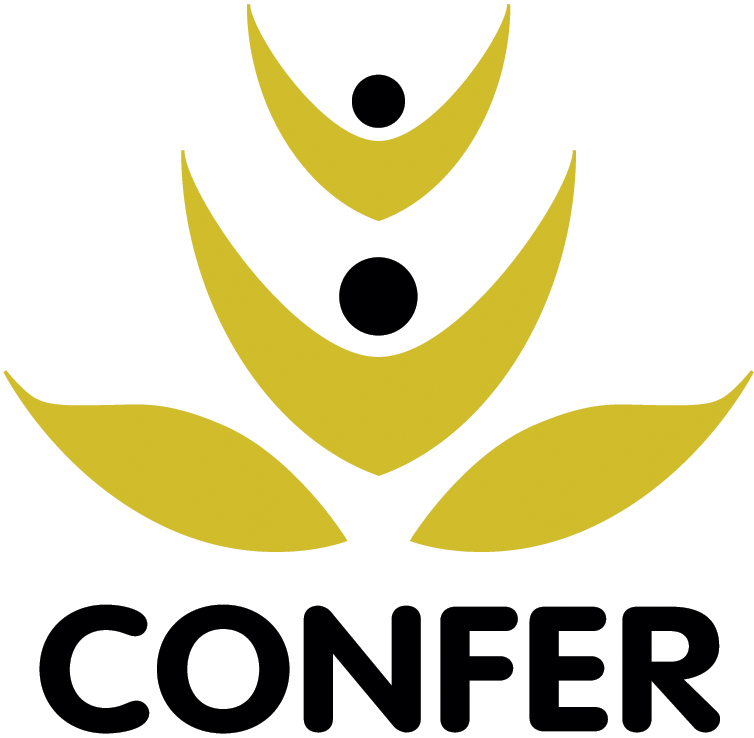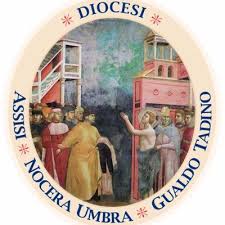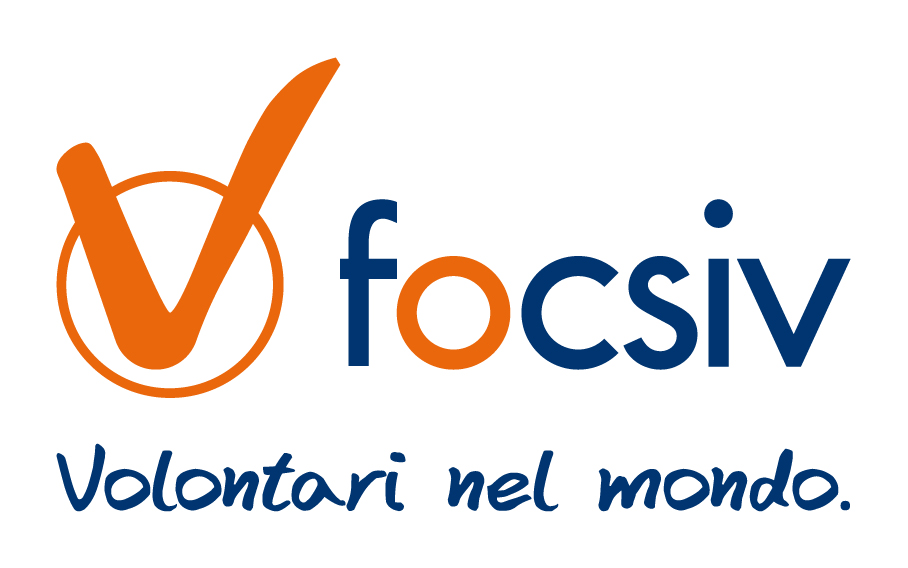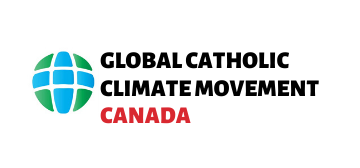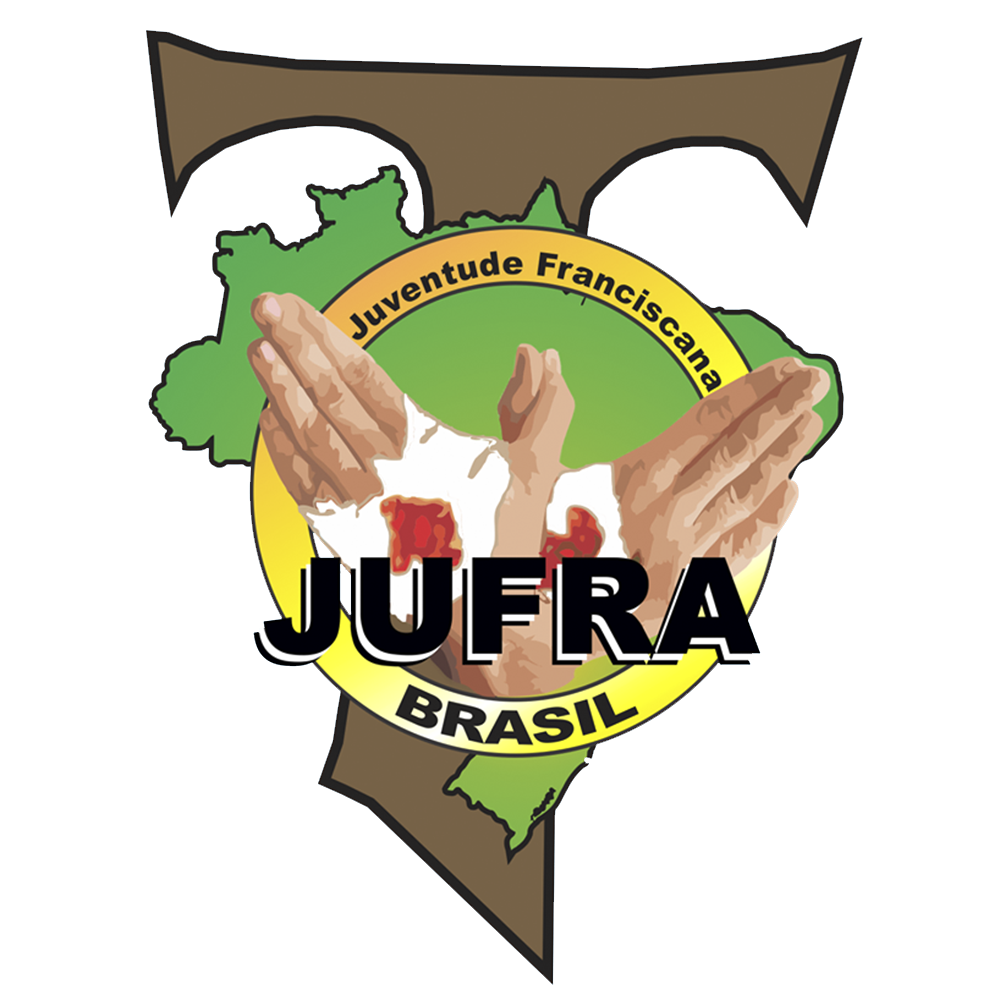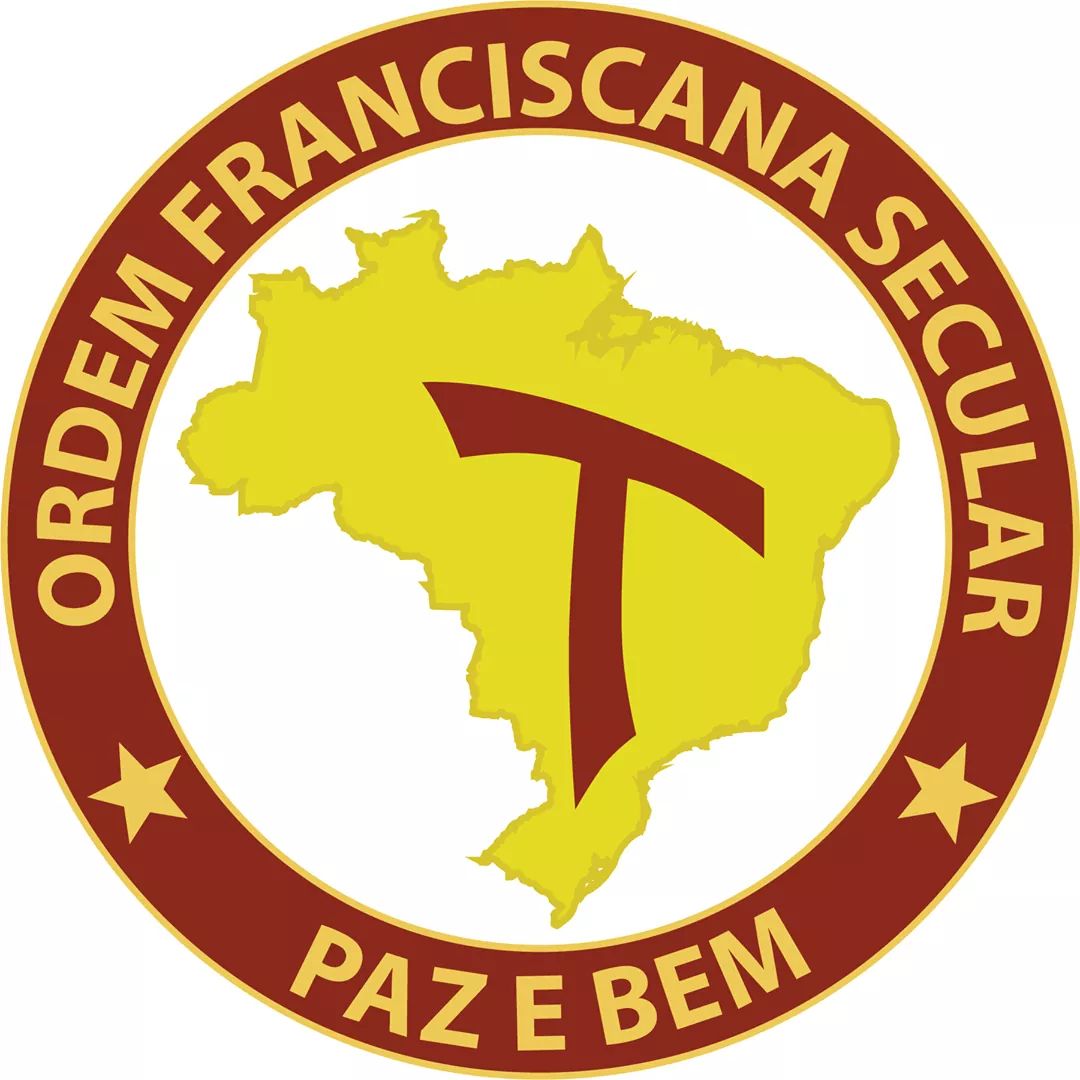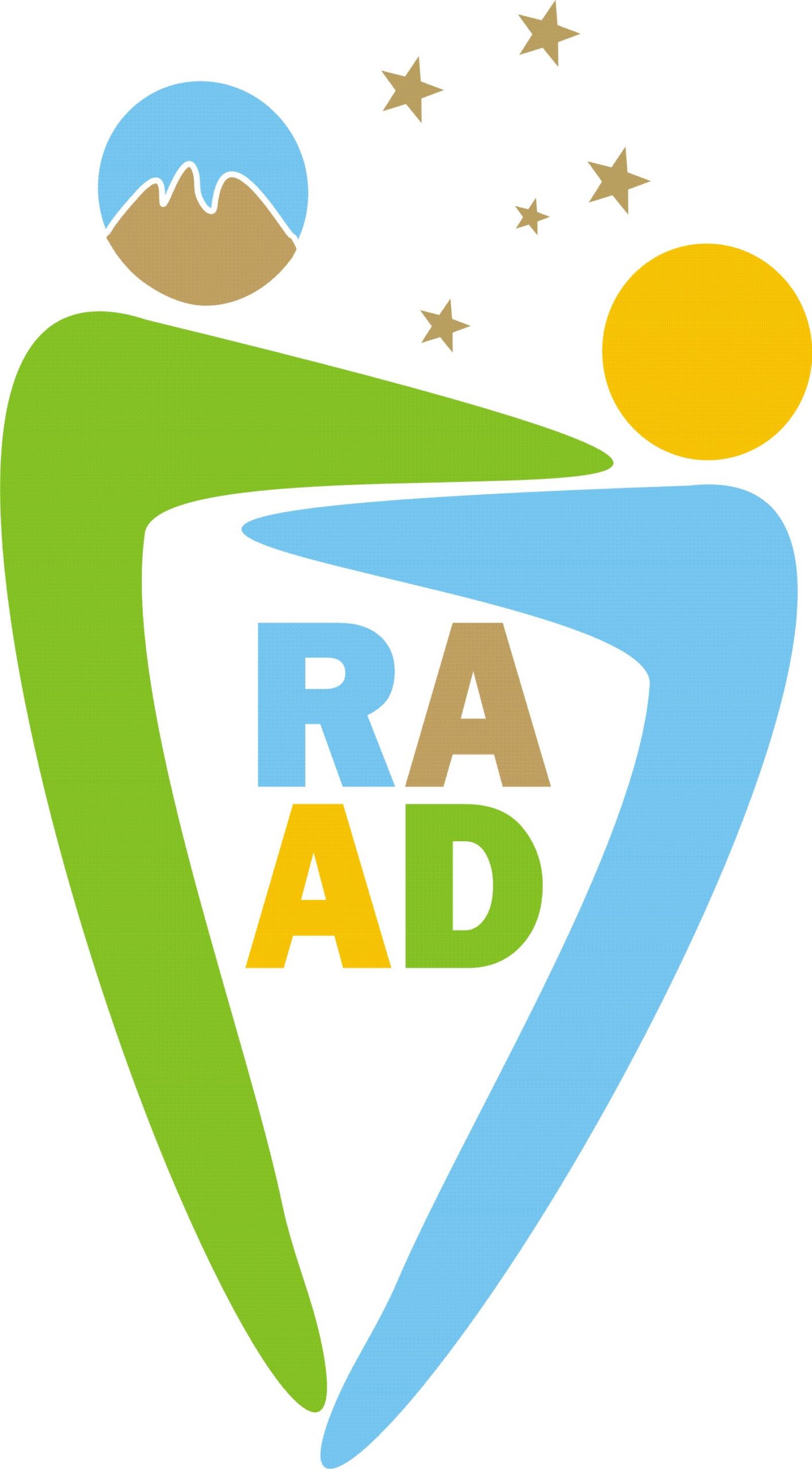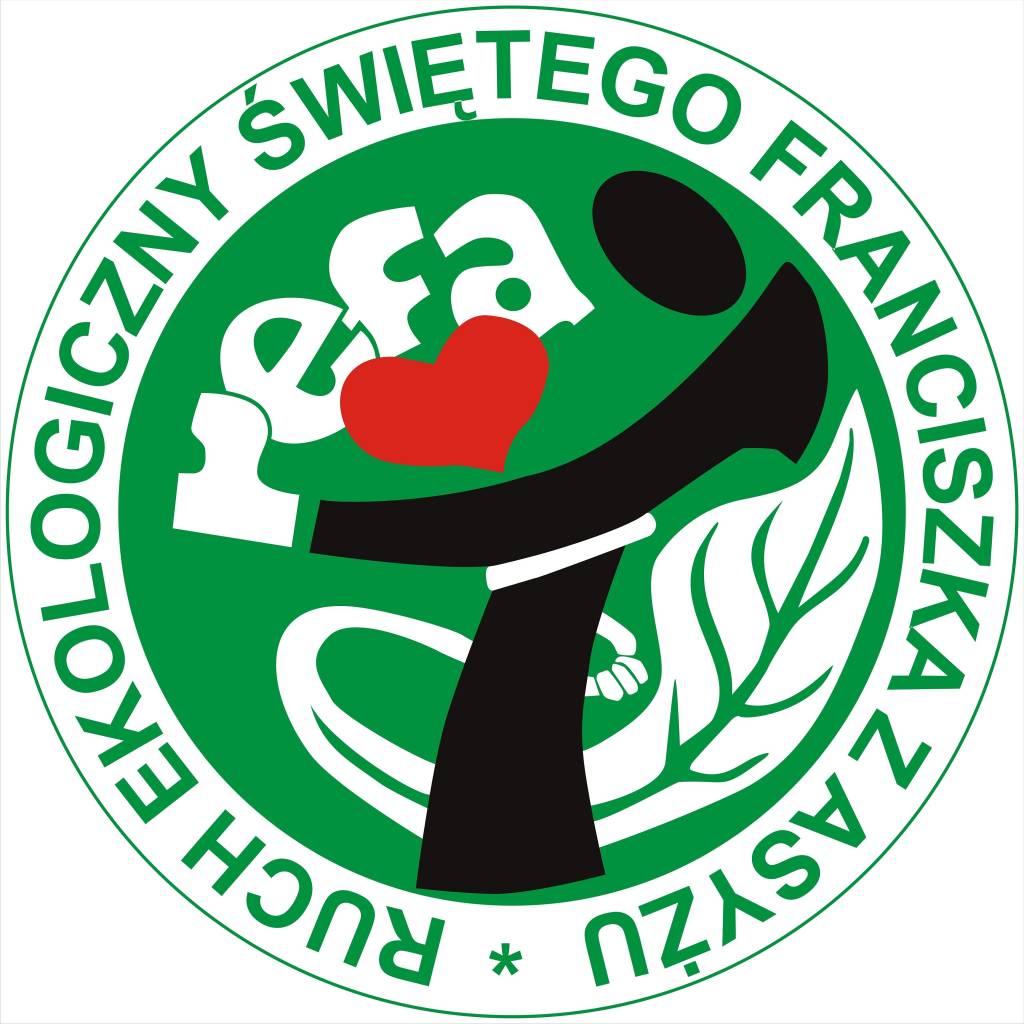 "The urgent challenge to protect our common home includes a concern to bring the whole human family together . . . for we know that things can change." (Laudato Si', 13)