"for we know that things can change"
Laudato Si' Week 2021, to be held May 16-25, will be the crowning event of the Special Laudato Si' Anniversary Year, and a celebration of the great progress the whole Church has made on its journey to ecological conversion.
Laudato Si' Week 2021 will also be a time to reflect on what the COVID-19 pandemic has taught us and prepare for the future with hope.
Laudato Si' Week General Program
All of the events will be broadcast on social media and other channels.
In addition, every day we will broadcast a live show at 1 p.m. CET to highlight how Laudato Si' has inspired Catholics around the world. Follow us on social media!
Register an event or an action
Be part of Laudato Si' Week by organizing an event in your diocese, parish, or community.
Follow us on social media!
Stories from Laudato Si' Week
36 faith institutions from 11 countries announce their commitment to divest and call for just recovery ahead of G7 and COP26.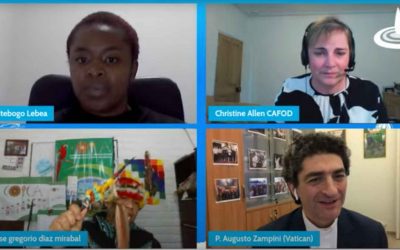 Ditebogo Lebea has experienced the climate crisis devastating creation. Her family in South Africa has endured flash flooding and droughts – the types of extreme weather that scientists say is much more likely with a warming planet. But she knows we can do better, and...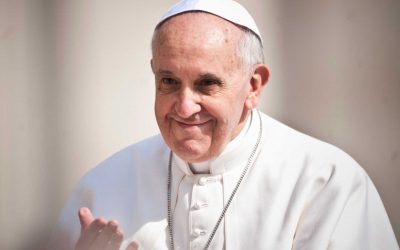 Pope Francis graciously started Laudato Si' Week 2021 during his Papal Angelus (Regina Caeli) on Sunday 16 May. His Holiness warmly invited everyone to participate in the 10-day event and to learn more about how to "listen to the cry of the Earth and the cry of the poor" during the global celebration.