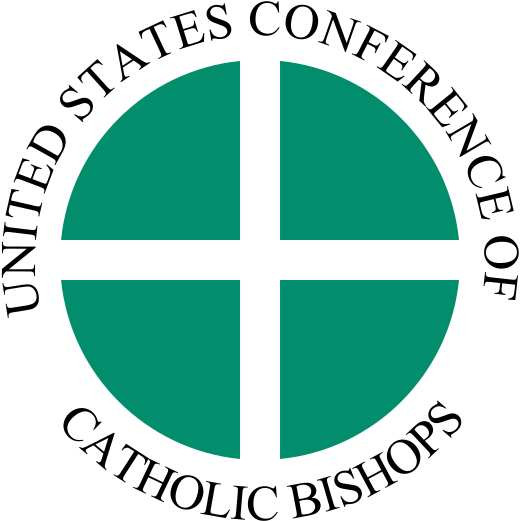 U.S. Conference of Catholic Bishops
The U.S. Conference of Catholic Bishops (USCCB) has long encouraged Catholics in the United States to protect creation. USCCB resources deepen the Catholic family's understanding of integral ecology, the understanding that "everything is connected."
Jill Rauh, USCCB's Director of Education and Outreach, says that this is a special moment for deepening the ties that unite us.
"A lot of people are yearning for community and connection," Rauh said.
The USCCB resources on Laudato Si' fulfill this yearning, and they can be used during and after Laudato Si' Week, 16-24 May. Resources include study guides for Laudato Si', and for Querida Amazonia, Pope Francis' post-synodal apostolic exhortation. In addition, USCCB has published a one-pager on Laudato Si', liturgy and preaching resources, and a video about the children's book Drop by Drop, which highlights the lack of water across around the world.
Rauh says that the bishops' conference hopes that people across the U.S. will "use whatever resources are most helpful to them."
"We want people through prayer and reflection to really connect with the call . . .that we have to care for ourselves, for one another, for all of creation." Rauh says that the conference hopes that Catholics will "really take that to heart."
Many faith-sharing groups have adapted their practices to meet online through Zoom or other video-conferencing programs. Rauh suggested that such groups could find the guides helpful for future meetings.
"A family could also use a guide, or somebody who is a single individual and wants to take a little bit of time with these," she said.
The United States Conference of Catholic Bishops is a Laudato Si' Week partner. More information is available at USCCB.org.